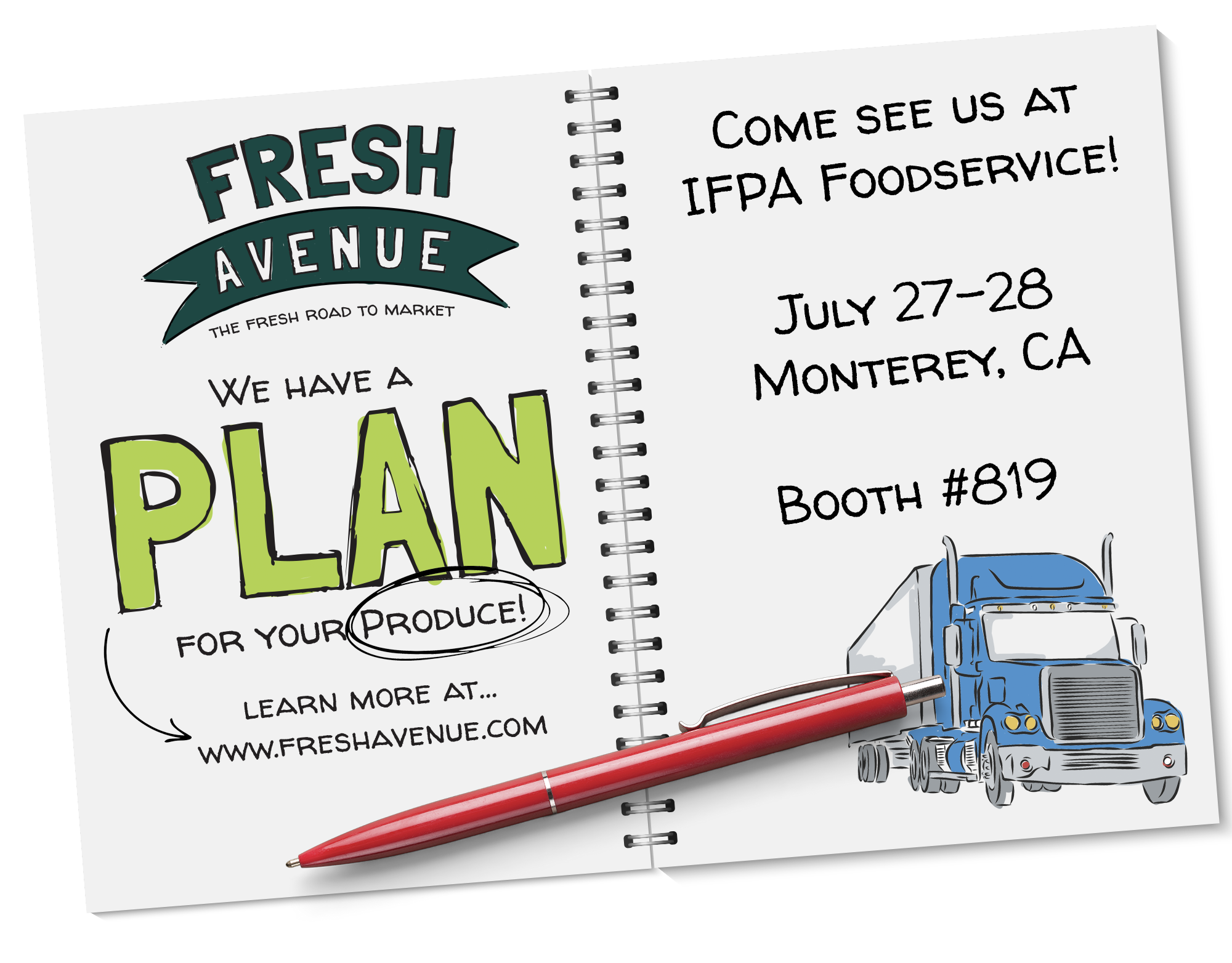 The 2023 IFPA Foodservice Conference is Around the Corner!
Our team will be there to show you how we have a plan for your produce!  Over the years we've found that it's the plan for sourcing, delivery, and support that takes a produce program to new levels. This is very true for foodservice customers who have menu and spec requirements, that want rigorous food safety in place, and then need it delivered with their DCs.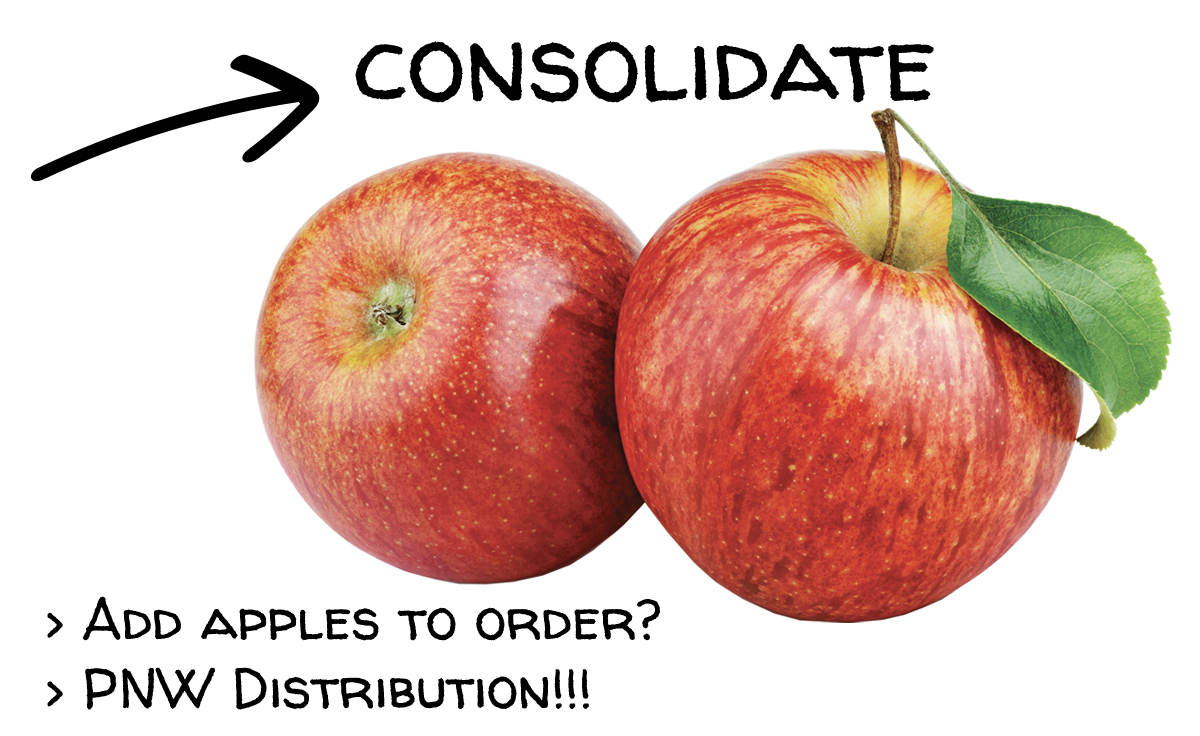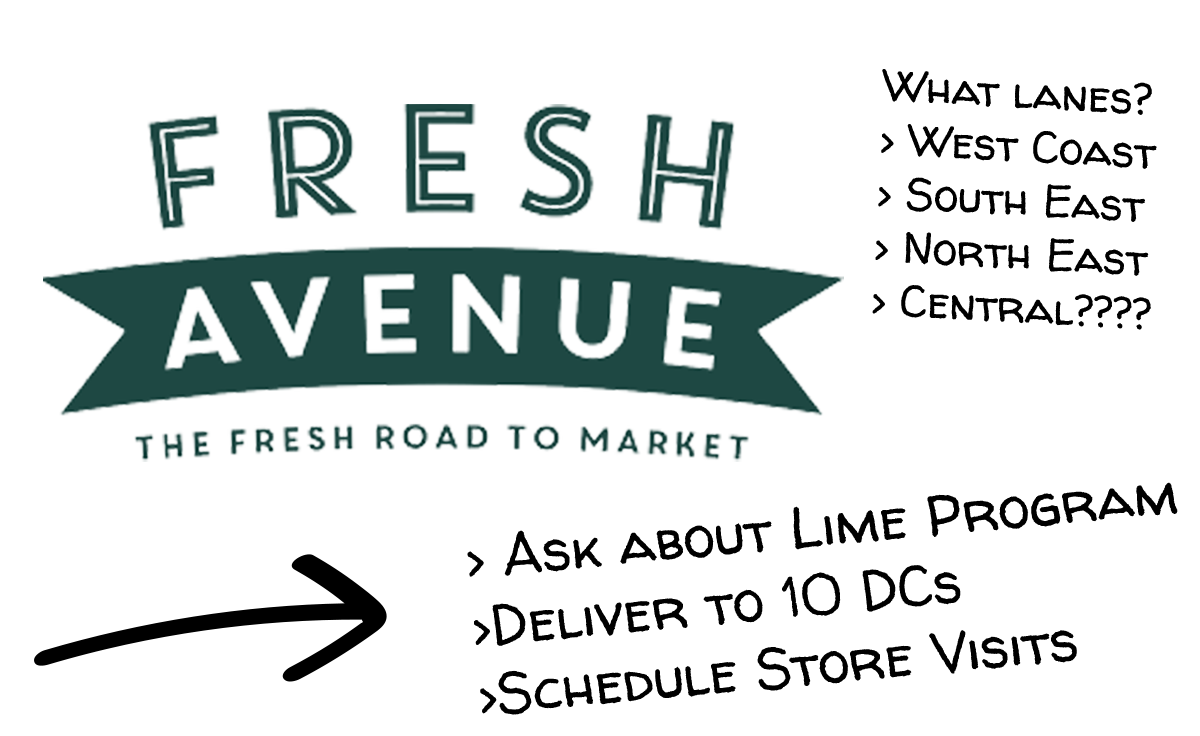 About Fresh Avenue
We know foodservice and the many ways to source, build, deliver and support a produce program that grows business and customer satisfaction! See us at booth 819 or schedule a time to meet and we'd love to talk about any pain points you may be experiencing with produce. We've seen it all and we love to help!
See our Insights for Foodservice
Over the years Fresh Avenue has enjoyed partnering with Modern Restaurant Management to share insight into the produce side of foodservice.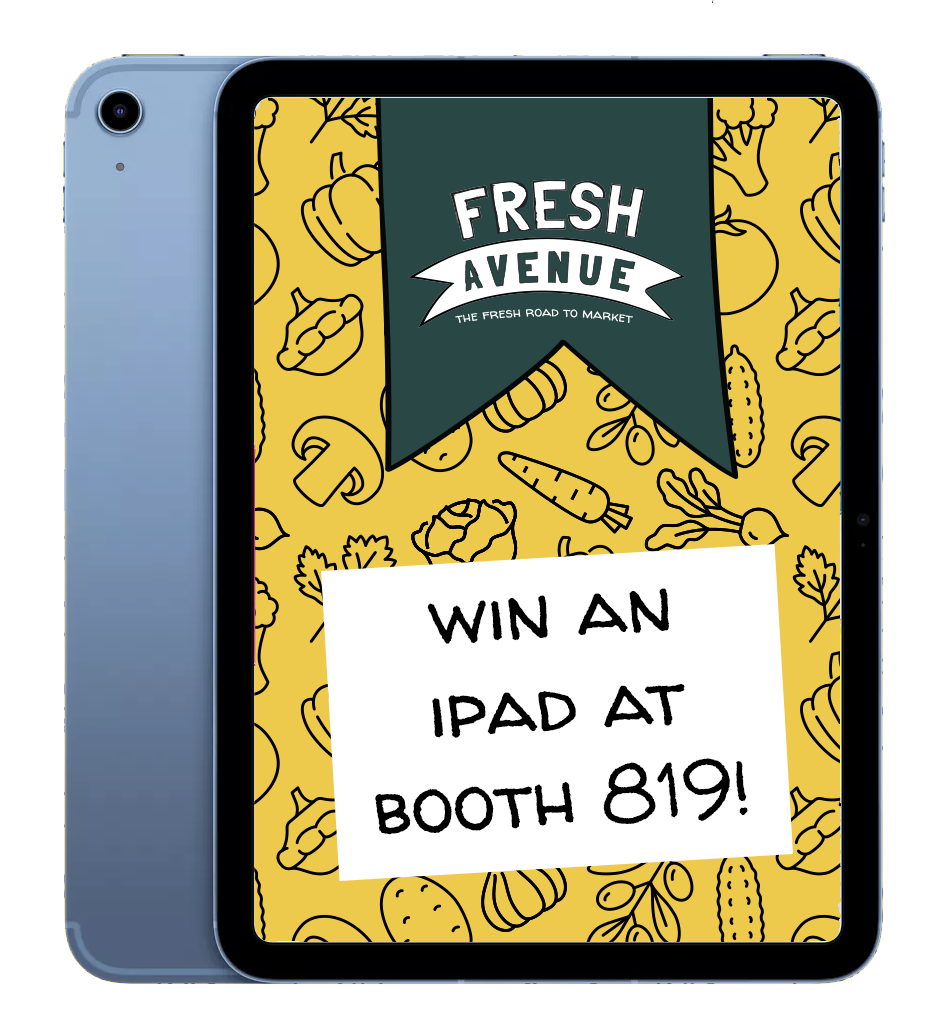 By the Way, We're Giving Away an iPad!
When you come by our booth, drop a business card off in the box for our iPad drawing!  
We'll see you soon in Monterey!
IFPA Foodservice - Schedule with the Team!
Send us a note to join us on a field, plant tour, dinner, or our mixer!

Fresh Avenue Partners | 1-888-373-7440 | hello@freshavenue.com