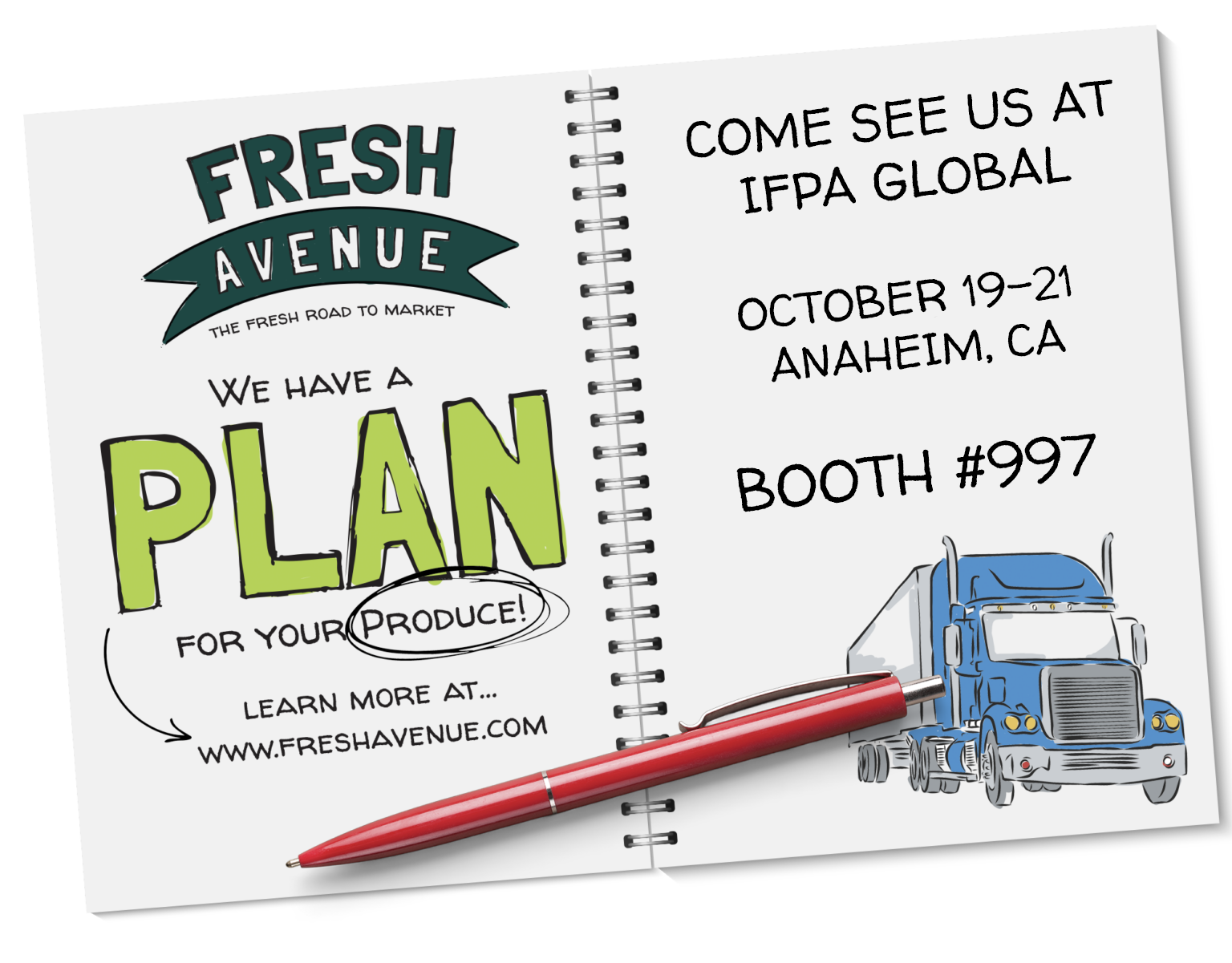 The 2023 IFPA Global Conference is Around the Corner!
Our team will be there to show you how we have a plan for your produce!  Over the years we've found that it's the plan for sourcing, delivery, and support that takes a produce program to new levels. This is very true for customers who want to solidify their supply chain, that want rigorous food safety in place, and then need it all delivered across the country.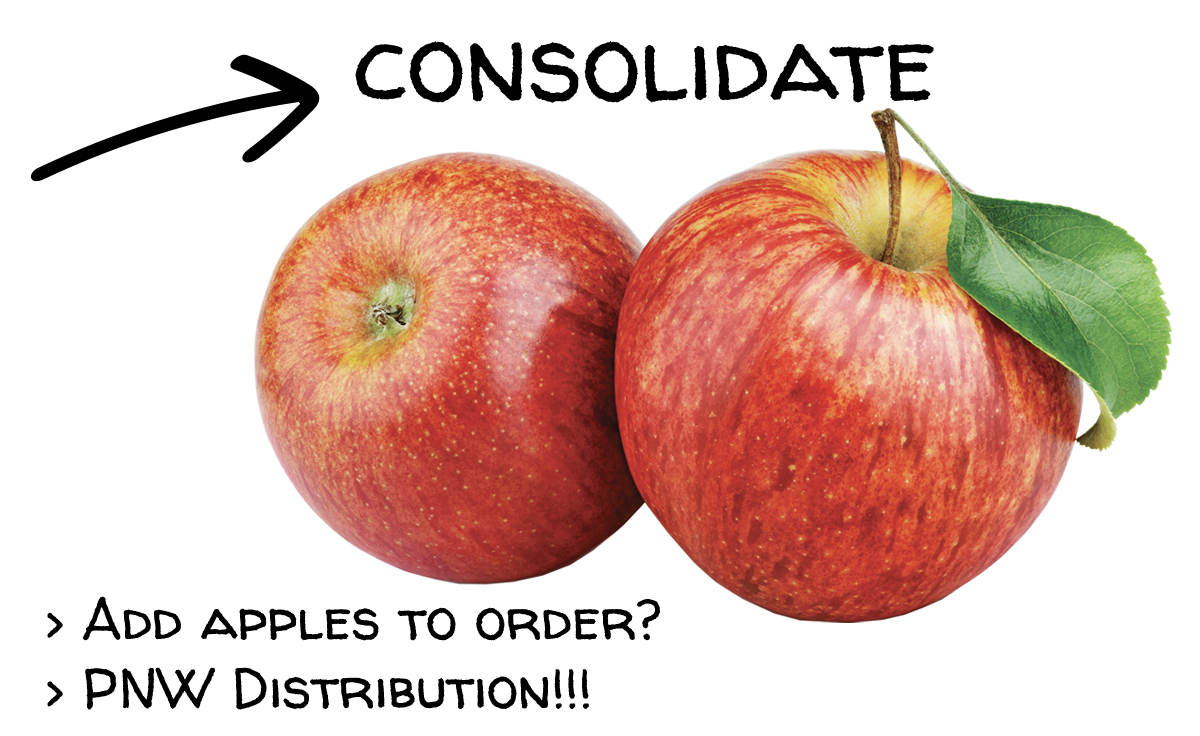 Fresh Produce with a Side of Logistics
Managed Freight / Delivered Programs – We connect all the major growing regions to your market with our delivered lanes providing transportation services for any perishables for both truckload and LTL.  Our team of transportation professionals can help you with the following:
Established Lanes
Dedicated Carriers
Market, Seasonal, or Year Round Rate Schedules
Consolidation – This is key to bringing all these wonderful growers together for our customers in our consolidation facilities in Salinas, Yuma, Yakima, and McAllen. Instead of piecing together multiple orders and shipments, our team does the legwork on the ordering and shipping so that you are left with a simple, easy buying experience.
You maintain direct relationships with your vendors
We handle in-bound and transfer logistics; aggregate and coordinate all customer products from vendors if required
Palletize, inspect, wrap, stack, to maximize truck utilization on your outbound shipments
Work closely with your logistics / buying team along with your vendors to optimize freight
Because we consolidate for multiple customers, we benefit from expedited loading at vendor's docks
Provide consistent delivered logistics if required
About Fresh Avenue
We're experts in fresh produce consolidation and delivery.  From years of experience in the industry, we know that it's a strategic plan that results in value and growth for a produce business!
Sourcing
Understanding where and with whom to purchase produce
Consolidation & Delivery
Forming a logistics strategy in tandem with sourcing and utilizes your lanes and locations
In-Market Support
Continued involvement to refine plans as your business grows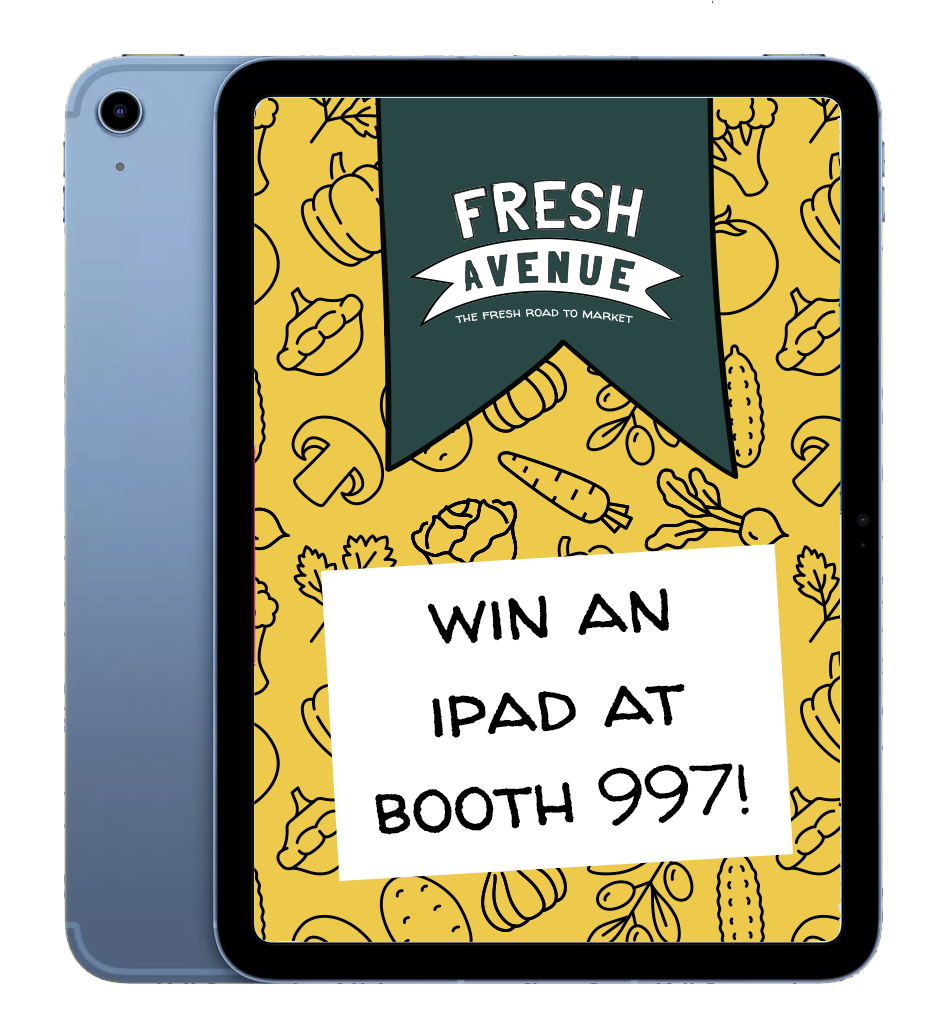 By the Way, We're Giving Away an iPad!
When you come by our booth, drop a business card off in the box for our iPad drawing!
IFPA Global - Schedule with the Team!
Send us a note to join us during IFPA Global in Anaheim!

Fresh Avenue Partners | 1-888-373-7440 | hello@freshavenue.com