Exploring and supporting one menu a week from home
Explore Great Foods at Home!
We are all trying to find a new normal with social distancing to keep each other safe during the COVID-19 pandemic. The new normal of staying at home can be hard, so we want to give everyone a fun challenge to keep busy all the while supporting the produce and foodservice industries that are working to keep us all fed! Here's how it works…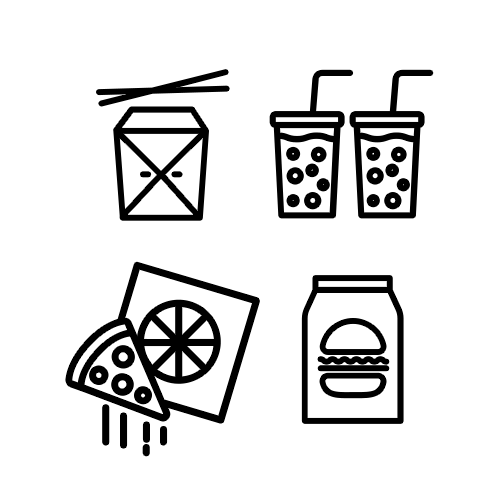 Learn about the week's menu and then order carryout or delivery from a restaurant that serves the menu for the week.

Explore new ways to enjoy the featured produce and menu in your kitchen. Don't forget to get the kids involved too!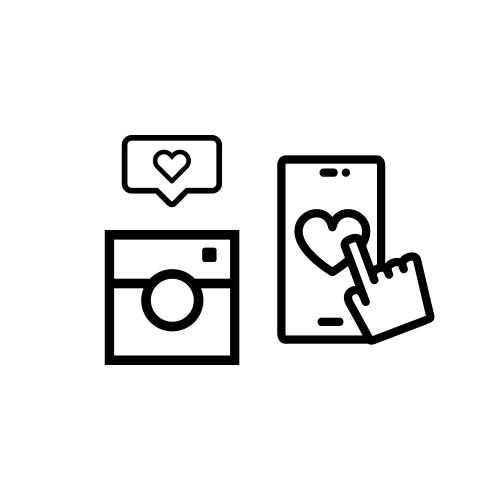 Take a picture of your menu and produce explorations and share with each week's hashtag or #freshavenue.
Stay safe, stay home, & explore these great foods!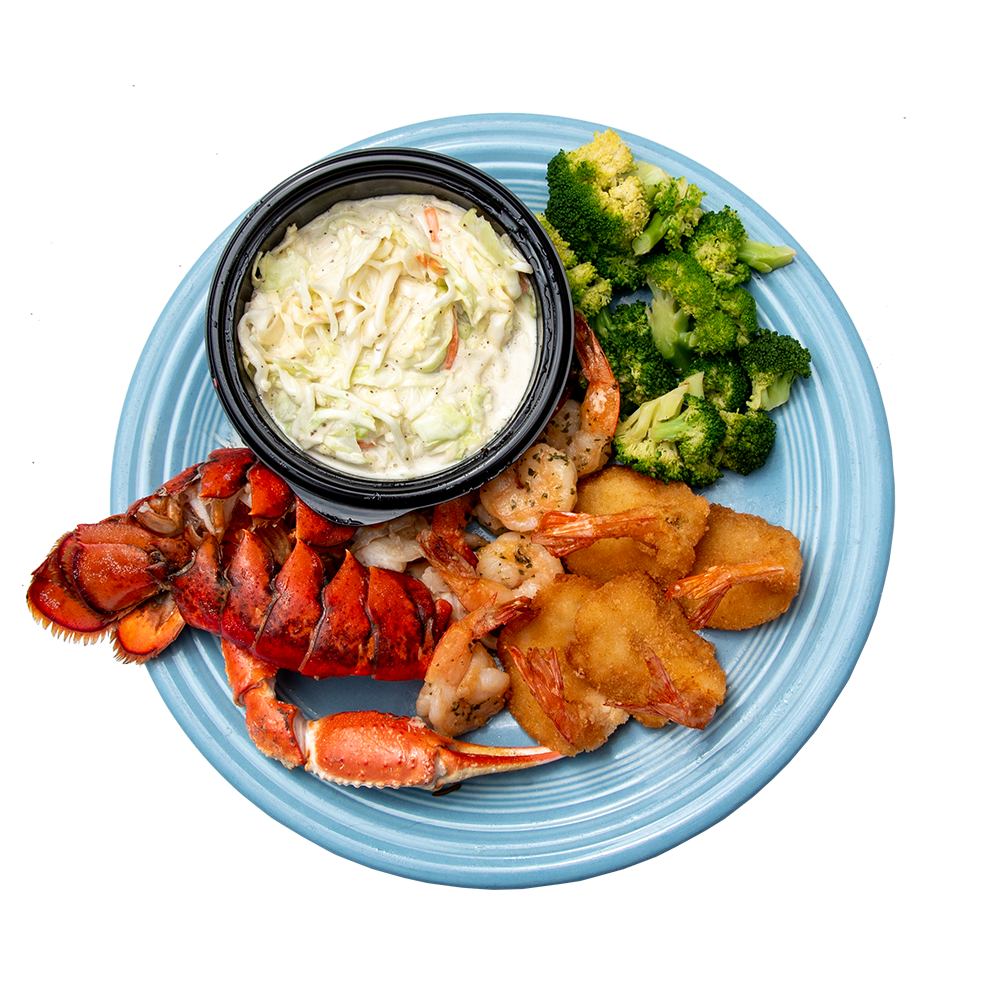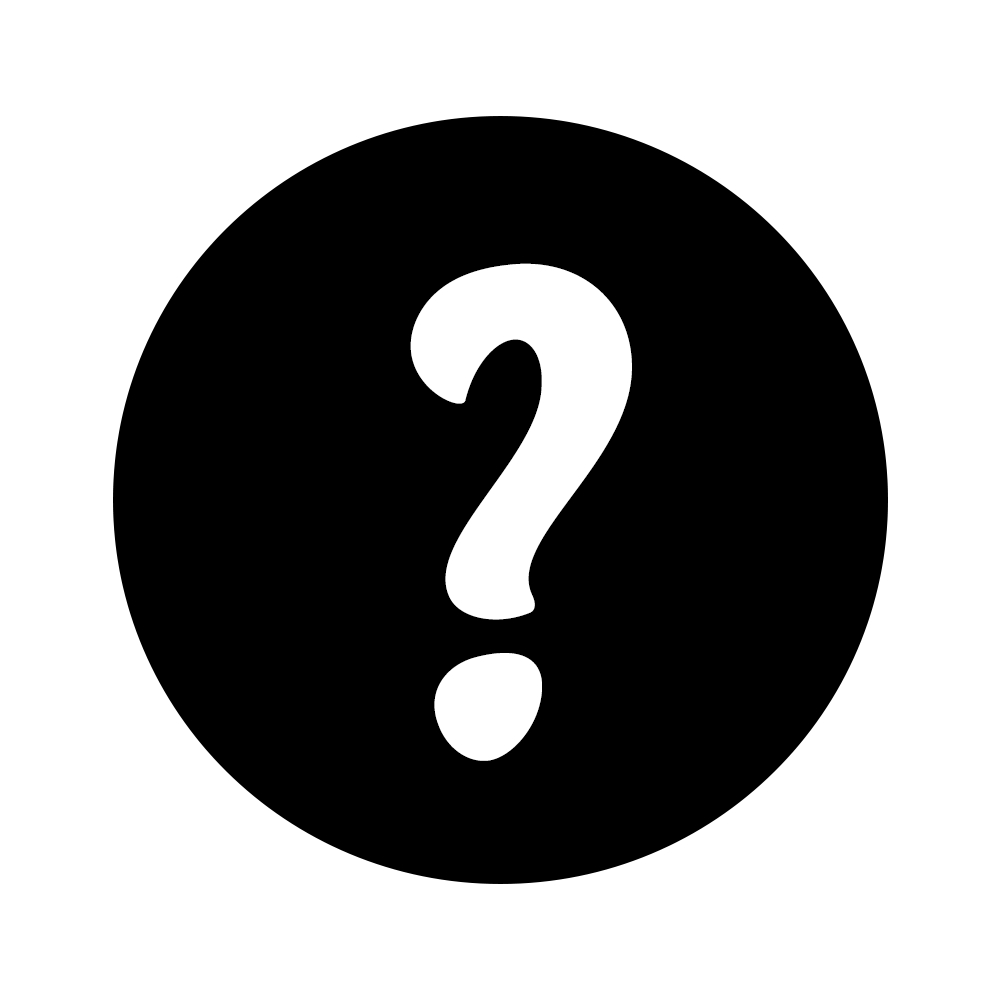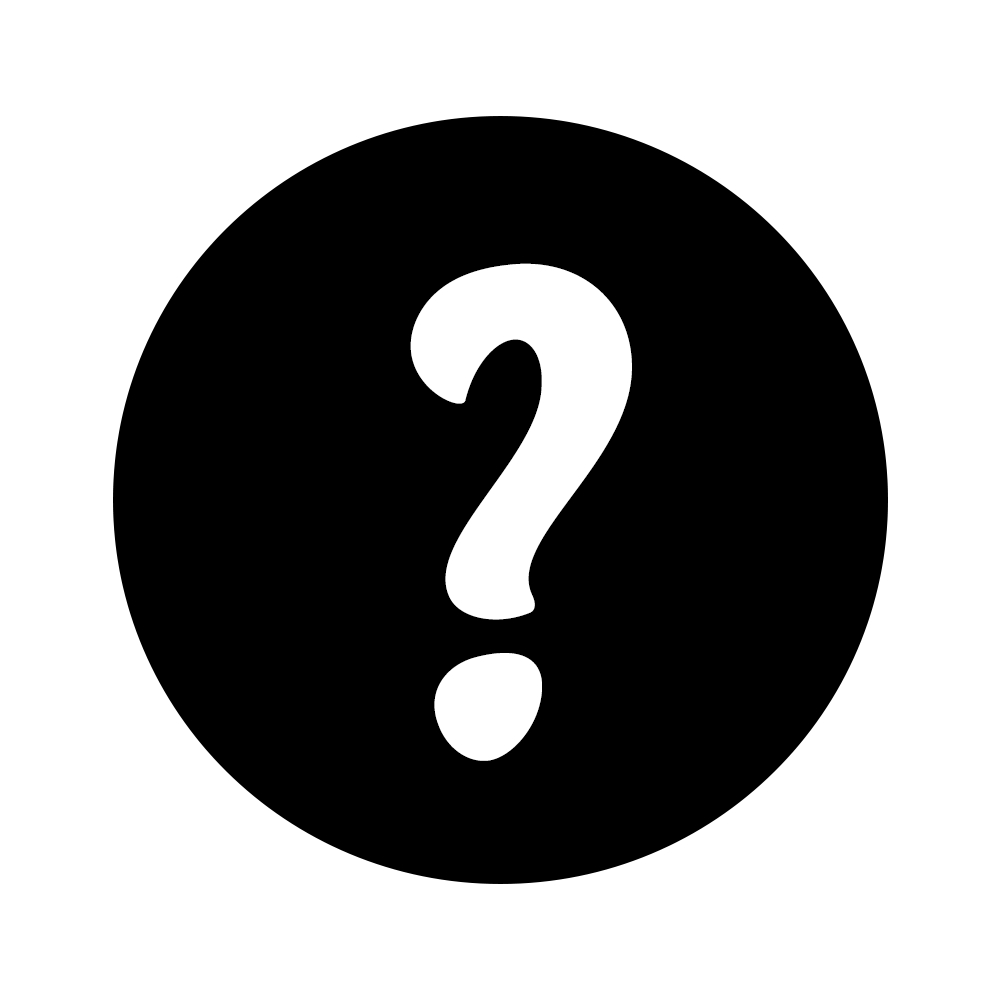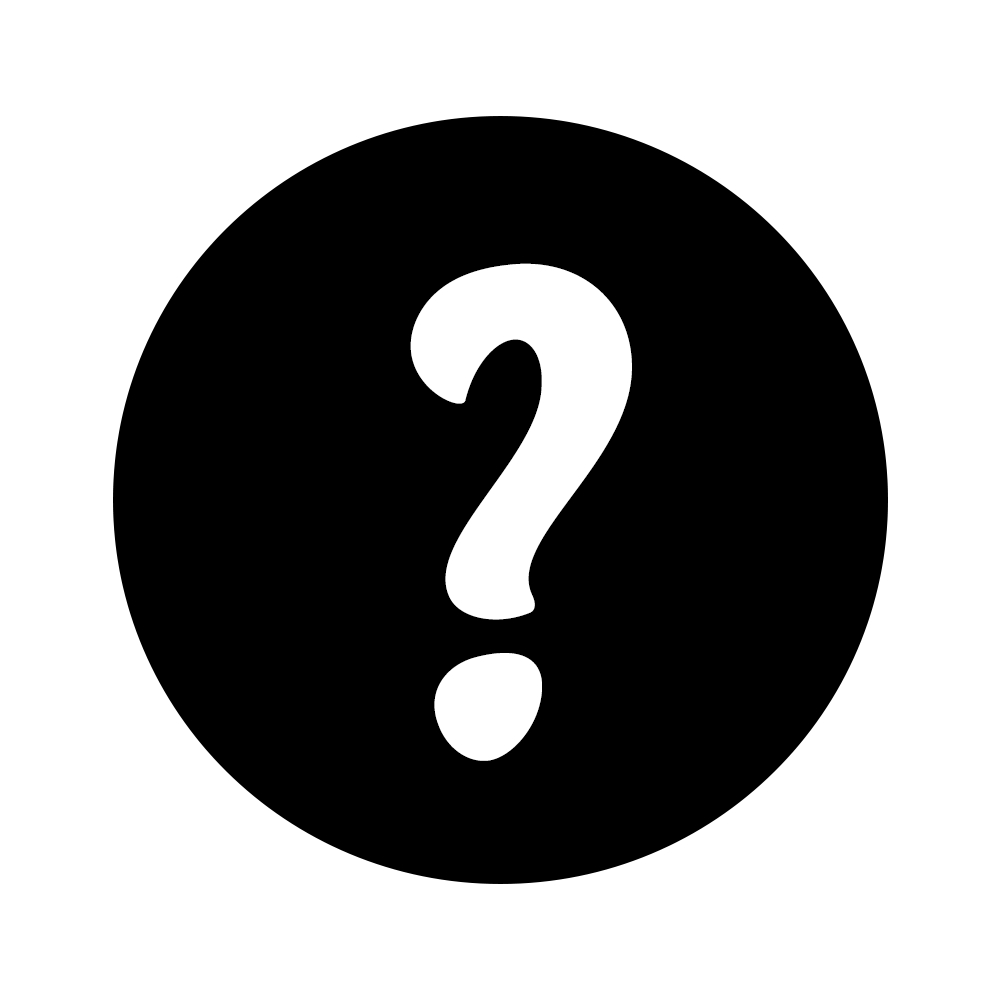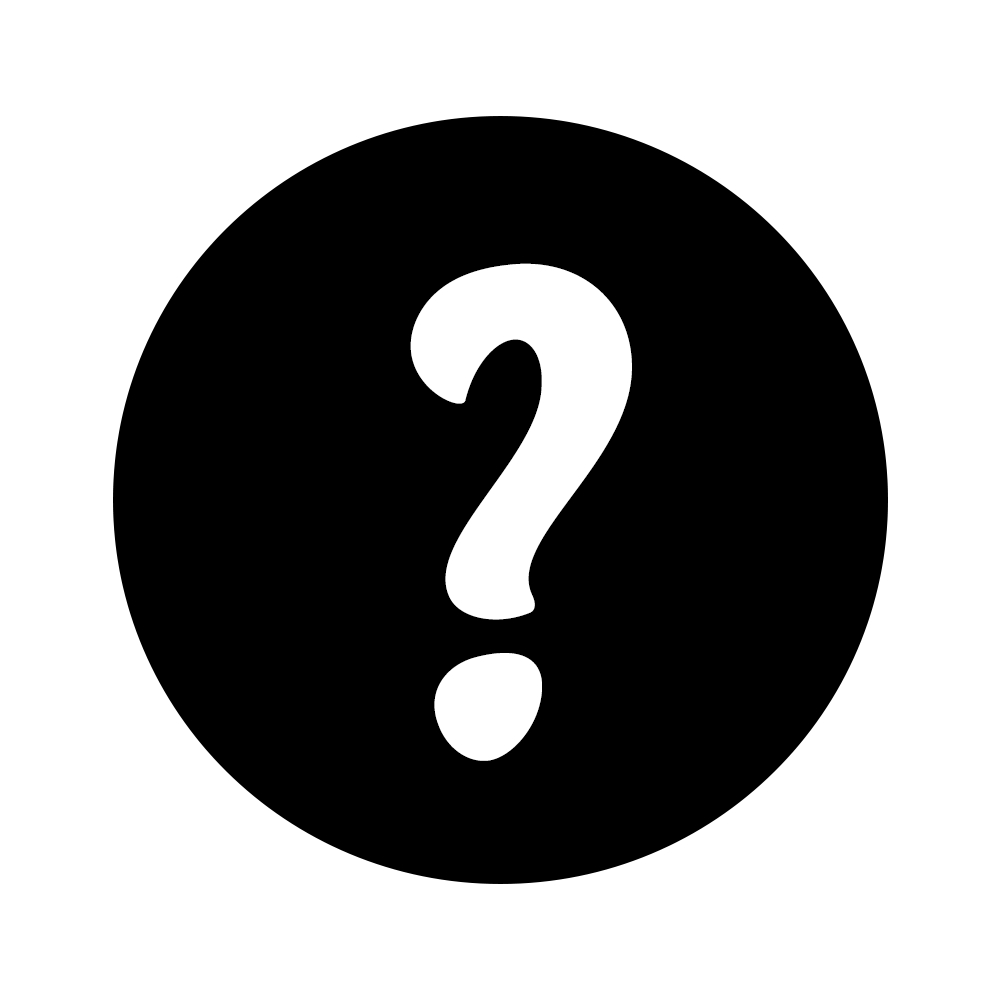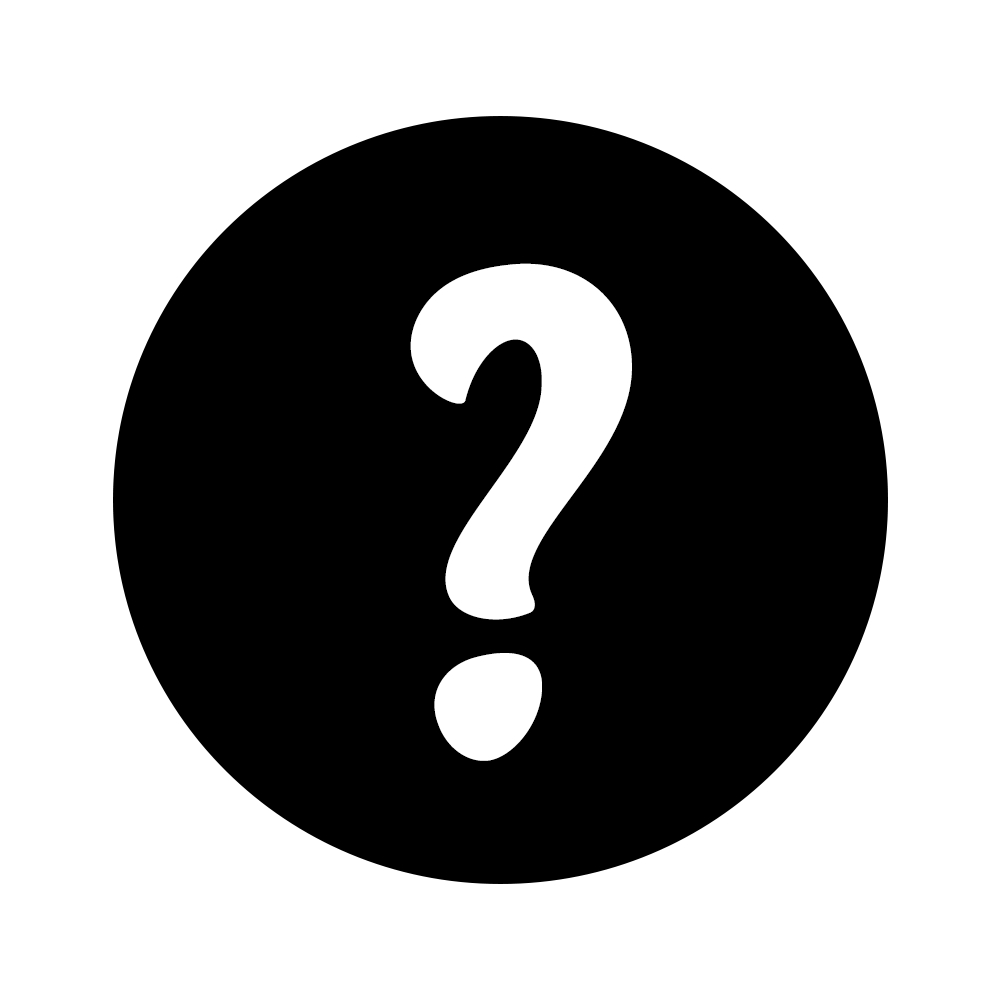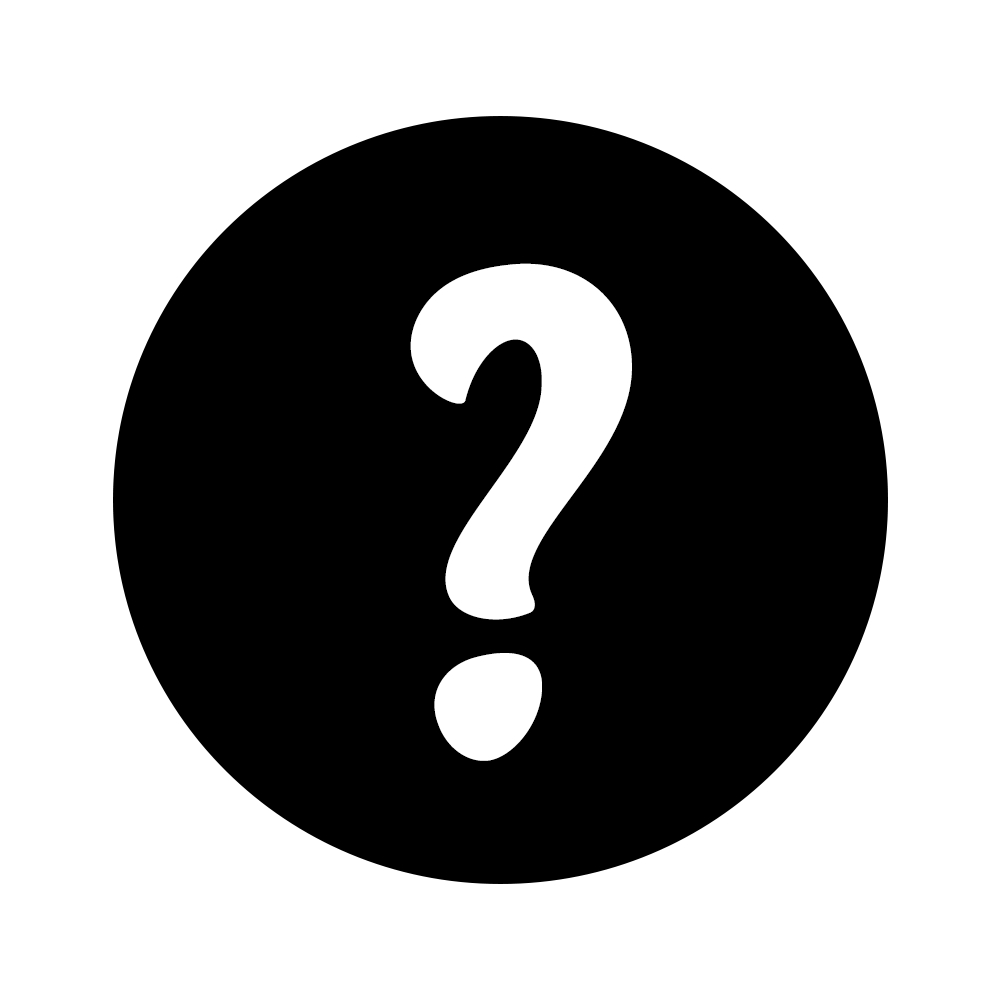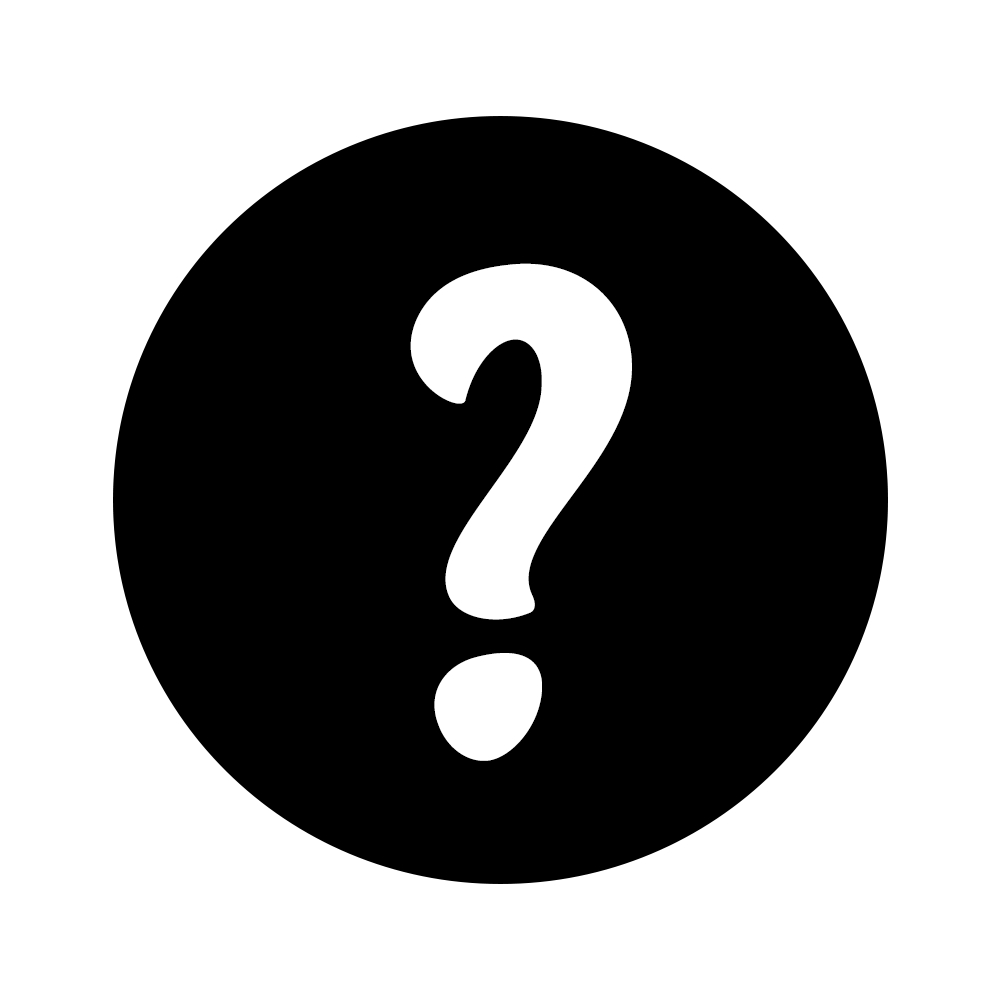 You should have no worries or concerns about eating fresh produce, in fact, it is an amazing way to boost your immune system! COVID-19 doesn't hold up to soap and water, so wash your fresh produce when you get it home just like always! Here's some resources to help you up your produce consumption while we're all at home.
Click here to view recipes by The Produce Moms. Whether you're looking for beverage recipes, vegetable trays, appetizers or something else, we can help!
There are many other great resources from the fresh food industry and our team to support families at home with activities and learning, not to mention some great reason to spend some family time in the kitchen!
Educational eBooks and activity sheets are a great way to keep kids learning and entertained at home. What's great about the following at-home education resources is that they familiarize children with different fruits and vegetables and encourage healthy eating. The All-In-One STEM Curriculum has STEM activities for the classroom, at-home projects, and science fairs for early grades and middle schoolers.
[instagram-feed hashtag="#explorewithfreshavenue"]