Exploring and supporting one menu a week from home
Ahoy! We're starting off our menu challenge with the foods from the sea! Fish are a great source of fatty oils that helps brain health and function. But we also love the taste and textures shell fish provide and menus based around seafoods are a timeless staple. Seafood is also a social food from shrimp boils, clam bakes, to making the neighborhood paella. We may not be able to gather physically in our community around our beloved seafood dishes, but we can still support and enjoy the restaurants that craft their menus around the sea and the fresh produce that perfectly complements this menu!
[logoshowcase cat_id="90″]
Click for Database
Fresh Produce for Seafood!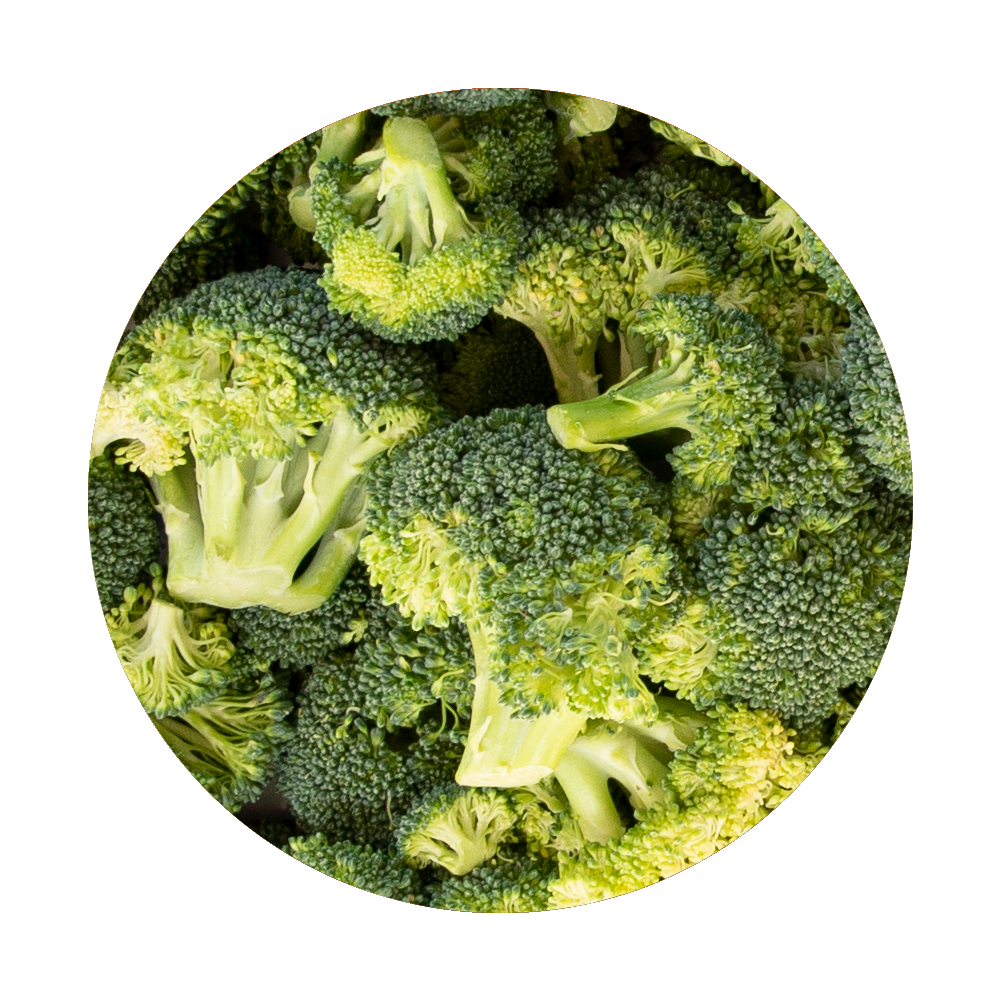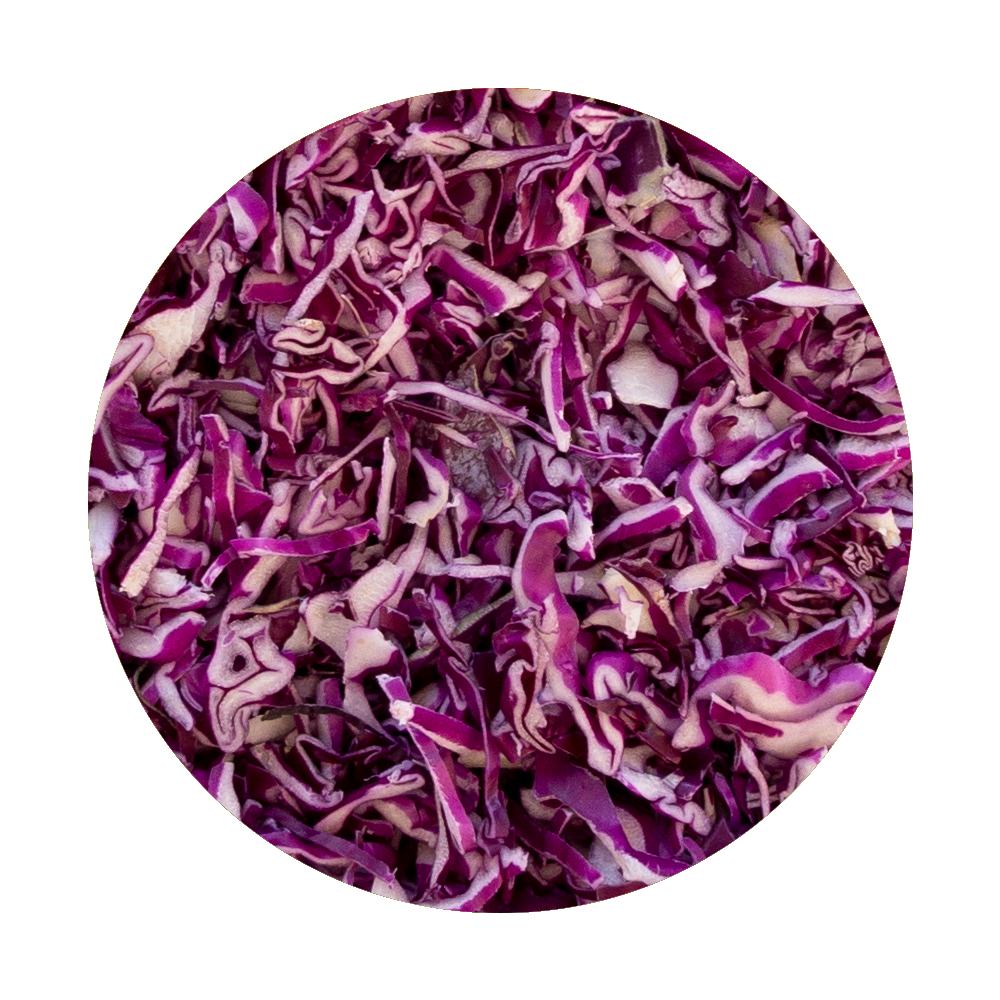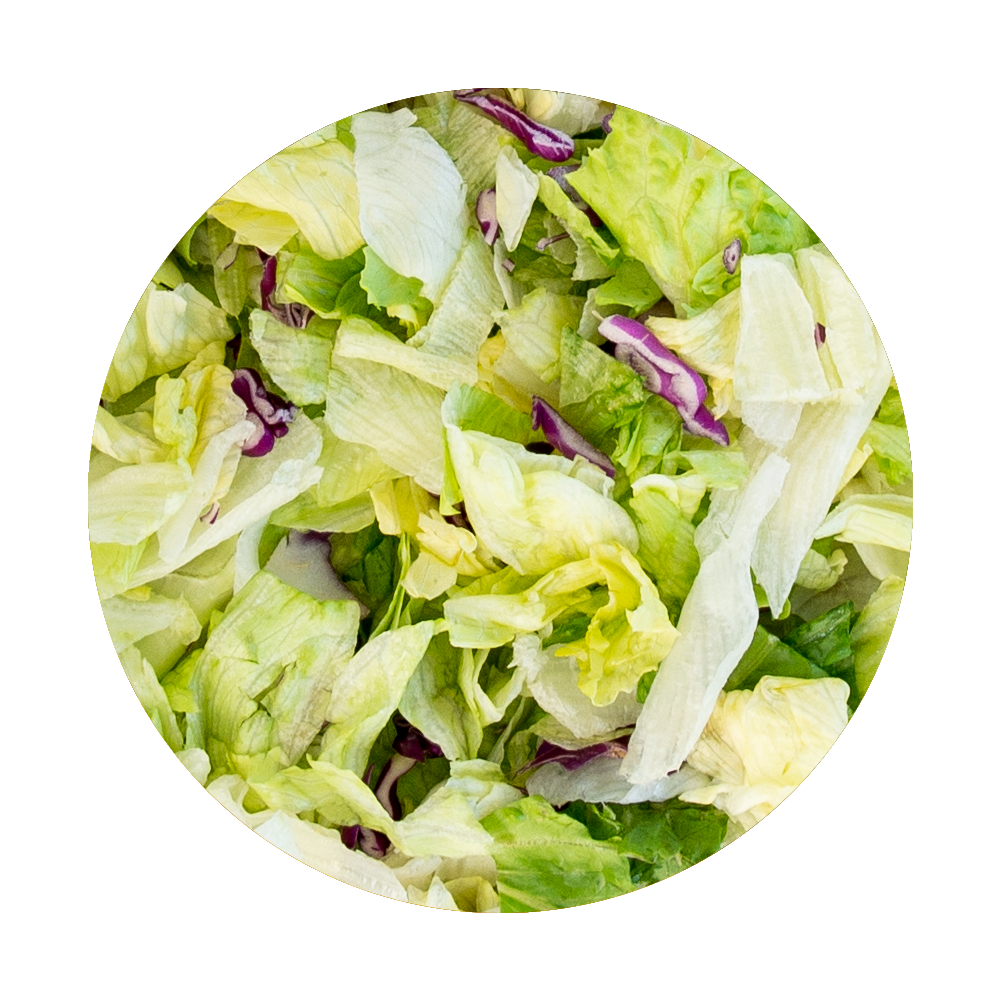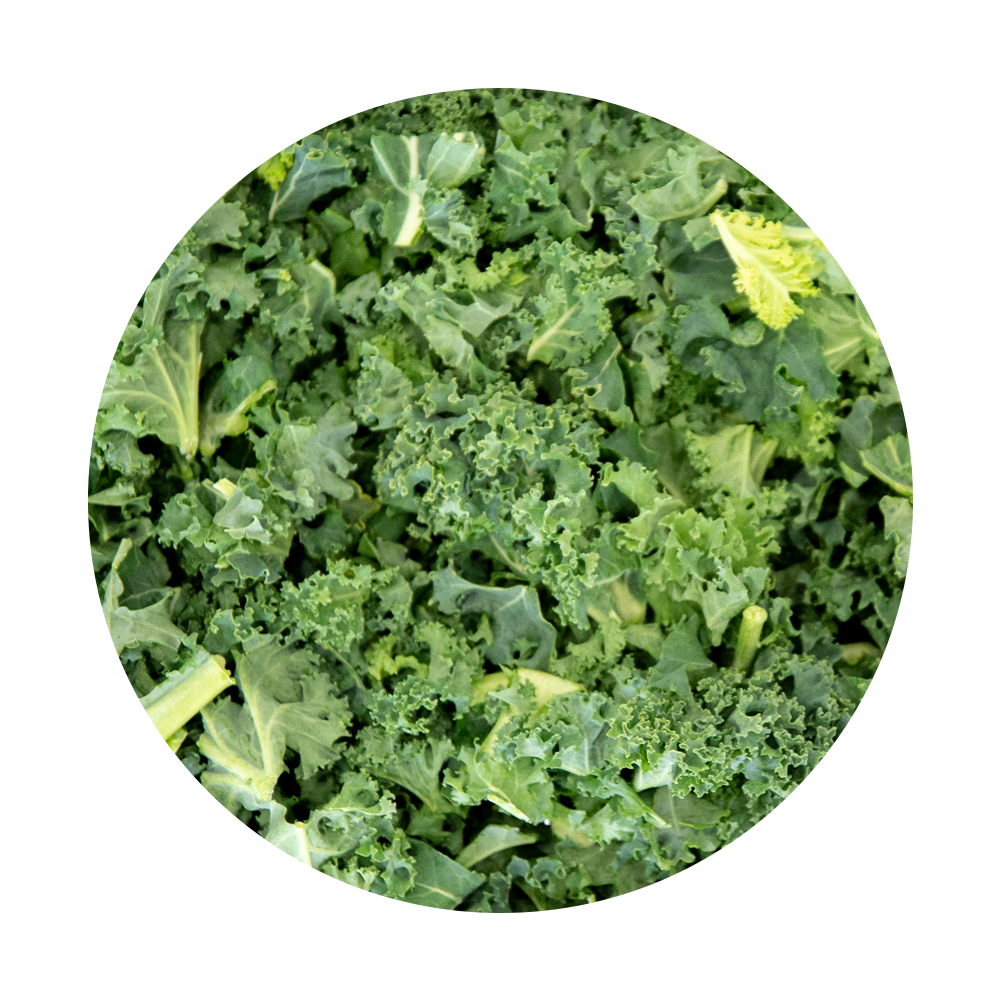 Share Your Explorations! #explorewithfreshavenue