Taking your product to market, the Fresh Avenue way
Our team works with farms and processors that want to take and / or expand the reach their product has in market. We do this by supporting our producer parters with operational, sales, logistics, and marketing support in the foodservice and produce industries.
Over 150 Years Collective Experience
If you add up all the years our team has been doing their thing and working in the fresh food industry, it add up. What that means is you have access to that experience when working with us.
National Coverage, Regional Support
We found that the best way to represent our partners is to be in the different regional markets. We do that by having a representative in the major markets, so they can effectively support product in market.
We Know How to Get Stuff Done
The one thing about our team, we know how to work hard and make things happen. It is the only way to make it in a highly competitive market.
Each of these areas focuses our expertise and support to making sure our customers get exactly what they need with your fresh items.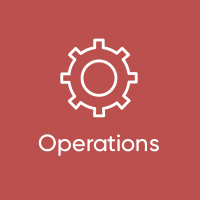 Behind great product is solid operations. With fresh items, operations begin in the field and continues until product is delivered to a customer's dock. Our team has owned, managed, and operated in these very areas for decades, building thriving businesses.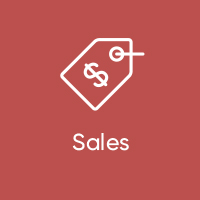 Once a solid foundation is laid with operations, it's time to get product in market. Our sales team is located in major markets so that your product it taken across the nation but supported at a regional level.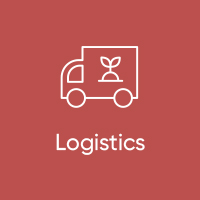 Getting product from your facility to your customer is a complex process. Our team consolidates orders at our consolidation facility in addition to coordinating shipments with distributors.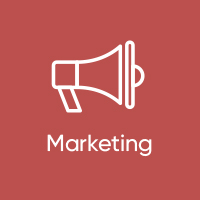 Brand begins as soon as you sell, ship, and support a product. Our marketing team will help you with the online, creative, and technical aspects of supportinn your brand with clear, effective communication.

Fresh Cut Program
Lettuce | Salad Blends | Tender Greens | Cabbage | Broccoli | Onions
Commodity Program
Whole Produce | Specialty Items
Consolidation
Other produce programs that ship from our consolidation facility