Like many of you, 2020 was a year that was unlike anything we've seen in our careers.  In many ways it also put us to the test, including our supply chain. The initial wave of the pandemic caused many restaurant closures and we saw an abrupt shift in demand from foodservice to retail.  On the foodservice side, demand plummeted while the supply side saw excess of product that was the result of the existing cycle of product being harvested, prepared, and shipped.  On the retail side, demand increased but was limited by the very same cycle. 
Product already in the fields was diverted from foodservice to retail, but with some constraints.  There is a larger planning cycle of product planting to available acreage and so for that cycle, retailers could only pick from the foodservice catalog that was currently in the ground.  Meanwhile, restaurants were adjusting their business and their buying needs changed, although overall still diminished.
For the past year, this initial disruption created a whipsaw effect of supply and demand that tested the strength of the produce supply chain.  We saw the breaks, but at the same time, we also saw the links that were flexible and efficient and could withstand the ups-and-downs of the market.   
That is exactly why we value and build flexibility and responsiveness into our dealings throughout the produce supply chain, so that if something comes along to rattle the chain, we aren't seeing catastrophic breaks in the links.  
Throughout the pandemic, we were able to search for product for customers, create produce programs that fit the new needs of our restaurant customers, and build up a LTL freight program so that we could get smaller produce orders back on the road without exorbitant costs for foodservice providers that were fighting to keep their doors open.  
Pandemic or not, you can always turn to our team to figure out a solution to any weaknesses or breaks you may be seeing in your produce supply chain!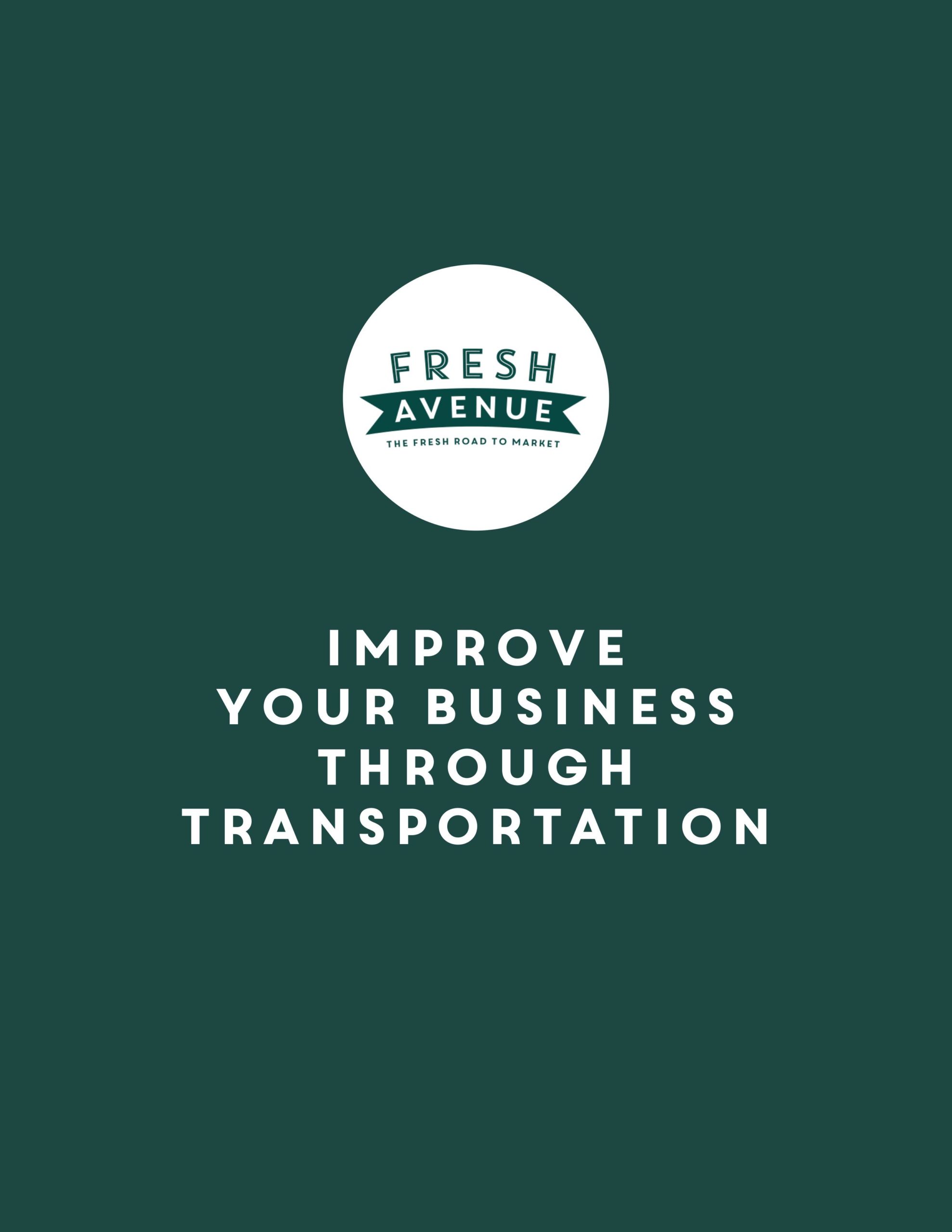 IMPROVE YOUR BUSINESS THROUGH TRANSPORTATION
When it comes to transporting fresh food items two things, process and people, are critical to ensure products with a limited shelf life and require refrigeration arrive fresh, safe, and of great quality for the consumer. This is something our team has learned over the years working in food operations and logistics.