If anything, this past year has reminded us that connection is the glue that holds our communities together! One way to do that is through giving and serving our local communities and our team has been doing just that!
Partner and Sales Director, Scott Bricker, was involved with a group raising money for their Christmas is Caring program that makes sure local families could focus their spending on groceries during the holidays by providing Christmas gifts for their families.
Our managing partner's wife, Andrea Vaughan, and Marketing Director Amber Parrow, put on the Santa hat to shop for gifts and items for homeless families through Positive Tomorrows Holiday Merry Market program. Positive Tomorrows is a private school for homeless kids and their families in the Oklahoma City area. As with any school, they provide students with a nutritious breakfast, lunch, and a hearty afternoon snack. We stopped by the kitchen to say hi to their head chef!
The holidays have a way of bringing our community's needs to our attention, but as we close out the year, we look forward to finding new ways to keep our connections strong through giving to great organizations like these!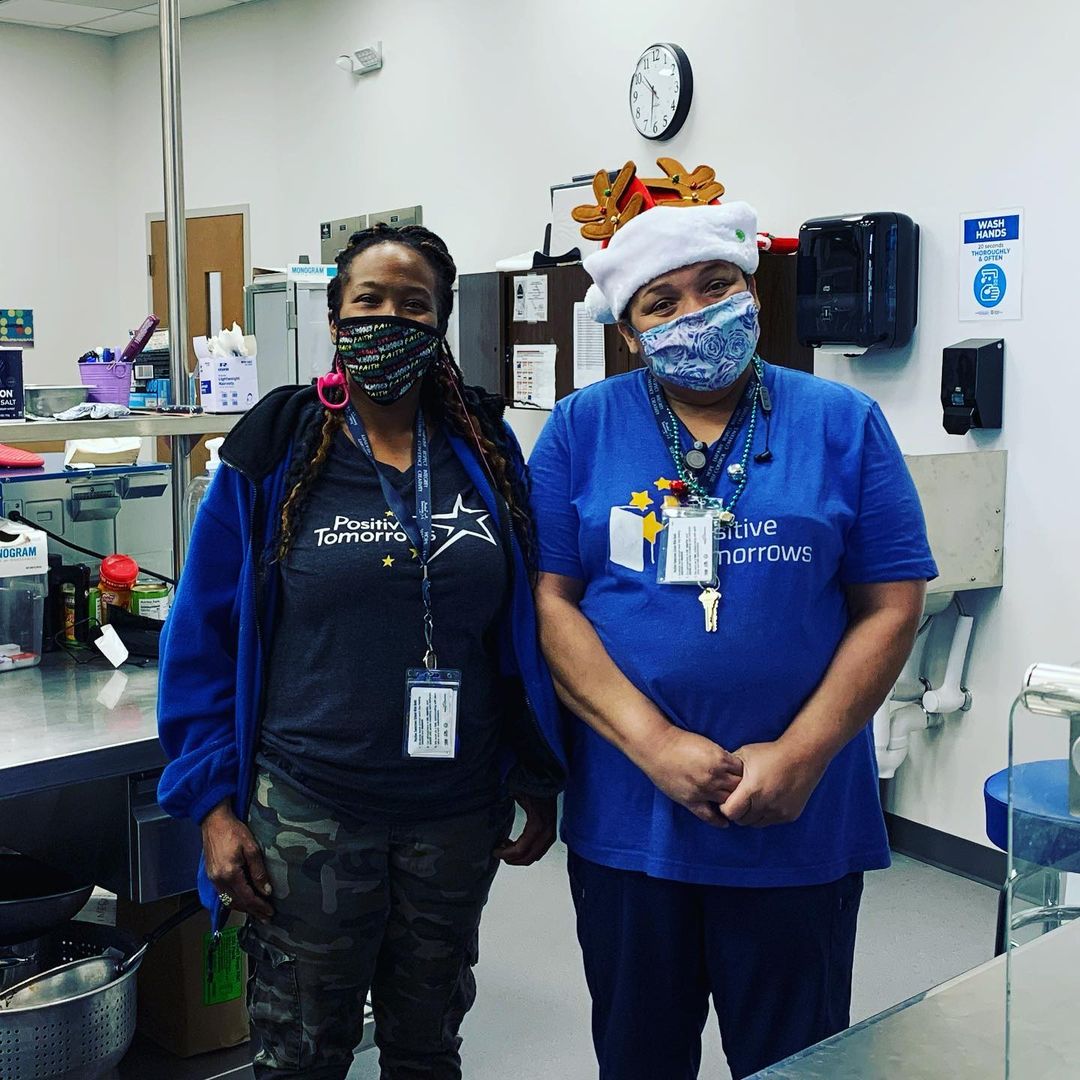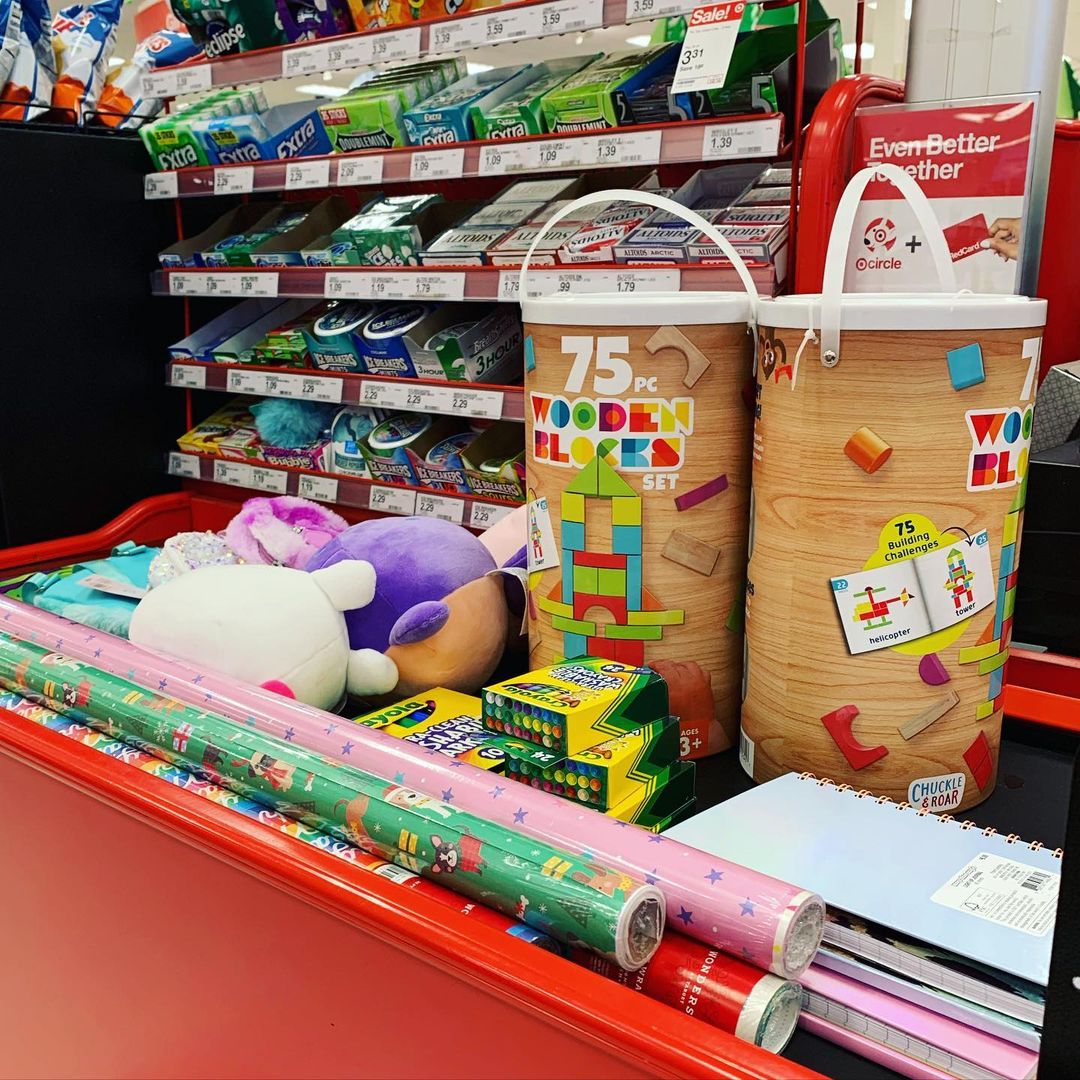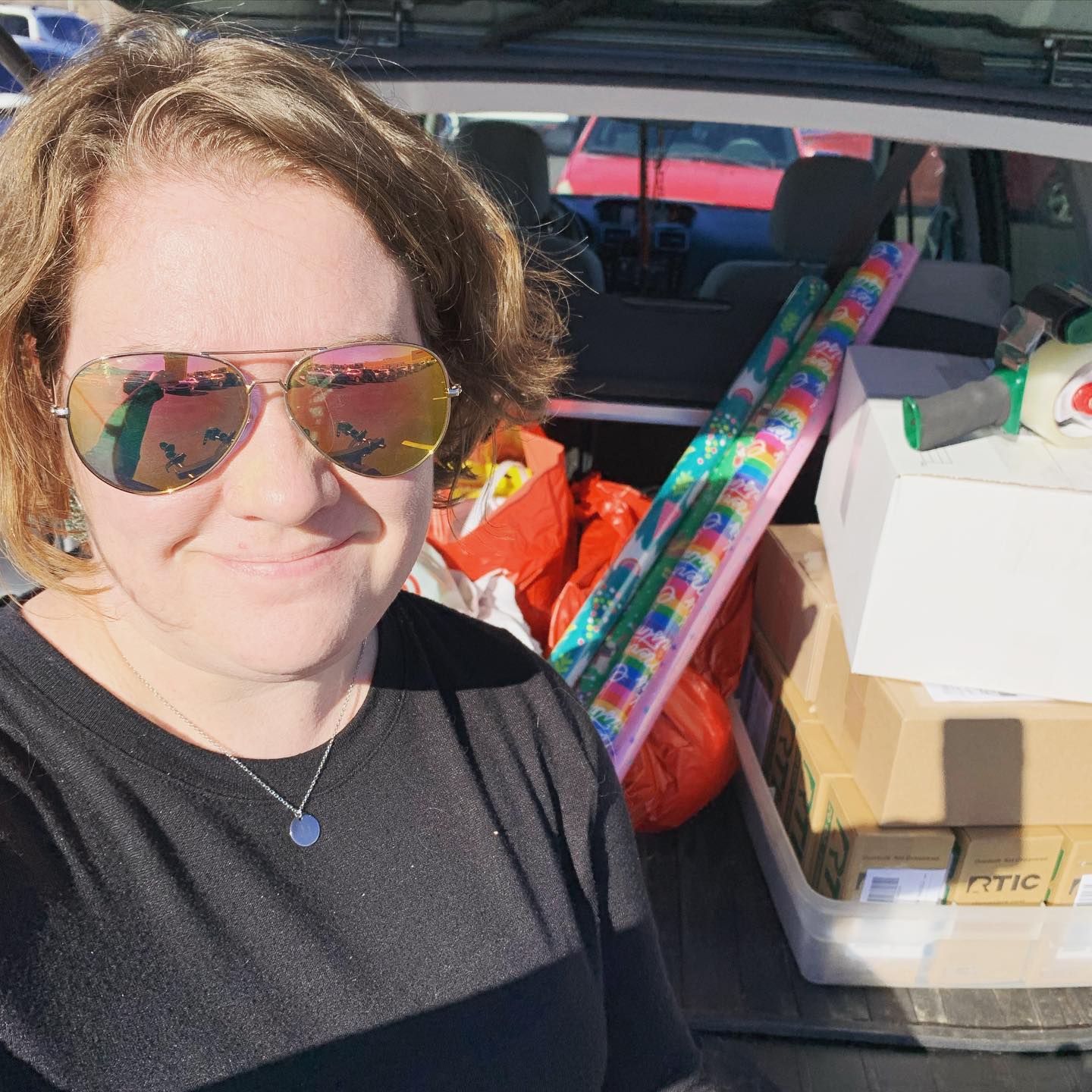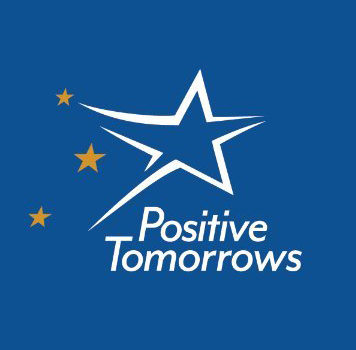 Learn More about Positive Tomorrows
With a modern facility and compassionate team members, the mission of Positive Tomorrows is: "Partnering with homeless families to educate their children and create pathways to success." Learn more about their work and get involved!