Who is GreenGate Fresh?
Customers want to know each ingredient is safe, fresh, and of the best quality when they come into your restaurant. Finding who to source those items from can be tricky, but we want to make that easier for you. GreenGate is a source grower and processor of fresh cut produce that has a singular focus on the needs of the foodservice industry. The GreenGate line up is grown and processed in the US, backed by a 100 year farming family, with support from every team member throughout the operation. Your customers trust you to find the best items, and we want you to trust where your lettuce comes from.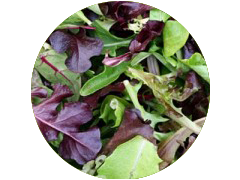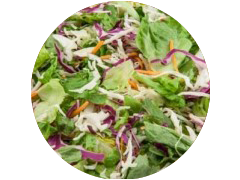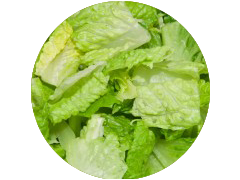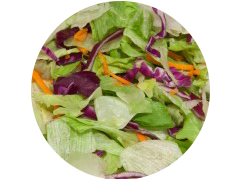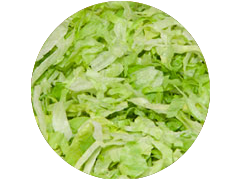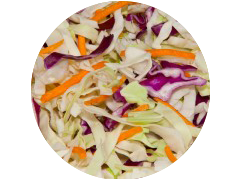 Toby Jones, CEO of GreenGate Fresh, shares a little about their focus on the foodservice industry and the company-wide commitment of the company to the sales process.
Meet the Fresh Avenue Team!
You aren't wanting another phone call or email to earn your business and that is not how we run ours. Fresh Avenue is the national sales team for GreenGate Fresh and we have a team member in your region to make sure you have in-person help and support for their great line up of fresh-cut items. It's what we like to call the fresh road to market.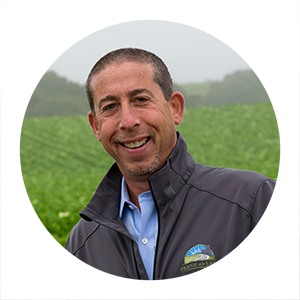 Scott Bricker
Sales Director & Partner
Scott landed in produce at the beginning of his career at 19 and hit the ground running when he moved into produce sales. He is now partner and national sales director at Fresh Avenue where he manages the sales team and our national and regional accounts. However, Scott is not all work and no play as he appreciates a little time to relax on the beach with a cold beer.
Jim Leighton
Northeast Regional Sales Manager
Right out of college all of Jim's friends were going to work with Dole and so he joined along. That was the beginning of his 21 years in fresh produce sales. Located in the North East, he understands the market and landing produce from the Western region to the Northeast. Jim also enjoys a good Dodgers game and spending time with his 2 daughters.