Taking your product to market, the Fresh Avenue way
Our team works with you, a farmer and processor, that wants to take and / or expand the reach your product has in market. We do this by supporting you with operations, product development, sales, logistics, and marketing throughout the fresh food industries and markets.
Foodservice Market
National and regional restaurant chains, Restaurant Groups, Cafeterias, Schools
Distributor Market
National and Regional food distributors, National and Regional Produce Distributors, Produce Networks
Retail Market
Grocery, Warehouse Clubs, Green Light Label, Private Label
Over 150 Years Collective Experience
For decades our team has been working in the fresh food industry with restaurants, produce distribution and wholesale, and fresh food operations. What that means is you have access to all those years of experience when working with us.
National Coverage, Regional Support
One of the most effective ways to represent our partners is to be in the different regional markets. Our team members work and live in those markets, representing our producers all the while providing quality in-market support.
We Know How to Get Stuff Done
The one thing about our team, we know how to work hard, be highly engaged, respond quickly, which are the ingredients to making thing happen. It is the only way to help our partners succeed it in a highly competitive market.
Each of these areas focuses our expertise and support to making sure our customers get exactly what they need with your fresh items.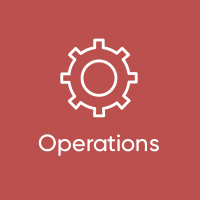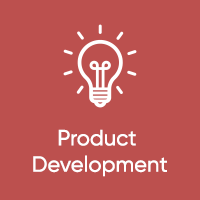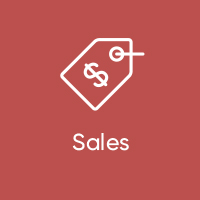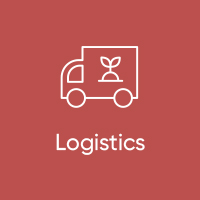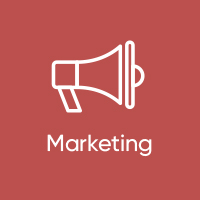 Fresh Cut Program
Lettuce | Salad Blends | Tender Greens | Cabbage | Broccoli | Onions
Commodity Program
Whole Produce | Specialty Items
Consolidation
Other produce programs that ship from our consolidation facility