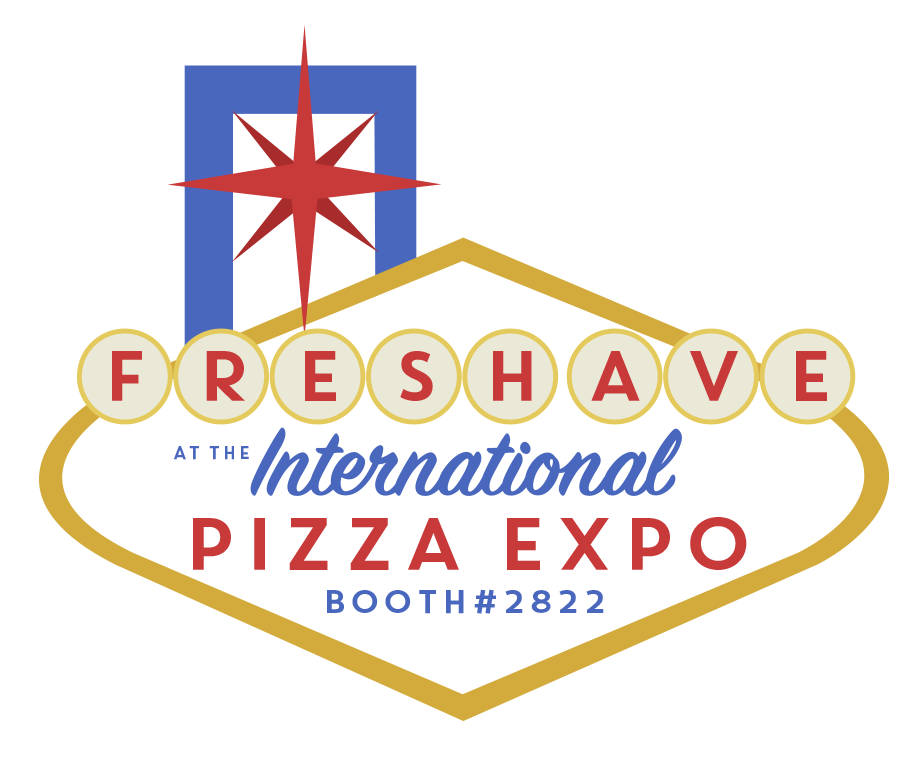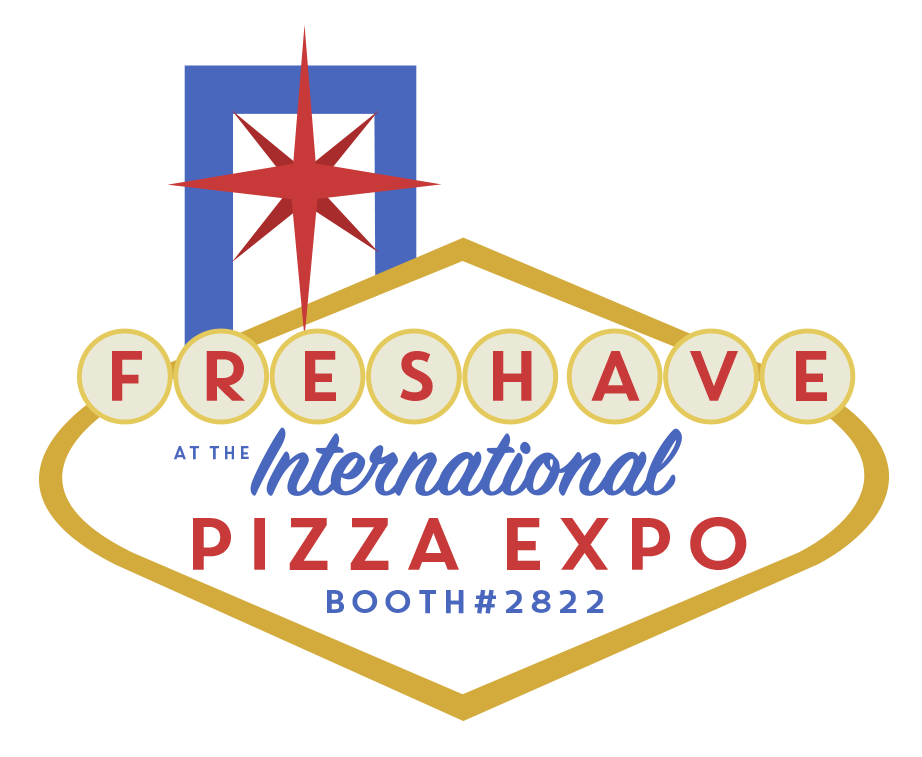 Build a Better Plan for your Produce!
Pizza + Produce
Hands down, pizza is the perfect food and on any given day 1 in 8 Americans are eating it! Melted cheese with toppings for any and everyone's taste. But when it comes to the fresh ingredients served alongside a slice of pizza, do you know that you are giving your customers the best?
Full Scope of Services
Food safety, Q&A, logistics can make purchasing produce confusing especially when your primary focus is on the pizza your customers look to you to provide. But more than that, your guests want every part of their meal to be the best quality and know the farms and processors involved with each ingredient.
Produce is Easy!
We're here to show you buying produce is easy by providing you a direct connection to our growers and processors, helping you tell the story of your fresh ingredients, providing industry leading food safety and q&a, and then making sure it gets to you fast and fresh with managed freight, consolidation, or delivered programs.
Meet our Grower and Producer, GreenGate Fresh!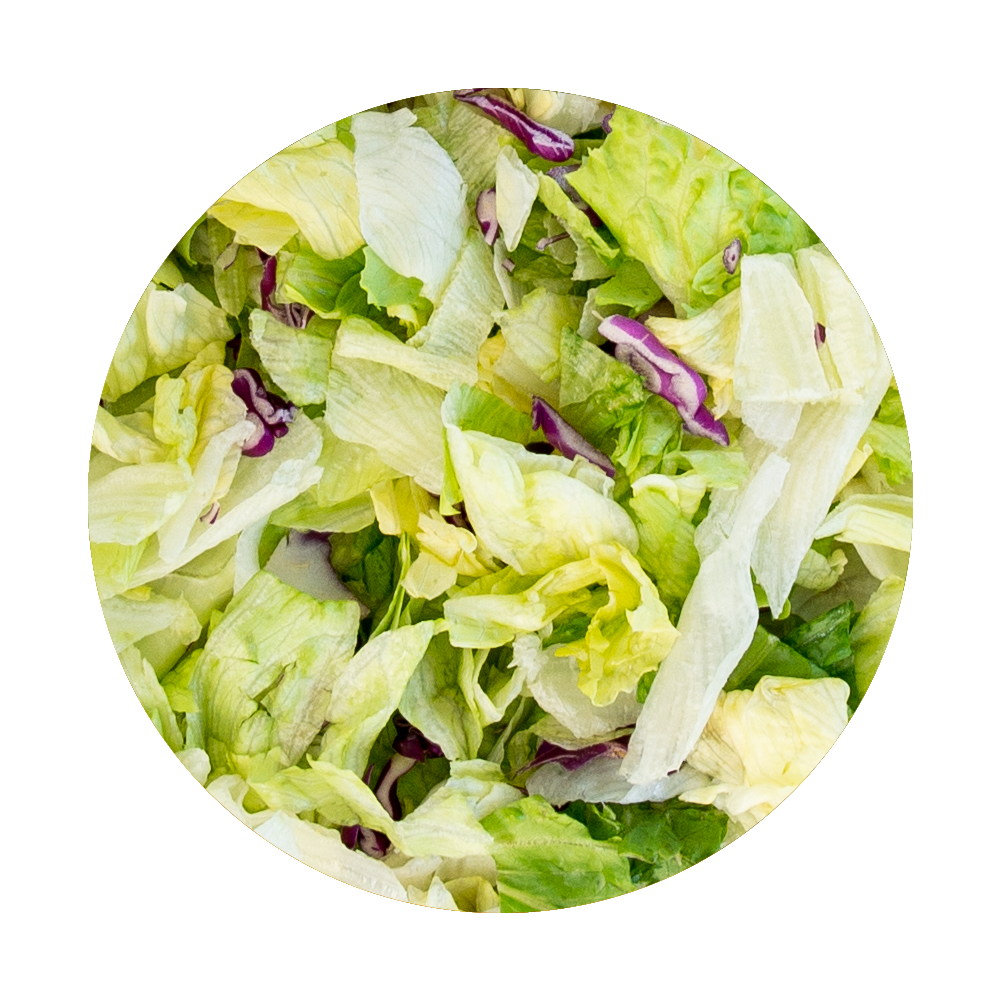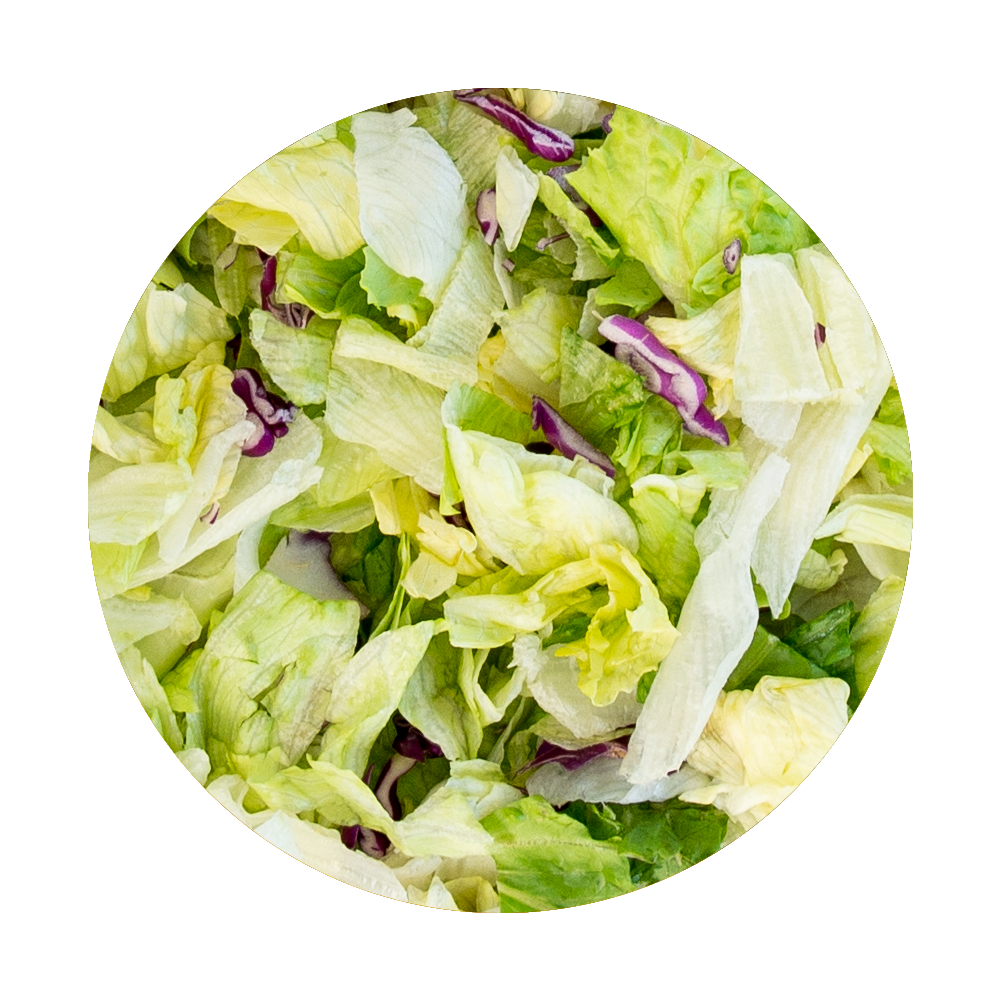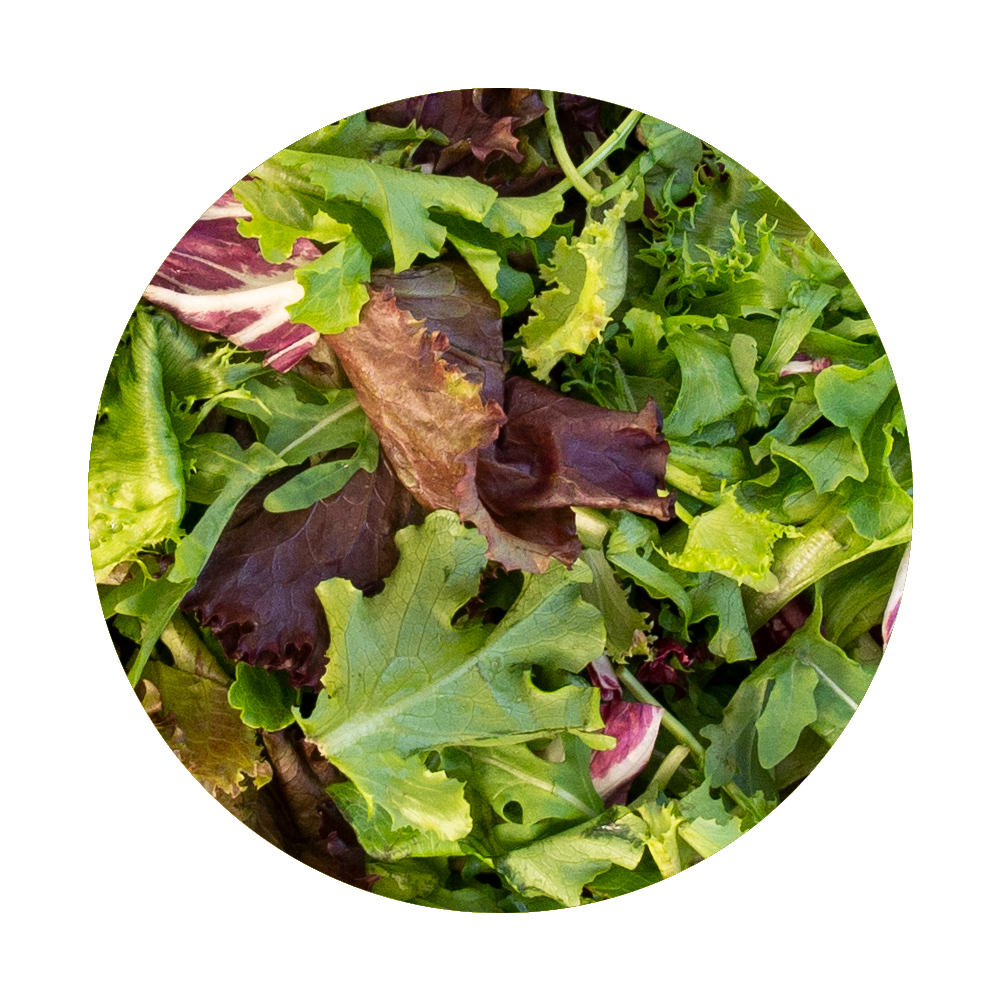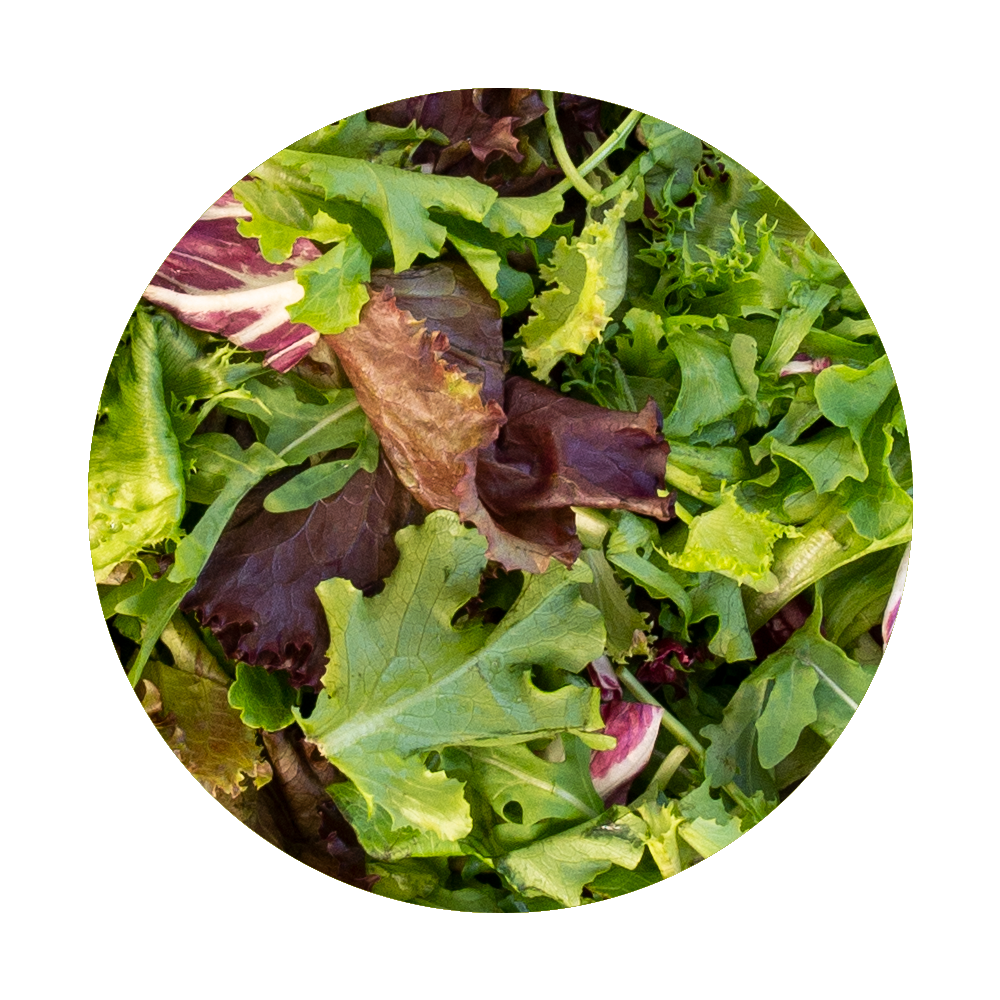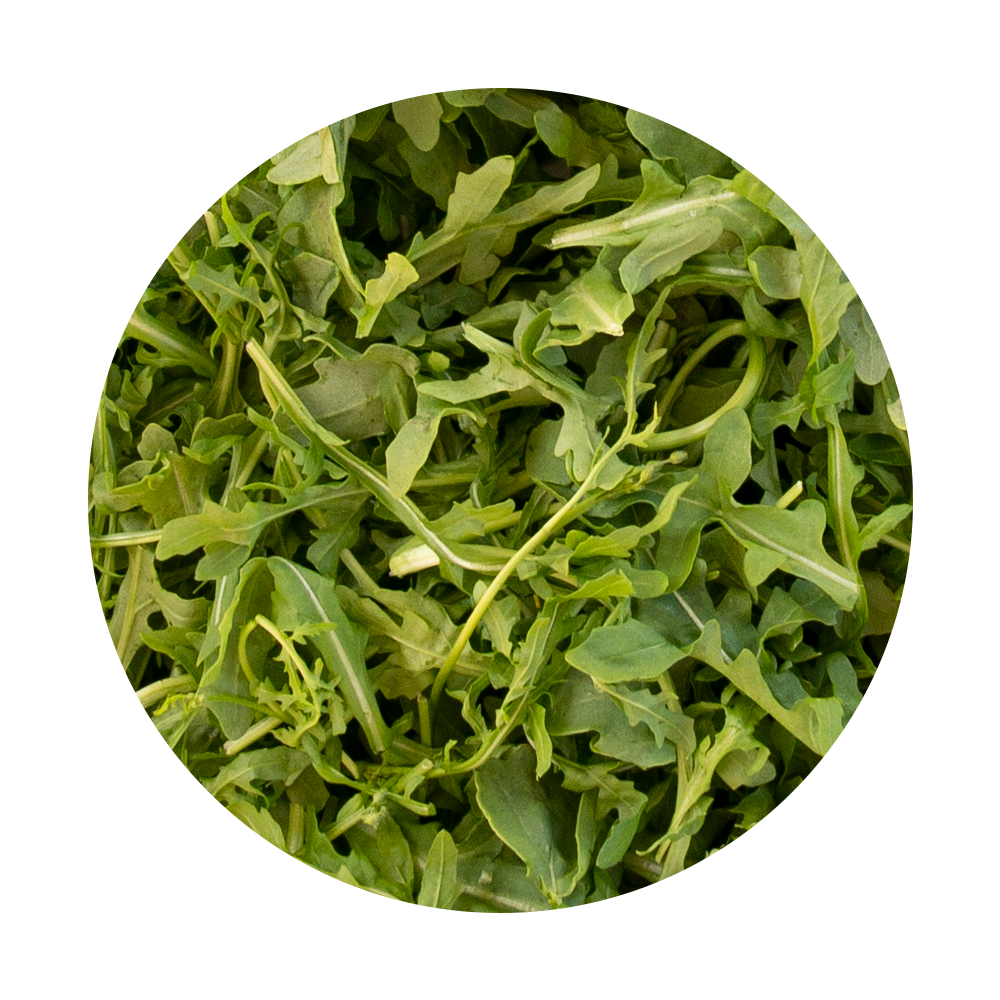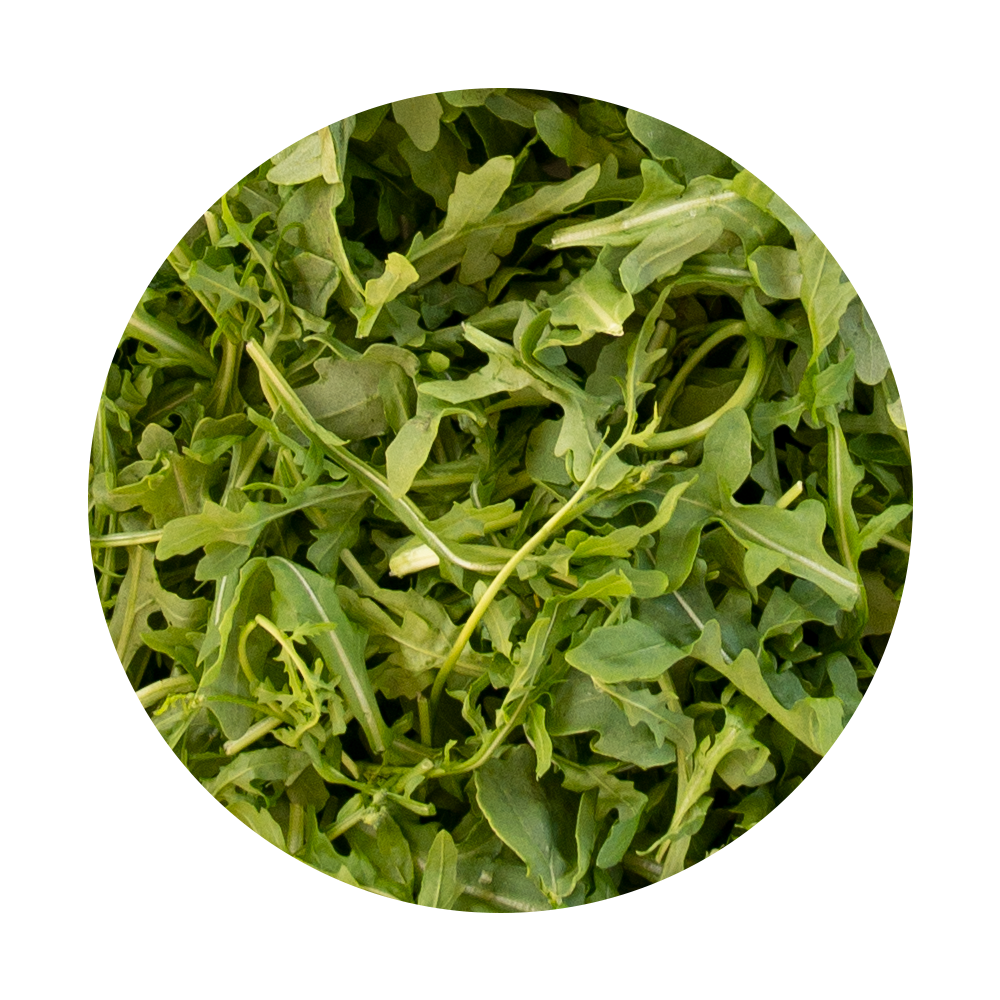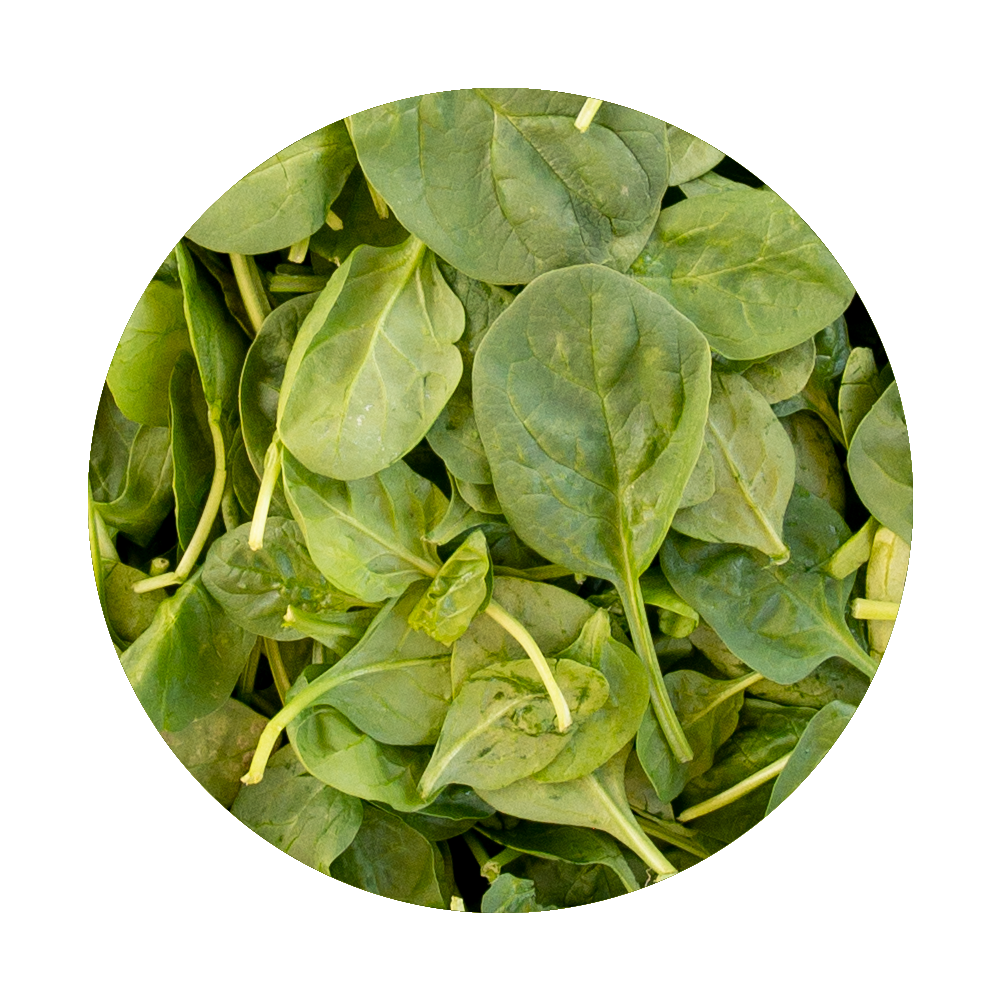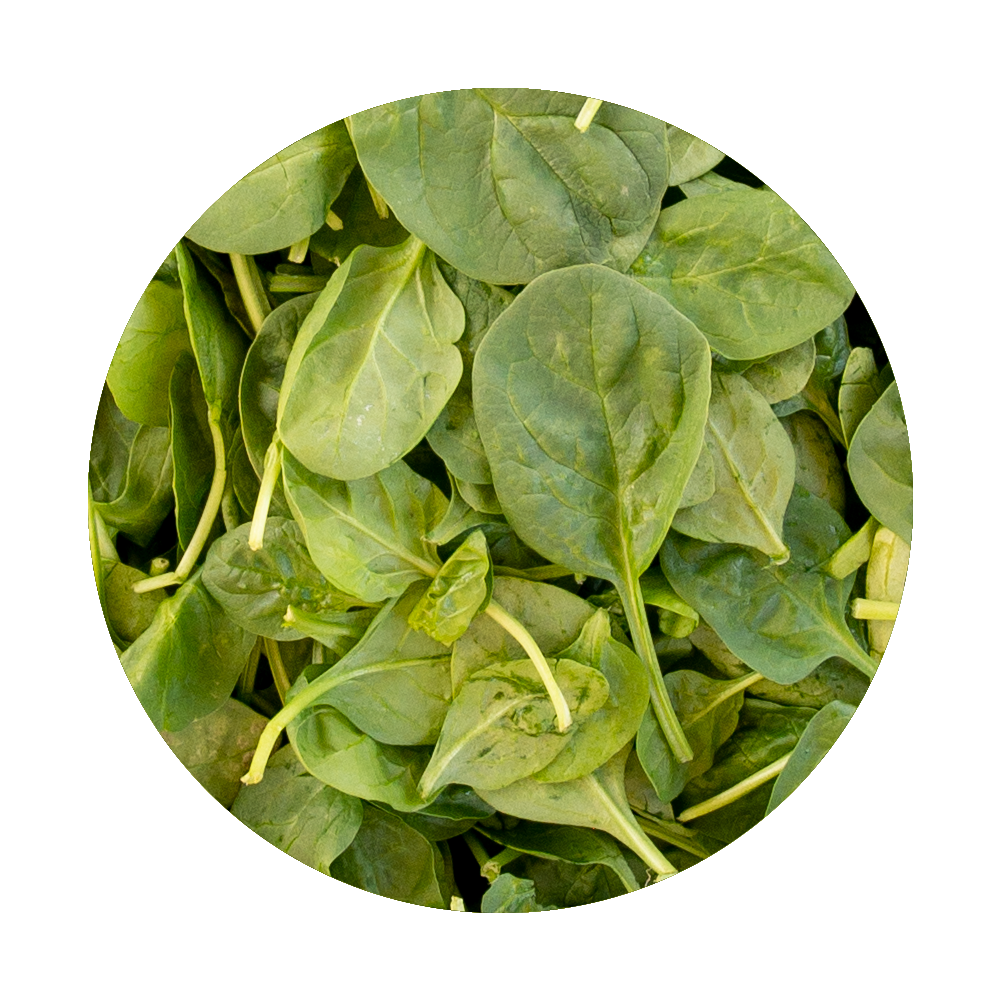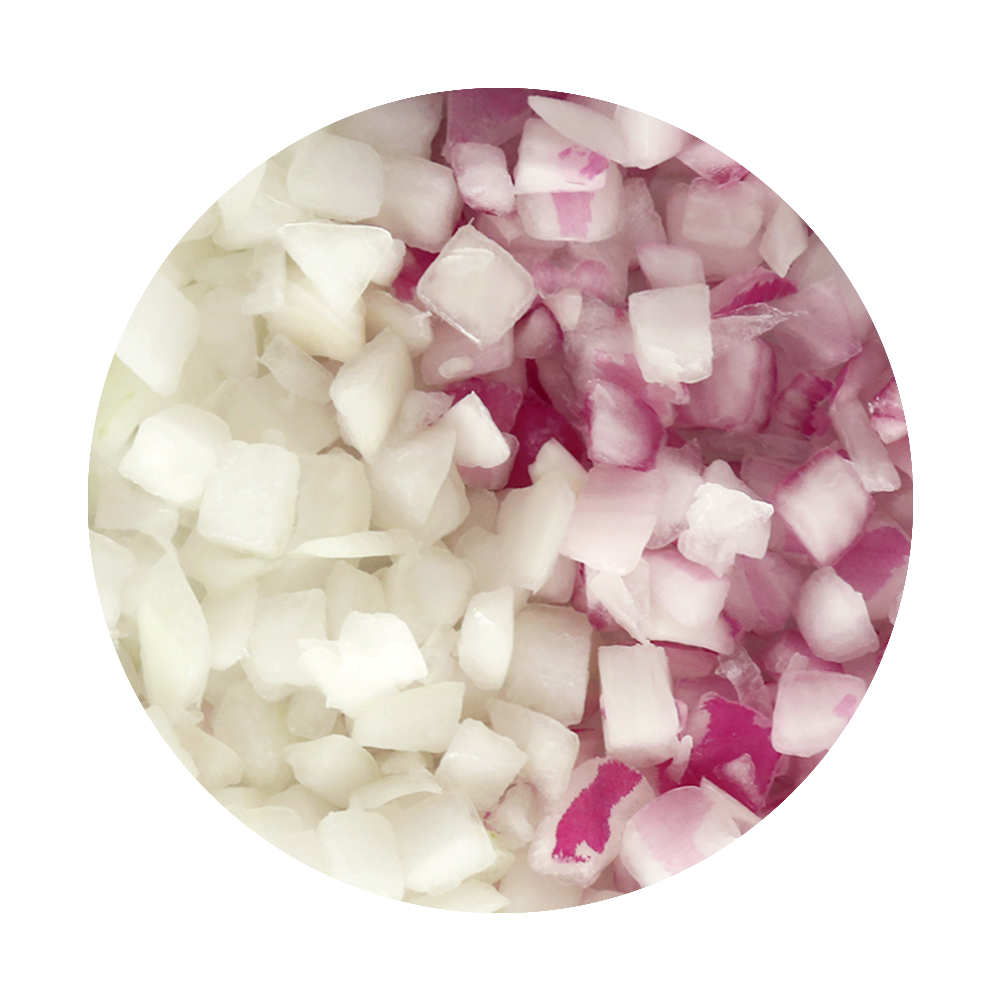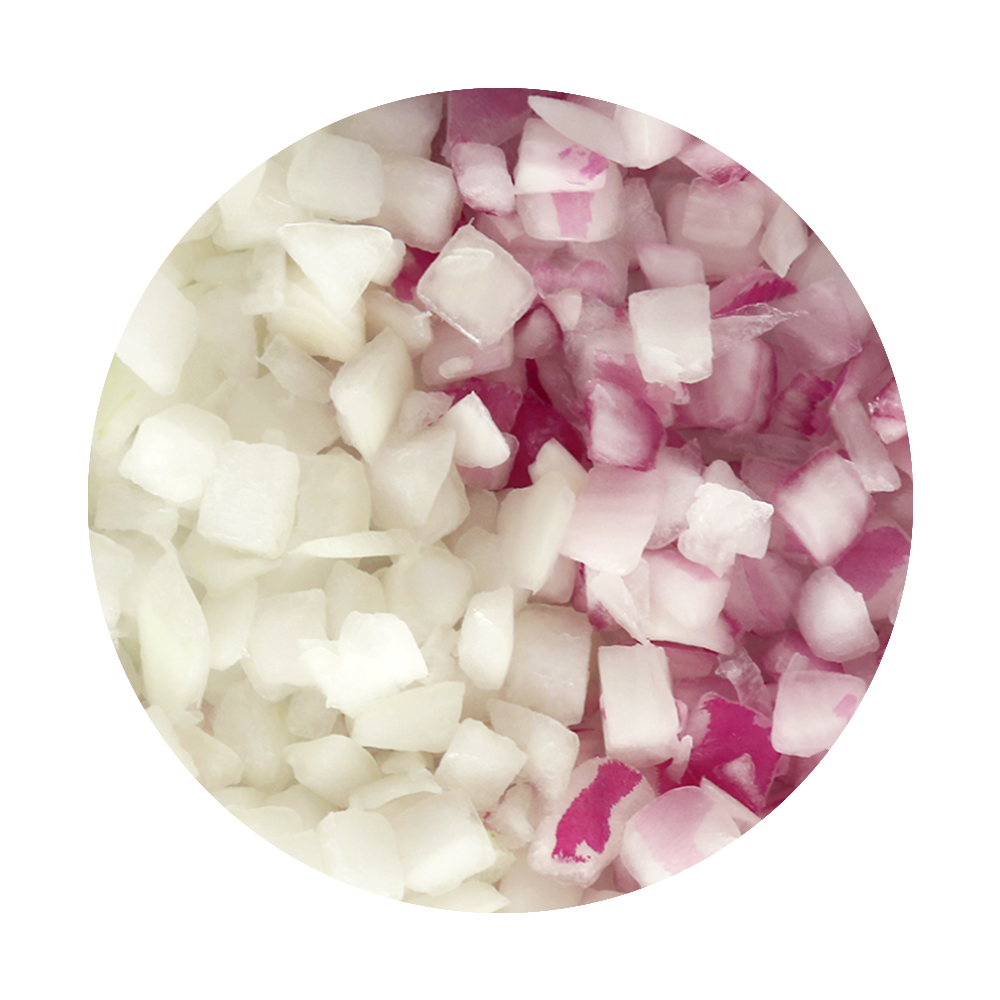 Meet the Fresh Avenue Team Members at Booth #2822!
Scott Bricker
Sales Director & Partner
Scott leads the sales team in their outreach and in-market success with customer care front-and center which brings unparalleled sales growth to Fresh Avenue's producer partners.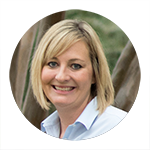 Jamie Shipley
Eastern Regional Sales Manager
Jamie's knowledge and insight in foodservice along with extensive experience working in the produce industry brings improved operations and growth to our customers with the hands-on training and customer care she provides.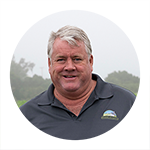 David Root
Western Regional Sales Manager
Dave's extensive background in agriculture, years in the industry, and a life-long knowledge of our growing regions gives our customers great insight into the industry and a go-to-person in the field or when finding the right product.
This is the Fresh Avenue to purchasing produce!