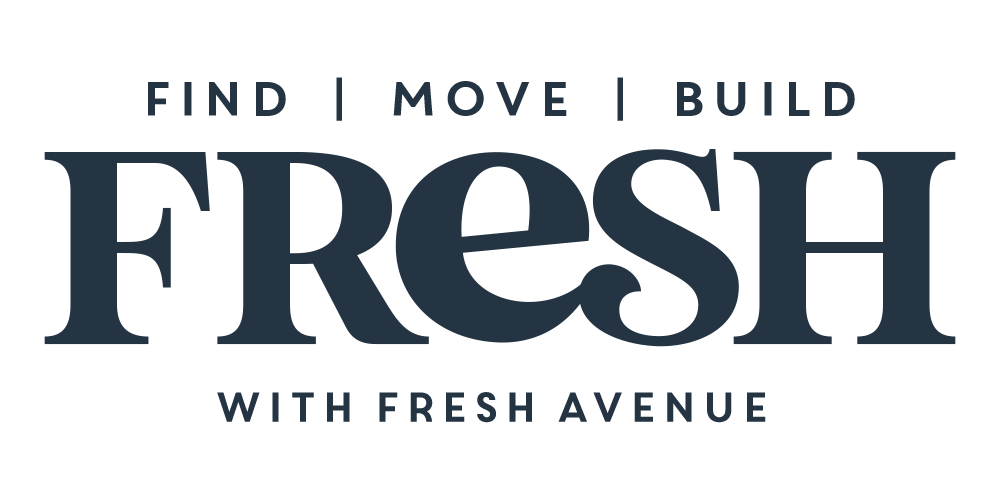 PMA Foodservice – July 21st & 22nd, Montery, CA
It's been too long since we've all been able to be together face to face!  We hope you join our team in Monterey to reconnect at PMA Foodservice.  As always, we are available to meet with you at any time during the conference or simply stop by our booth!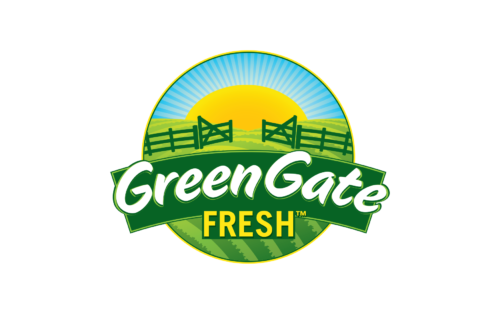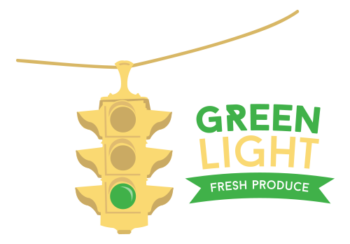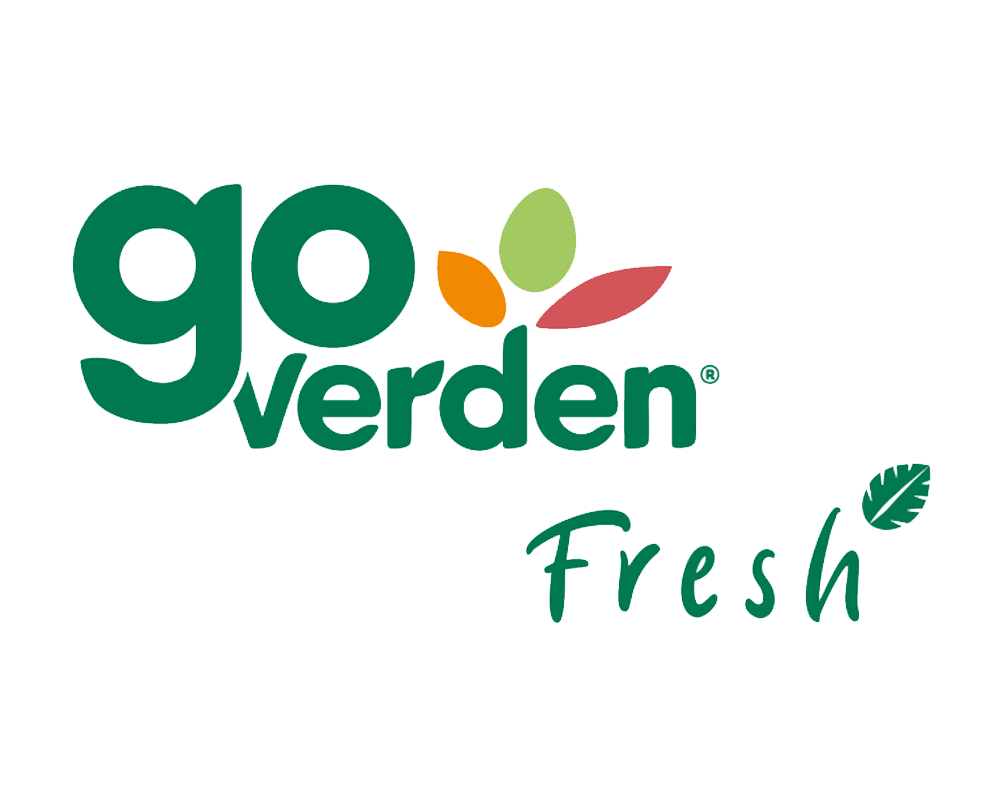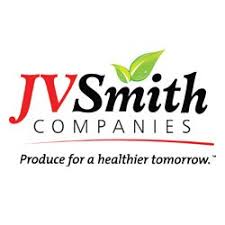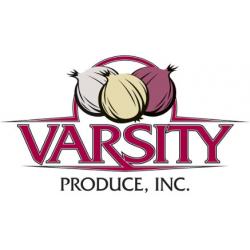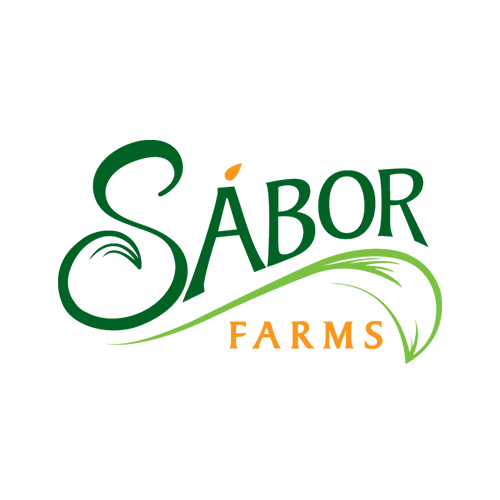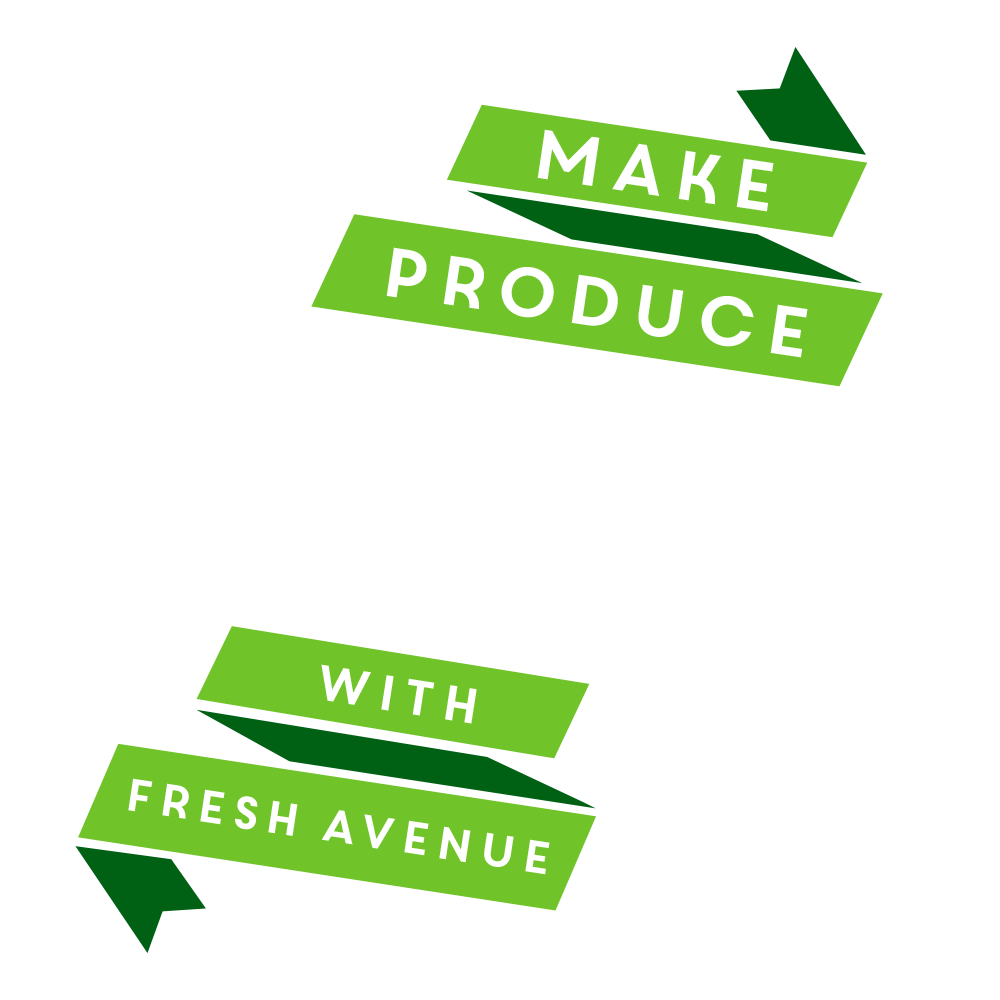 Meet Fresh Avenue!
We're a team that finds, moves, and builds throughout the produce supply chain for our customers through customized sourcing, product development, freight solutions, and in-market support. With decades of experience in agriculture, sourcing, selling, operations, and logistics, we strive to be a resource for those wanting to directly connect with fresh produce growers and processors.
| What | Day | Time | Where |
| --- | --- | --- | --- |
| Booth #819 | Thursday - 7/27 | 11:15 AM to 3:45 PM | Monterey Convention Center |
| Fresh Avenue Happy Hour | Thursday - 7/27 | 5:30 PM to 7:00 PM | By Invite |
Click below to schedule with the team!
Click here!
PMA Schedule with the Team
Send us a note to join us on a field, plant tour, dinner, or our happy hour!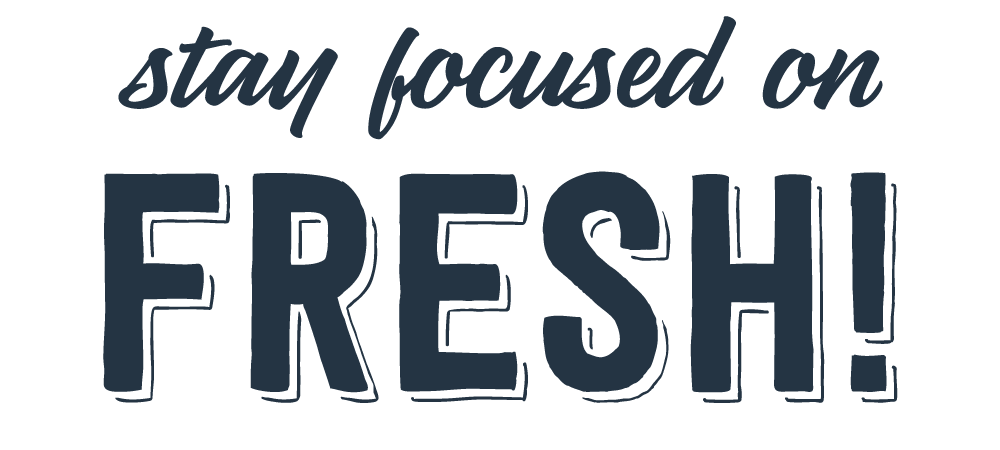 Subscribe for industry updates from our team!

Fresh Avenue Partners | 1-888-373-7440 | hello@freshavenue.com