The lifeblood of our business is the people that provide support to our customers. Frequently we talk about how we work with customers with product sourcing, development and shipping, but one area we want to relate is how that support begins out in the field.
This month, we're going out to those farms to spend some time with our commodity management team. Matt Little, a partner at Fresh Avenue, has spent his entire career in agriculture. In the late 80's, Roberto Torres joined Matt and has worked with him for the past 30 years. We just returned from spending time with Roberto in Yuma as the industry wraps up the desert growing season. Learn more about him and how he provides the first line of support in Fresh Avenue's supply chain.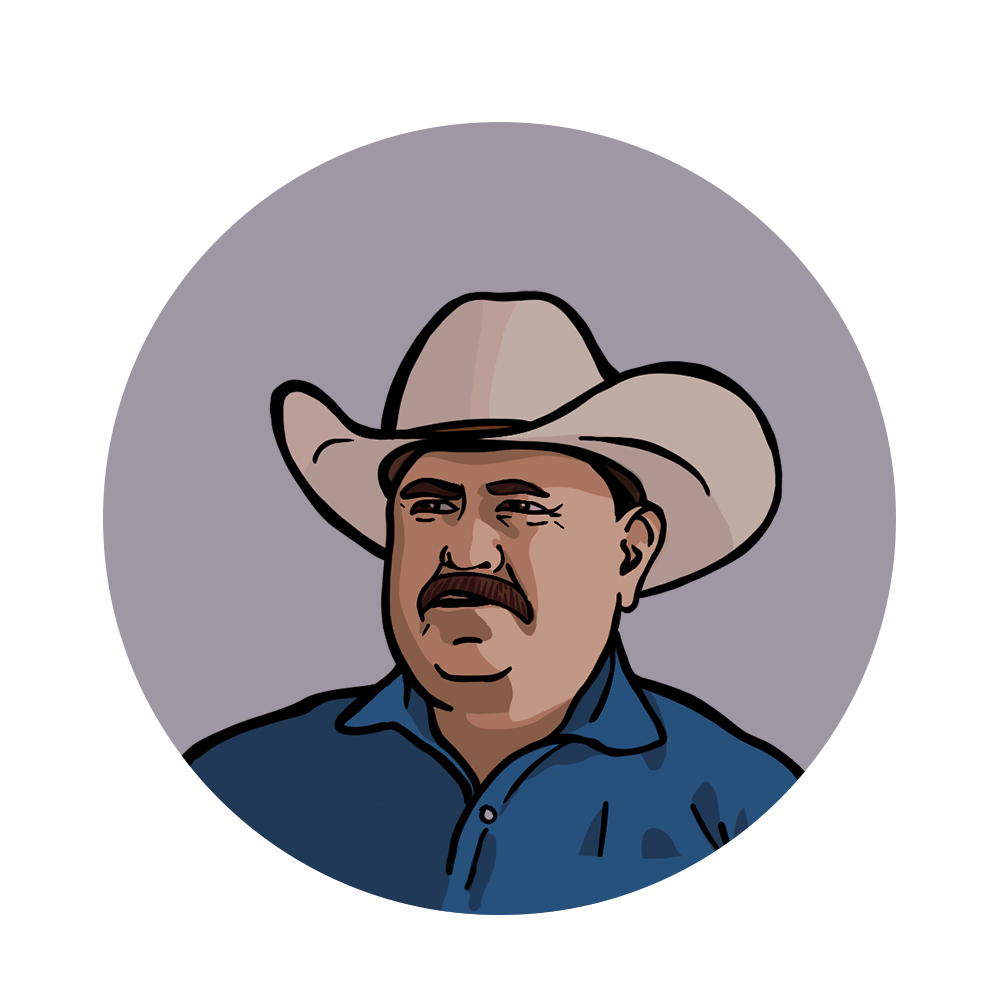 Roberto, originally from El Salvador, has made his home base is in Santa Maria, CA.  Working with our many growers, Roberto spends a lot of time behind the wheel and refers to his truck as both office and hotel.
Much of what our commodity management team does is monitor product and the growing, harvesting and transporting of it for processing and consolidation.  His day is comprised of going out to check product quality and working with the harvest crews.  Having direct communication with these teams makes all the difference in making sure customer expectations and specs are clearly verbalized.  You'll also find Roberto in our cooler making periodic checks on our products and making sure they are properly rotated and stored.
I always look forward to working with Roberto when I get the chance to get away from the desk.  When I visited with him last, the industry was wrapping up the winter growing season out in Yuma, Arizona.  We looked at our broccoli and spring mix and drove past many other fields, some which he explained had already been planted with alfalfa and hay for the produce industry's off season.  Yuma is a year-round agricultural region with more heat tolerant crops grown in the summer and then a majority of the nation's fresh produce in the winter.
If you get the chance to go to the field and meet Roberto, you'll find someone attentive to the smallest detail and I noticed that he was always anticipating my own needs, which translates to the qualities needed for this important first line of support for our customers and the fresh produce they are purchasing from us.  You won't meet a kinder person who loves working in our industry and you won't find a company that succeeds without team members like Roberto looking out for customers from the ground up.
See Matt and Roberto in the fields talking about their routine product quality checks.