Foodservice Made better with Broccoli!
We've heard what you want, and that is broccoli and cauliflower! The latest additions to the GreenGate line, you can now add broccoli and cauliflower to the same pick and shipping.
What you will love is a fresh product grown in the US and made ready with GreenGate's triple wash line and quality monitoring. All of this is backed by a 100 year farming family dedicated to quality foods and the partnership and regional support of the Fresh Avenue team.

Ready to find out more? Call or email us today! 1-888-FRESH40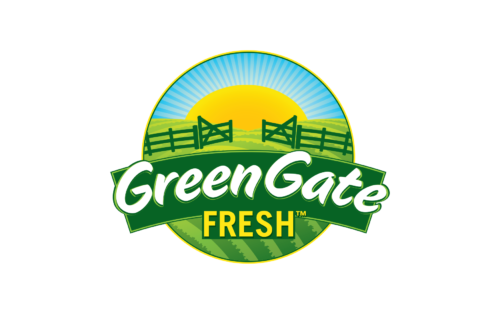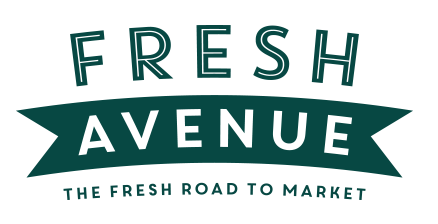 FRESH AVENUE PARTNERS | P.O. Box 1298, Santa Maria, CA 93456 | 1-855-630-6002