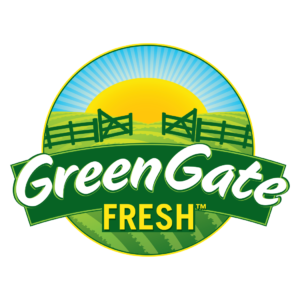 CHOPPED KALE FROM GREENGATE FRESH
Health and nutrition is on the minds of your customers as they look for healthy options on menus and the foods they serve at home.  Like all dark, leafy greens, kale is nutrient dense and is a go-to when offering a superfood to customers.  Our chopped kale comes in 6 / 2 lb. pack, shipped to you fresh from the West Coast.  Give your customers healthy choices with GreenGate Fresh's chopped kale!
Click Here to Request a Free Sample!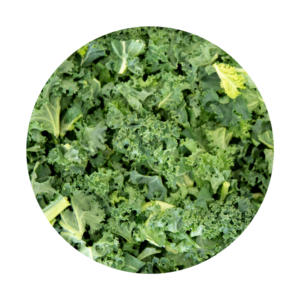 GreenGate Chopped Kale
U.S. Grown kale, washed, chopped, and packed for foodservice. Available in a 6 - 2 Lb. or a size that meets your needs.
Chopped kale is a great addition to these menus…