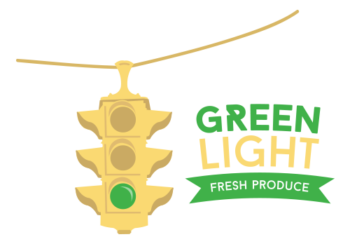 Field Fresh Green Onions from Green Light
Most menu items are made better by onion, and green onions are no exception to this, a fresh item that is a staple no matter what you serve your customers! Our green onions comes in 2 bags of 24, or 4 -2 lb. bags packed and shipped to you fresh from Mexico. Make sure your foodservice operation never goes without this staple, and while you're at it, be sure you go for Green Light!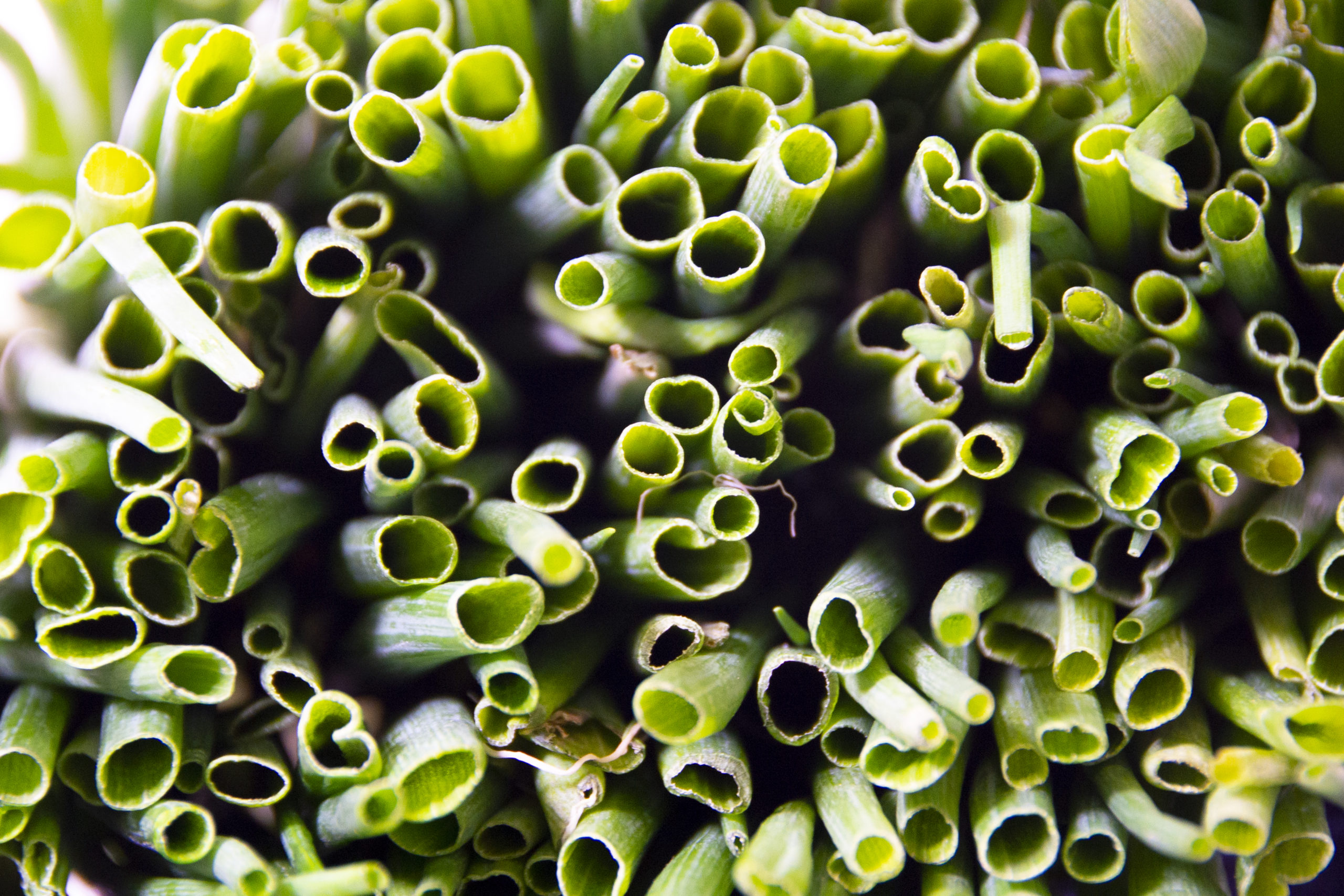 Click here to Request a Free Sample!
Green Light Sample Request
Green Light Green Onions
Green onions from Mexico, cut, washed, and packed for foodservice. Available in 24 – 2 bags or 4 - 2 Lb.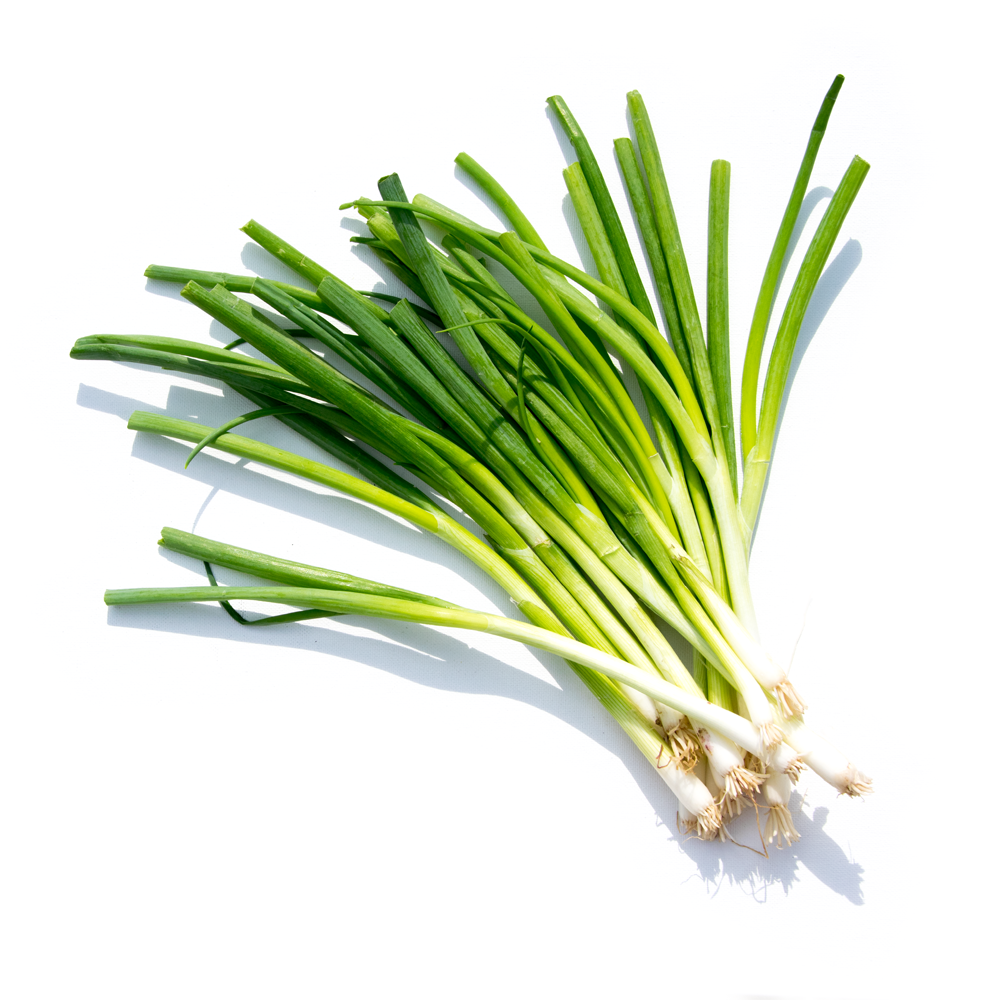 Green Onions are a great addition to these menus…