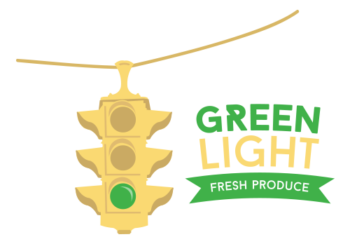 Field Fresh Napa Cabbage from Green Light
We all rely on cabbage, but napa is the gentler form with tender, beautiful leaves. It goes well in specialty dishes where you want something a little new or different. Green Light's napa comes in 30 lb., 50 lb., and a 60 lb. WGA shipped to you fresh from the West Coast. Go for that new texture and flavor in your dishes from Green Light!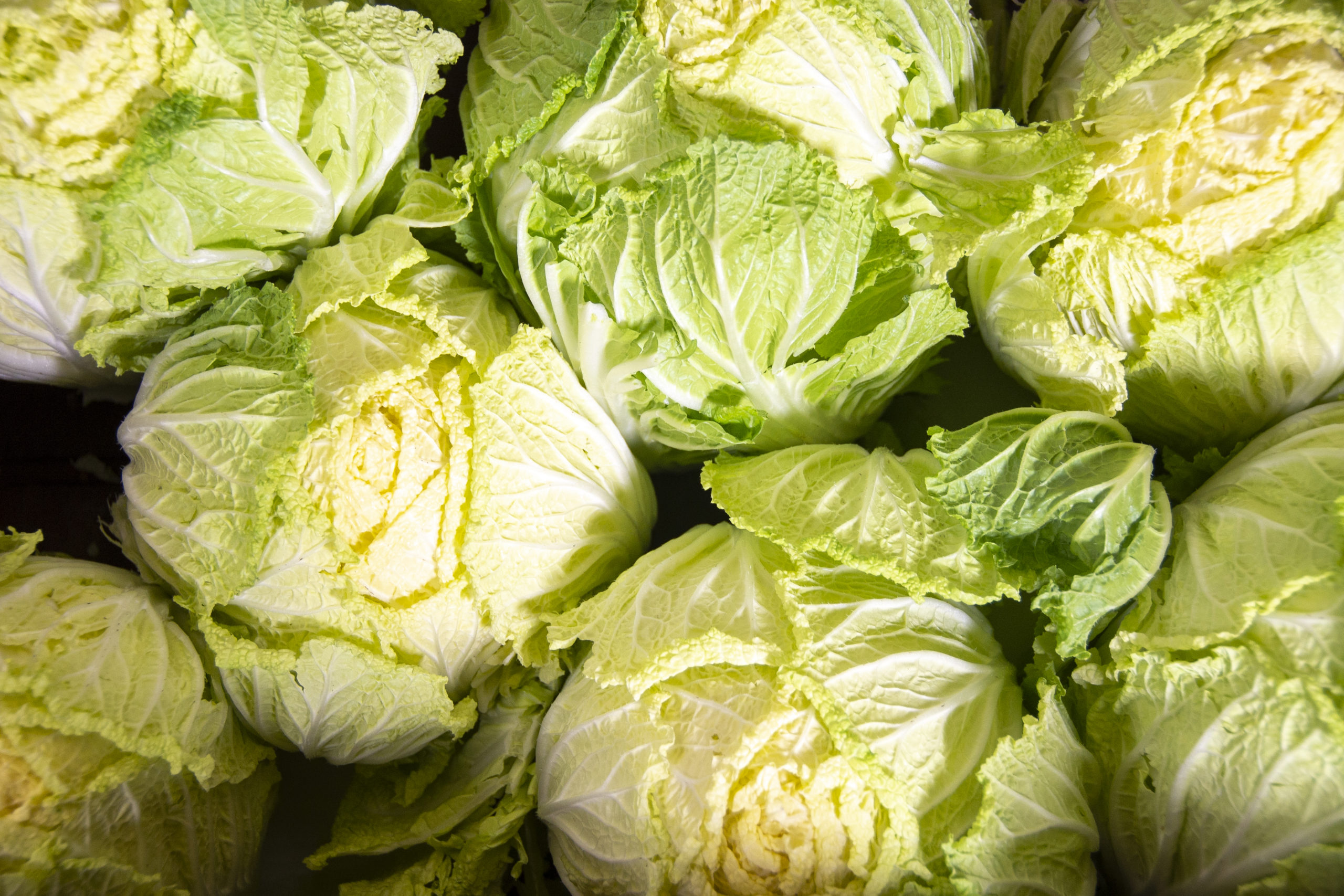 Click here to Request a Free Sample!
Green Light Sample Request
Green Light Napa Cabbage
U.S. Grown commodity napa cabbage cut and packed fresh in the field. Available in a 30 or 50 Lb case. or 60 Lb. WGA.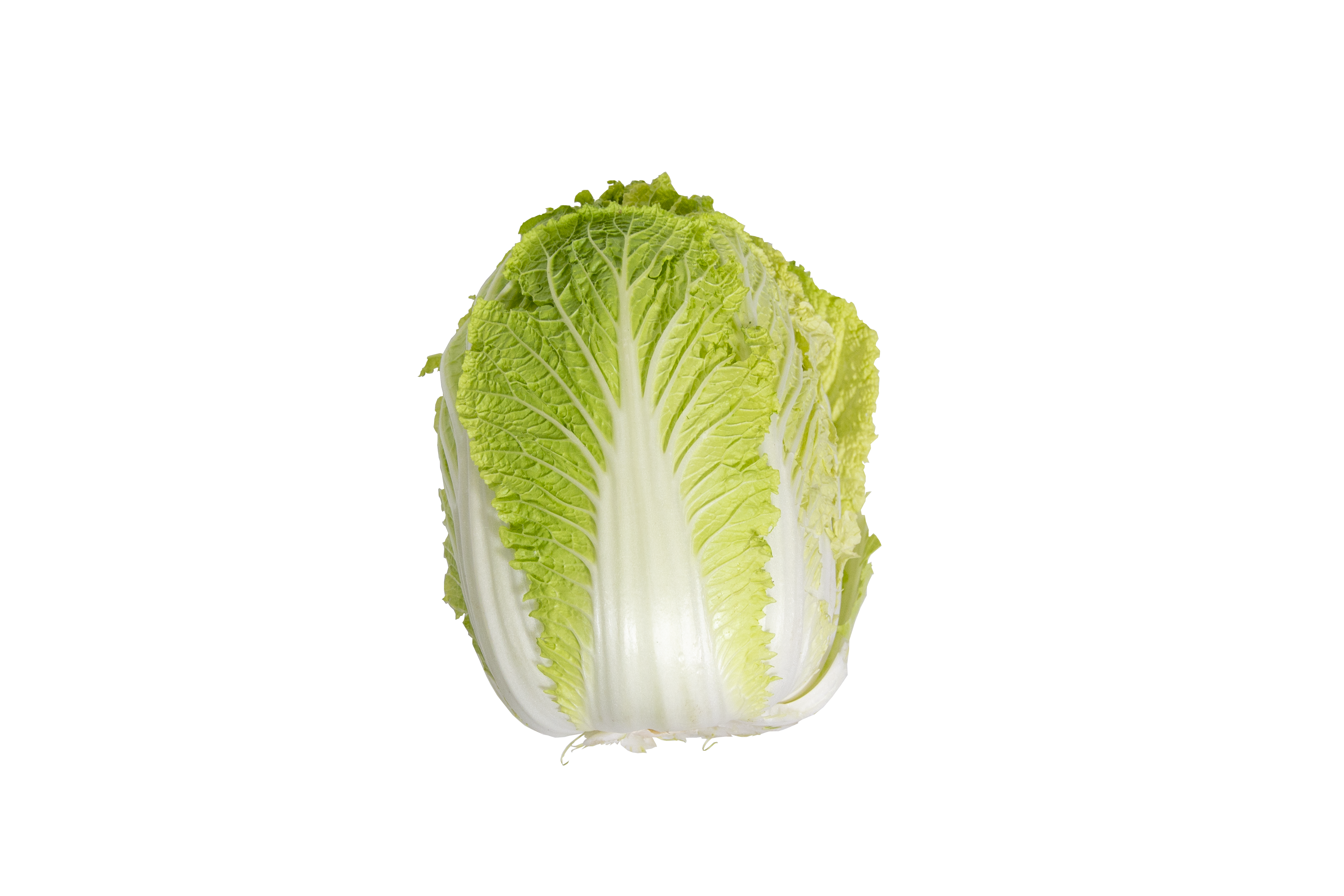 Napa Cabbage is a great addition to these menus…