We're a veteran team with over 150 years combined experience in produce. 
For anyone in the fresh food industry, it is critical to make sure quality, safe produce is delivered to restaurants and retailers each and every time. It's also critical to work with those who know and are involved in all the areas of the fresh supply chain.
Fresh Avenue makes those connections by supporting farms, producers, distributors, buyers, and transportation providers in the industry by paying attention and caring about their business, strengthening networks, combining and expediting orders from multiple fresh vendors at our source based consolidation facilities, getting it to anywhere in North America, and providing support long after the sale.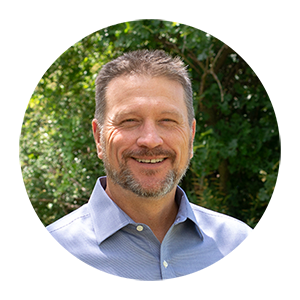 Mark Vaughan
Managing Partner
Mark started off his career in produce over 33 years ago in his family's local produce distribution business. He re-organized that business and started Vaughan Foods in 1988, and with the help of many talented people and dedicated customers. Vaughan Foods grew into a large regional producer of fresh-cut vegetables, fresh prepared salads and other fresh food products with customers in 40 states, Mexico and Canada. Along the way, his ability to see underutilized value in people and ideas allowed him to pioneer several innovative products and developed a regional service model that supported the firm's substantial growth. Mark serves as an advisor to Oklahoma State University's Food and Agriculture Products Center and supports the community through several volunteer and civic organizations.
Mark's brings decades of business leadership, vision, and innovation to Fresh Avenue along with insight and intuition to guide our partners and customers to grow and succeed in the food business.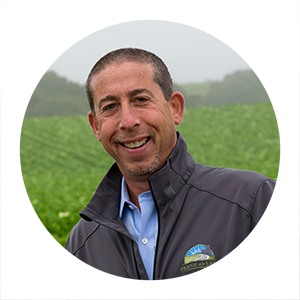 Scott Bricker
Sales Director & Partner
Scott landed in produce at the beginning of his career at 19 driving trucks for a local produce company in St. Louis. After a few years his career shifted into sales and grew from local sales to national accounts, hitting the 8.9 million dollar mark in yearly sales. In 2002 he joined the Vaughan Foods team as national accounts manager and promoted two years later to Director of Sales and National Accounts. Scott leads our national sales team in their various regions in addition to managing national accounts, ensuring that through his interactions and leadership each of our customers a high level of support, training, ideation and responsive communication that customers can rely on and trust.
Scott leads the sales team in their outreach and in-market success with customer care front-and center which brings unparalleled sales growth to Fresh Avenue's producer partners.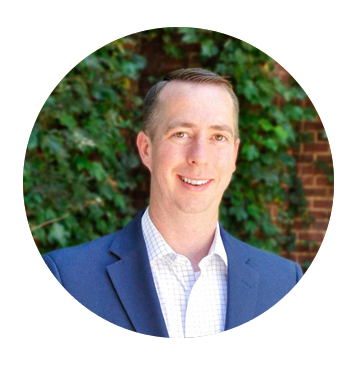 Brian Rooney
Director of Supply Chain and Operations
Brian's career began during school in a grocery store produce department. It wasn't long until he progressed from buyer, director of procurement, director of supply chain, and most recently, general manager of a regional fresh cut processor of a prepared foods company. He holds a MBA in Business Administration/Supply Chain with a proven track record of significant business growth and is an active member of the United Fresh Produce Association, having served on the Fresh Cut Board, in addition to participating in many supply chain organizations and trade groups outside the produce space.
Brian brings a proven track record for growth with his organization and operational management along with his oversight of the supply chain, grower operations and logistics services Fresh Avenue provides our customers.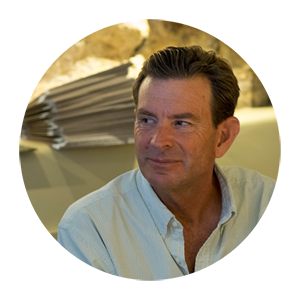 Matthew Little
Director of Grower / Producer Relations & Partner
For his entire career, Matthew has been involved in agriculture, bringing invaluable experience with seed selection, planting, growing, harvesting, and shipping of fresh produce. He graduated from Cal Poly with a degree in Agricultural Business Management. His knowledge brings an unparalleled level of support and quality management for our customers. Matthew and his team travels throughout our various growing regions interacting with the harvest and operation teams to ensure our products meet customer expectations.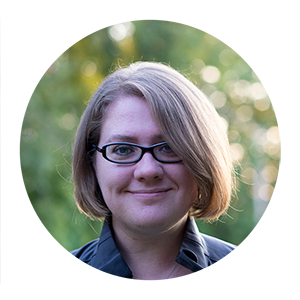 Amber Parrow
Marketing and IT Director
Amber brings over 15 years of web design, development, and management along with graphic design to the team having worked with businesses and organizations with local to international footprints across various industries. She moved into marketing in 2015 and extended her technical and creative skills to branding, multi-channel marketing, writing, photography and video, and SEO. She also manages IT for Fresh Avenue.
Amber brings the team, producer partners, and customers a unique mix of inside and outside knowledge, a multi-discipline skill set, and creative vision.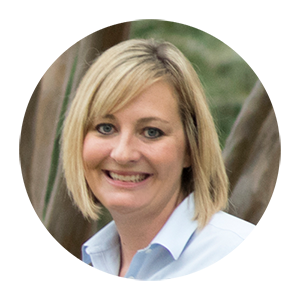 Jamie Shipley
Eastern Regional Sales Manager
Jamie's career in produce began when she was recruited by a national food service distributor the very day she graduated high school. The experience of working throughout the business and buying sides of produce brings an incredible value to our customers. After earning her BA and MBA, her career path accelerated to a career and passion that centers around great food and wine for nearly two decades.
Jamie's knowledge and insight in foodservice along with extensive experience working in the produce industry brings improved operations and growth to our customers with the hands-on training and customer care she provides.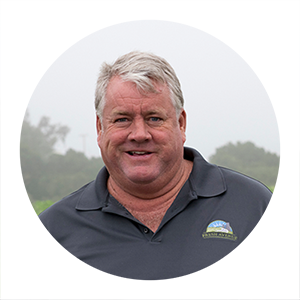 Dave Root
Western Regional Sales Manager
Dave has done a little bit of it all when it comes to produce. His career began after receiving an agricultural degree from the University of Arizona. He spent the next 15 years as a farm manager for Sundance Farms and later Del Monte. 5 years after that he spent as a fumigist specialist and that is where his path to sales began. When GreenGate was formed, his friend, one of the GreenGate founders, brought him on board until the formation of Fresh Avenue.
Dave's extensive background in agriculture, years in the industry, and a life-long knowledge of our growing regions gives our customers great insight into the industry and a go-to-person in the field or when finding the right product.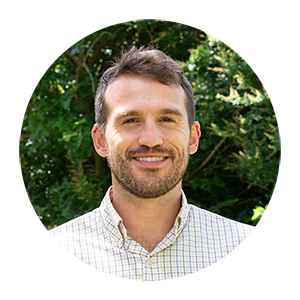 Tyler Vaughan
Project Manager: Process Improvement
Tyler grew up in the fresh food industry and spent his early career helping at Vaughan Foods. In the summers he would spend time at both the production facility in Moore, Oklahoma and in the fields in Salinas, California. He graduated from the University of Oklahoma where he earned a degree in Accounting and Energy Management. After graduating, he gained insight and experience in the energy industry and in the telematics industry before returning to the produce industry. He has now joined the Fresh Avenue team to search for efficiencies in our operations so that we all work better, faster, safer, and cheaper because these efficiencies result in faster and better service for our customers.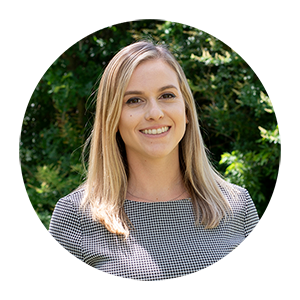 Sarah Russo
Key Account/Operational Support Manager
Sarah is the newest member of the Fresh Avenue team and brings a lifetime of knowledge and exposure to produce. She was born and raised in Salinas, growing up with her father in the industry. Sarah attended college at Sonoma State University. During that time, she also maintained an internship at Mann Packing for 3 years, gaining a knowledge and understanding of the industry as a whole, from growing, shipping, to quality assurance and R&D, to sales and marketing. Post-grad, she worked in sales for two years at GreenGate Fresh, providing her with a solid background in the pulse of the business, serving customers and solving daily challenges. In early 2020, Sarah decided to move half-way across the US to join the Fresh Avenue team to continue her rising career in produce. We are very excited for her to take on a bold new adventure in her life with our team in Oklahoma City.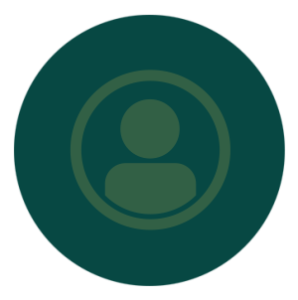 Brenda Brookshire
Purchasing and Supply Chain Manager
Brenda began her career in food as a micro biologist and chemist. She later joined up with Mark Vaughan and his team in R&D, helping develop many prepared food products and recipes and spent many years in this field. In addition to R&D for concepts that our customer's request, Brenda's development and organizational skills now greatly benefits our team with our logistic and consolidation programs.
Brenda brings our team valuable years of development and organizational insight and skill to make sure our customers receive quick, efficient service or new product ideas.