Field Fresh Anise / Fennel from Green Light!
The flavor reminds you just a little bit of licorice. That's a good thing when your looking for new and unique flavors to enhance your menu or when your foodservice customer has a specialized menu. Green Light's Anise / Fennel in 2 dozen, shipped to you fresh from the West Coast. Specialty fresh is the way to go for menu and customers looking for a crafted taste, and so be sure to go for Green Light!
Green Light Anise / Fennel
U.S. Grown commodity Anise / Fennel cut and packed fresh in the field. Available in 2 dozen.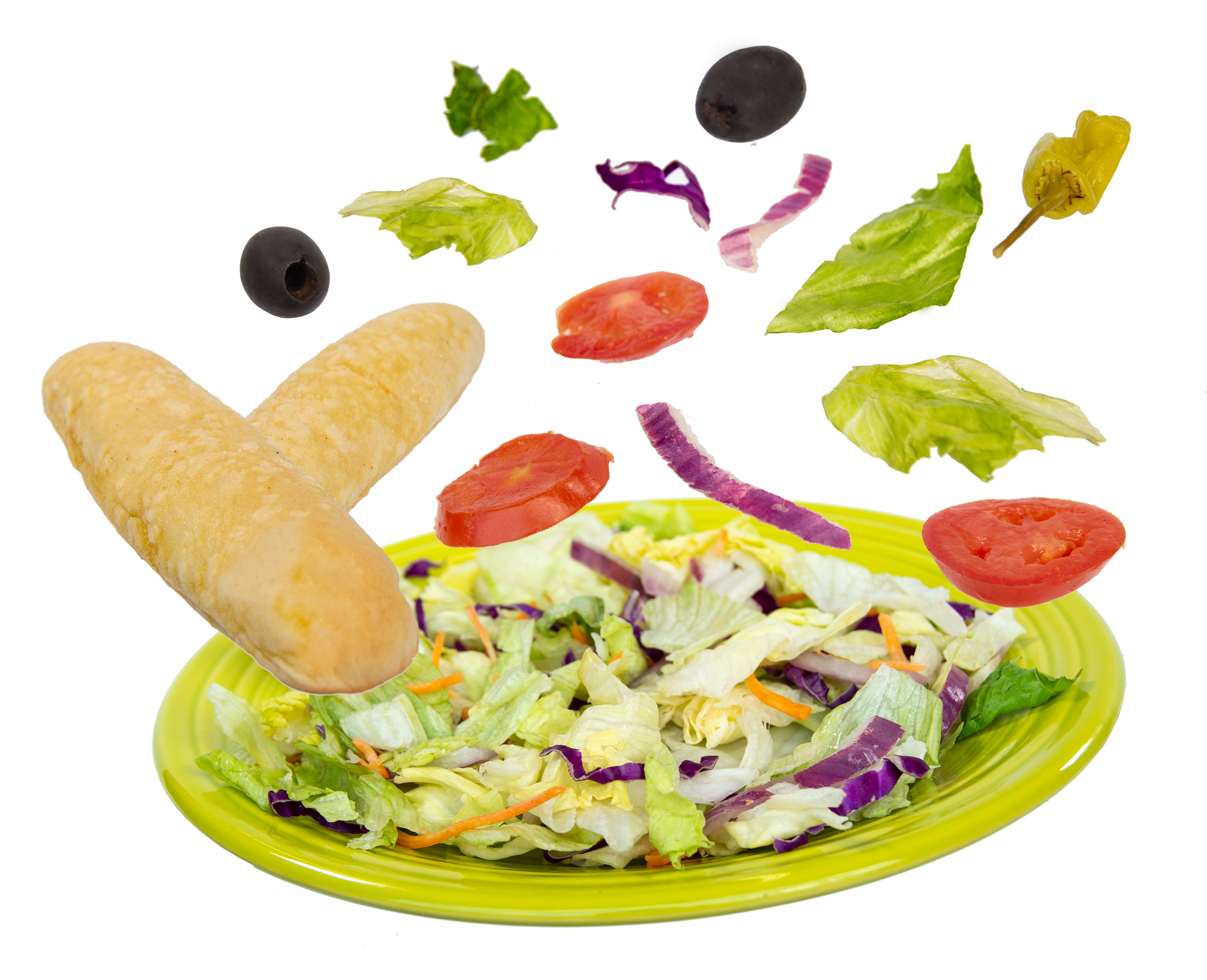 Anise / Fennel is a great addition to your Mexican menu!
It begins with great product and the Fresh Avenue team builds value on top of that with regional sales support, in-house logistics, and our consolidation program.