Making Produce Easy for Grower-Processors
Not many understand the complexities and challenges there are with agriculture, especially with produce. This is something all growers and processors juggle in addition to thinking about the sales and marketing of their products. We've been in those shoes, and the reason Fresh Avenue began — to work alongside great growers and processors with sales, marketing, and logistics for their great products.
We Help you Grow Your Business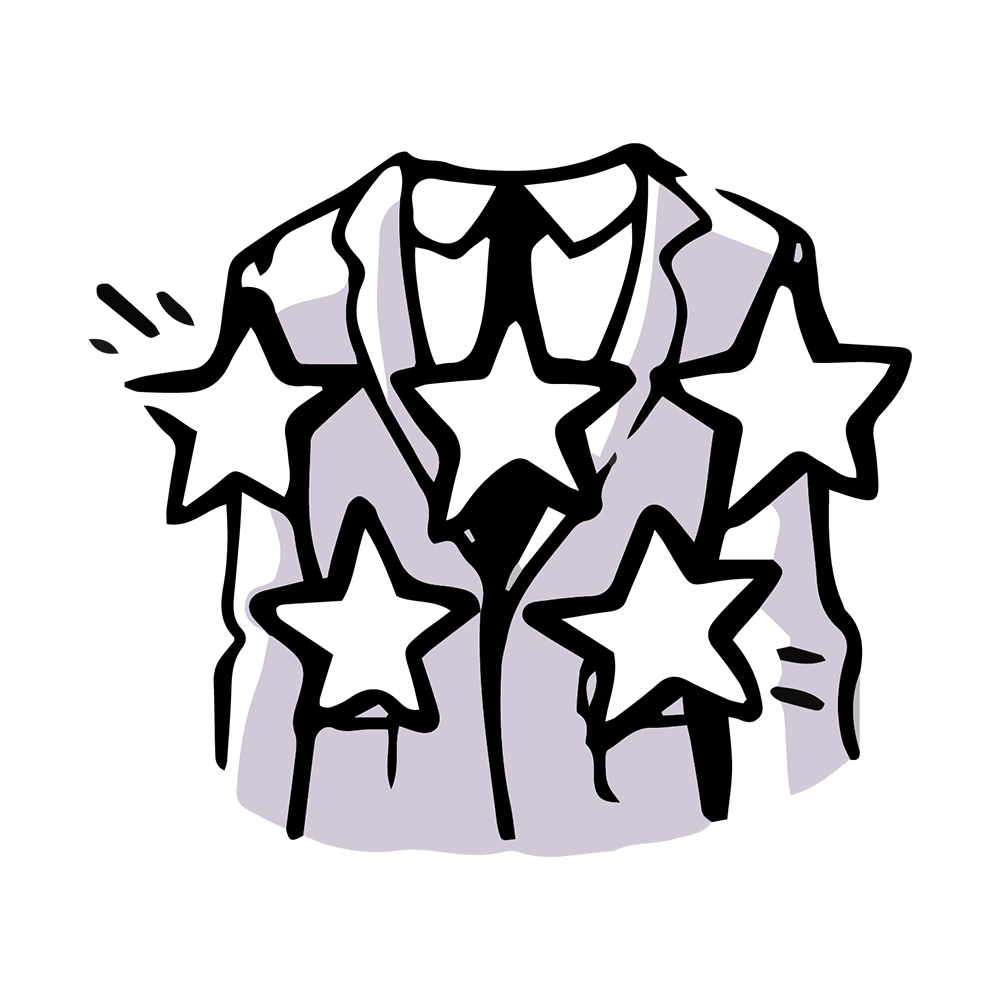 OVER 150 YEARS COLLECTIVE EXPERIENCE
For decades our team has been working in the fresh food industry with restaurants, distribution and wholesale, and fresh food operations. What that means is you have access to all those years of experience and insight when working with us.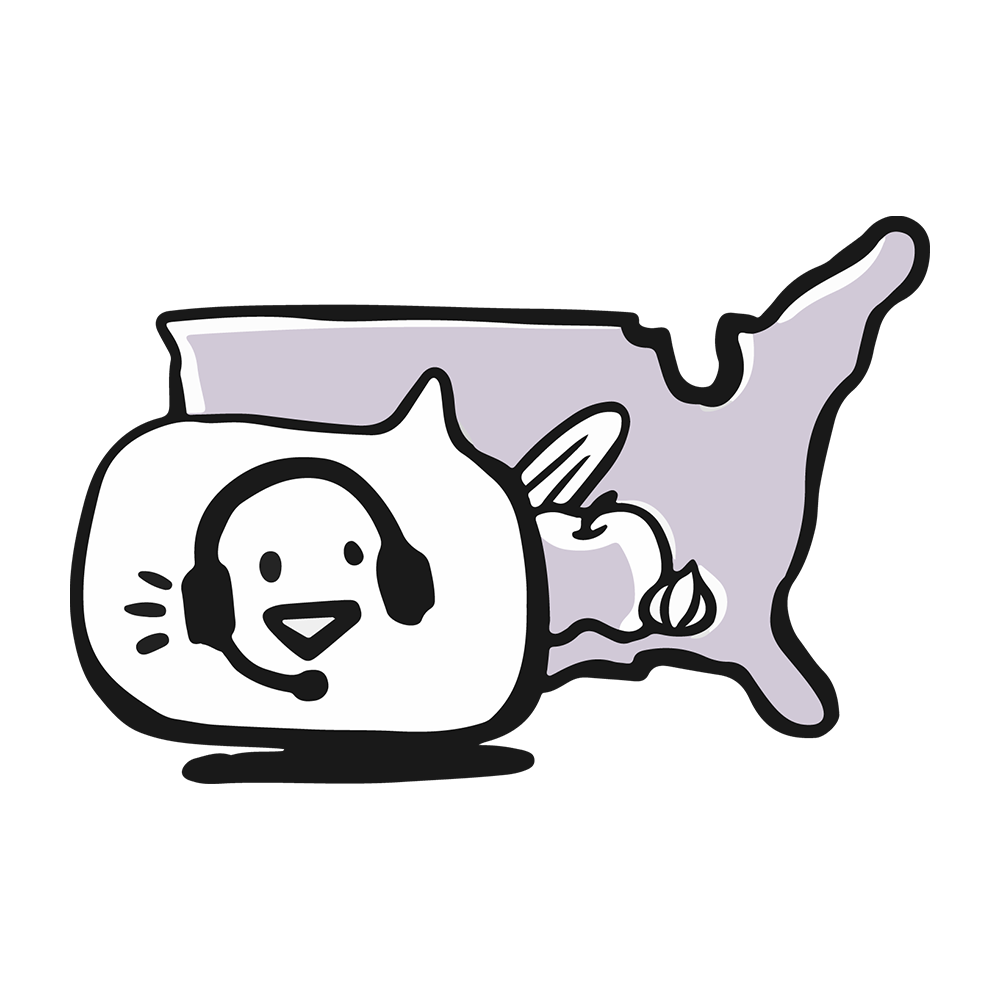 NATIONAL COVERAGE, REGIONAL SUPPORT
One of the most effective ways to represent our partners is to be in the different regional markets. Our team members work and live in those markets, representing our producers and providing quality in-market support.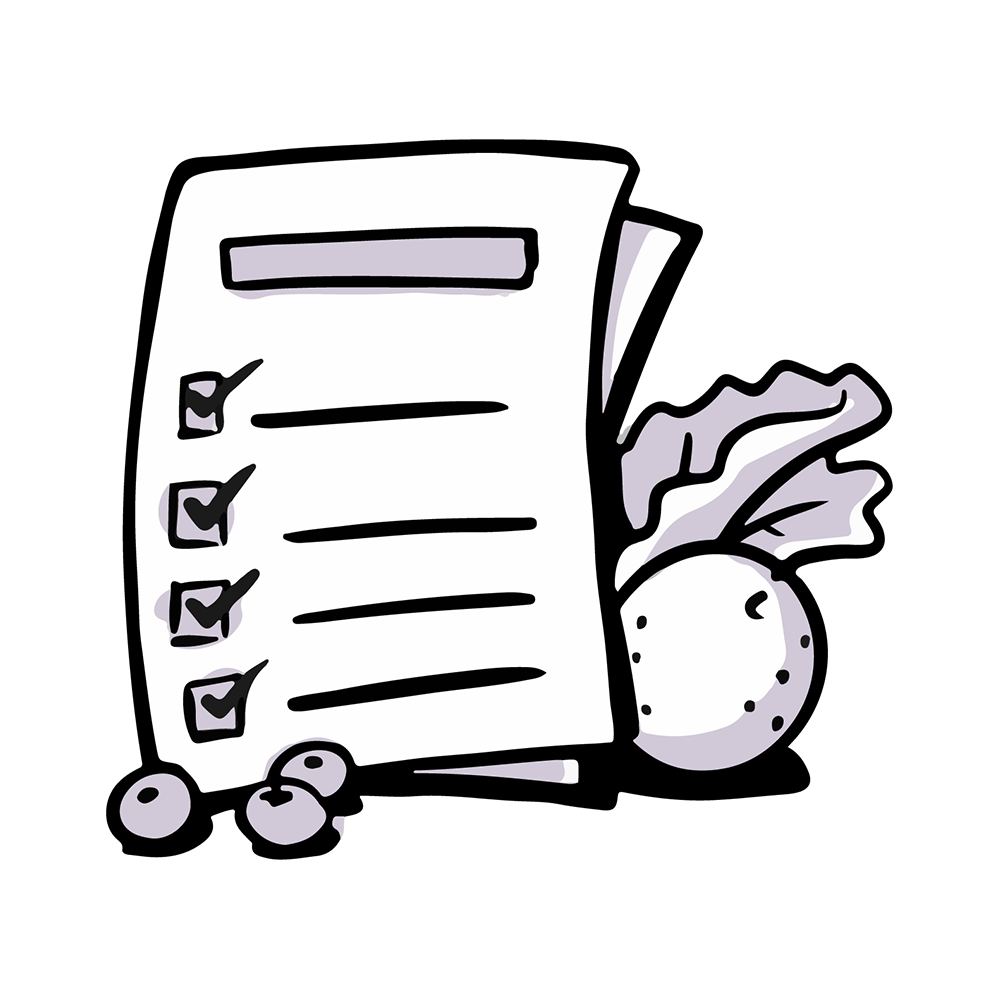 WE KNOW HOW TO GET STUFF DONE
The one advantage our team brings is that we know how to work hard, be highly engaged and respond quickly.  These are the ingredients to making things happen and is how we help our producer partners succeed it in a highly competitive market.
What We Do
Our multi-faceted team brings support to your products through years of experience in their specialty. This brings a effective and responsive team to promoting and placing your product into one of three markets.
Foodservice – National and regional restaurant chains, Restaurant Groups, Cafeterias, Schools
Distributor – National and Regional food Distributors, National and Regional Produce Distributors, Produce Networks
Retail – Grocery, Warehouse Clubs, Green Light Label, Private Label
Operations
It takes a solid base of operations to support your product, and our team has extensive operational background that helps us understand your needs as a grower and processor, communicate to customers on your behalf, and fully support your product in the marketplace.
Strong Network
Our team has decades worth of foodservice, distributor, and produce connections to help expand your network and further connect you to customers.
In-Market Support
With team members strategically located in major regional markets, we are able to meet with and support customers right where they are, understanding the unique needs of their region, or identify potential leads that would otherwise go unnoticed by someone outside of the area.
Logistics
Consolidation – Refrigerated foods sourced on the West coast can be consolidated at our cooler facility. We added this service to optimize our customer's orders and save them time, money, and administrative hassle.
Delivered Programs – One area that brings value to customers is helping them connect to a national network of regional distributors so that their orders are optimized for time and cost.
Marketing
Having clear communication and a strong brand are critical for businesses to survive in a highly competitive industry. We understand and use a wide variety of media to support your brand and tell your unique story.
Who You Partner with Makes a Difference
We are Relational and Not Transactional
To grow long-lasting business and a happy customer base, the focus of a business needs to be on building relationships. We are always thinking of the next thing that will bring value to our customers and build our business around what supports them.
Strong Communications & Media
Businesses need to be media companies as buyers and consumers have become increasingly savvy with more access to information. So we produce and publish media that tells the stories of the farms and producers we are working with.
Earn Your Business
It is one thing to say all this, but we believe in earning your business as a producer with the same customer service, responsiveness, and get-it-done attitude we give to our customers in the market.