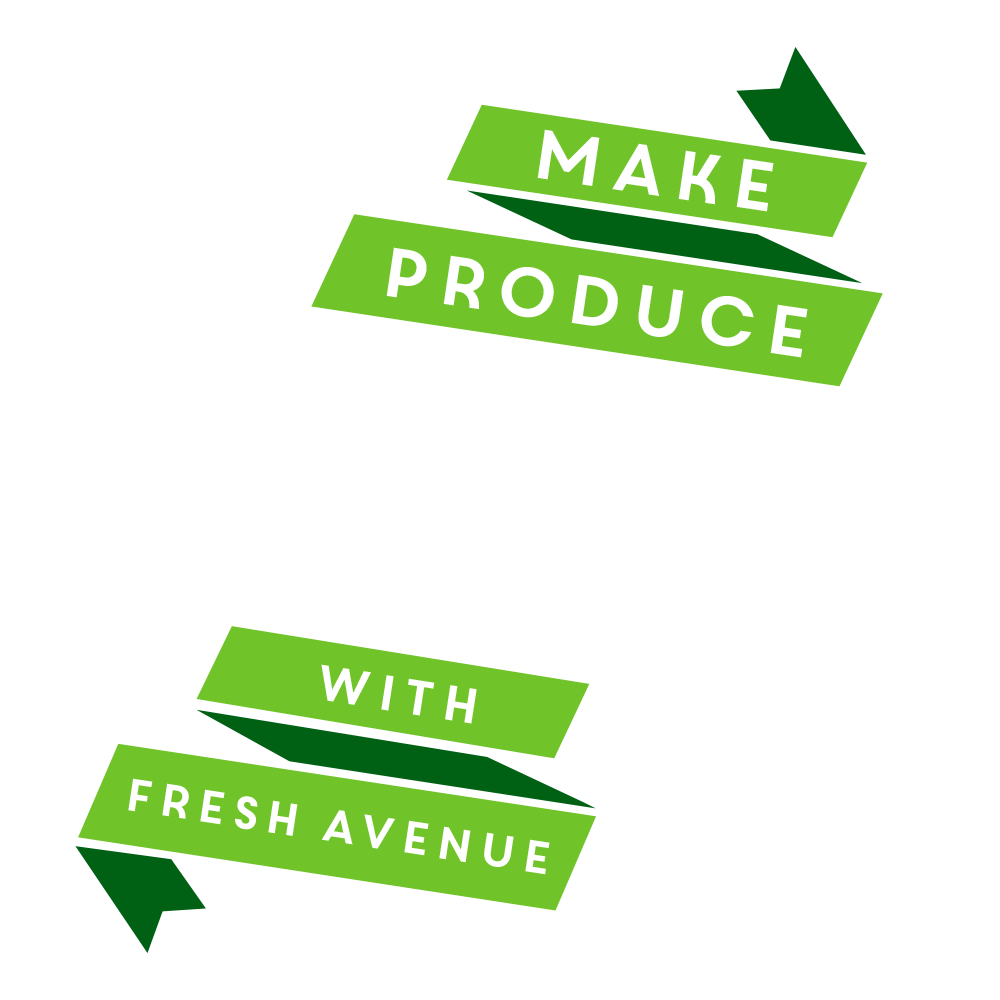 The Fresh Road
Since 2016, our team has been working alongside buyers in foodservice and food distribution to make produce flexible and easy by working directly with growers shippers and finding solutions with procurement, freight, support, development, and marketing. Our approach is a fully customized plan so that buyers get exactly what they need and want while saving time, money and growing their business through great produce.
Simplify your business with Consolidation
Fresh Avenue works with our customers to deploy a perfectly suited logistics program that ensures you receive the products you need with the freshness and quality you require.  We manage this at our consolidation facilities in Salinas, Yuma, and McAllen.
With Green Light, You'll Always Go for Fresh
With decades working in agriculture, we select and grow the best produce, deliver it with freight and consolidation services, and then help you share the story of the farming families that grow and process great produce served across the nation!
See the fields and facilities
We love showing everyone the fields and processing centers to see our grower / processors dedication to a fresh, quality product first-hand. Check out our field and facility videos to learn more!
Free Downloads about the Produce Industry!
One of our driving beliefs that with the right people and strategies, a produce program is easy and will make your business more successful. We've put together some in-depth resources from whitepapers, infographics, articles, and video that show and explain the why's and proven methods to building a produce plan that makes your business thrive!
Supporting Foodservice with Produce
Our team has worked to provide produce solutions in foodservice with direct purchase from growers / processors, delivery, in-market support, and menu development. GreenGate Fresh grows and processes its fresh cut line exclusively for foodservice so that supply is never diverted.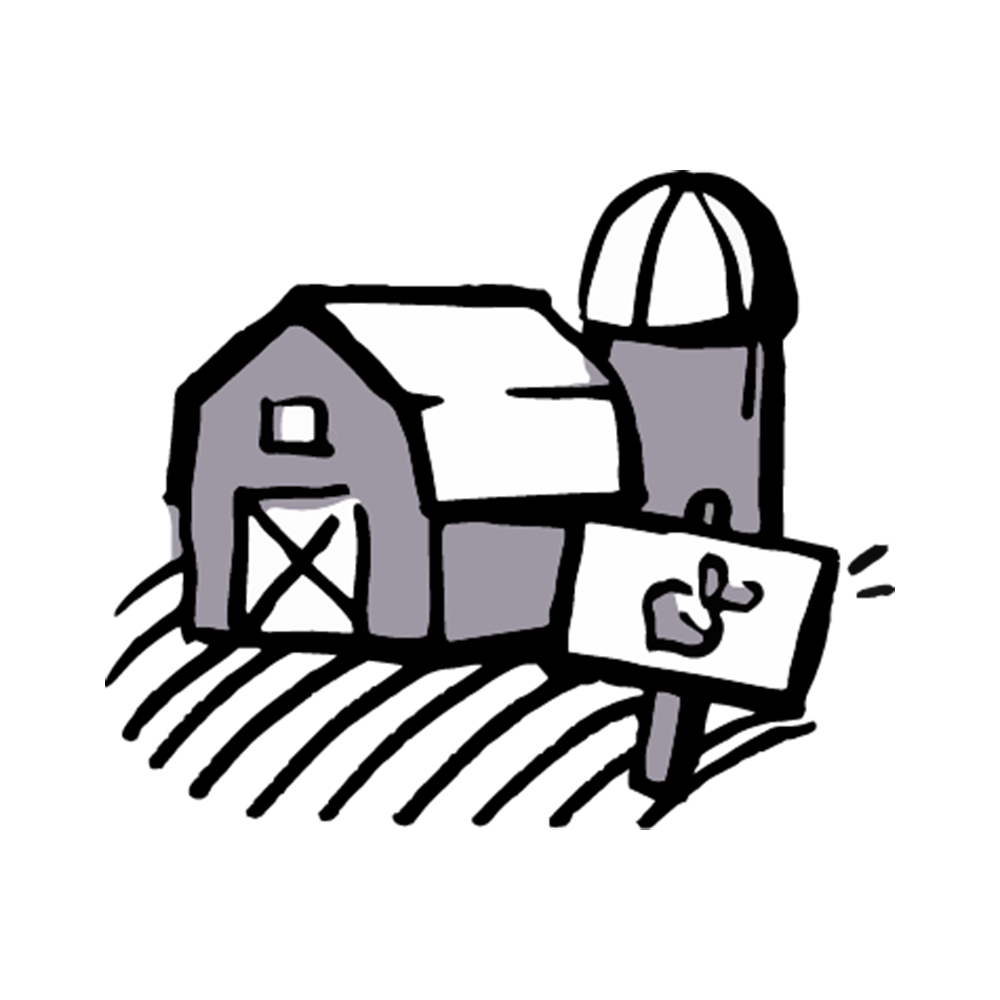 Are you a grower / processor?
Learn how Fresh Avenue partners work with you to take your fresh produce to market.
GET TO KNOW OUR LEADERSHIP TEAM…
Learn more about the Fresh Avenue team and the knowledge, skill, and insight they bring to Fresh Avenue's partners, customers, and the produce industry.