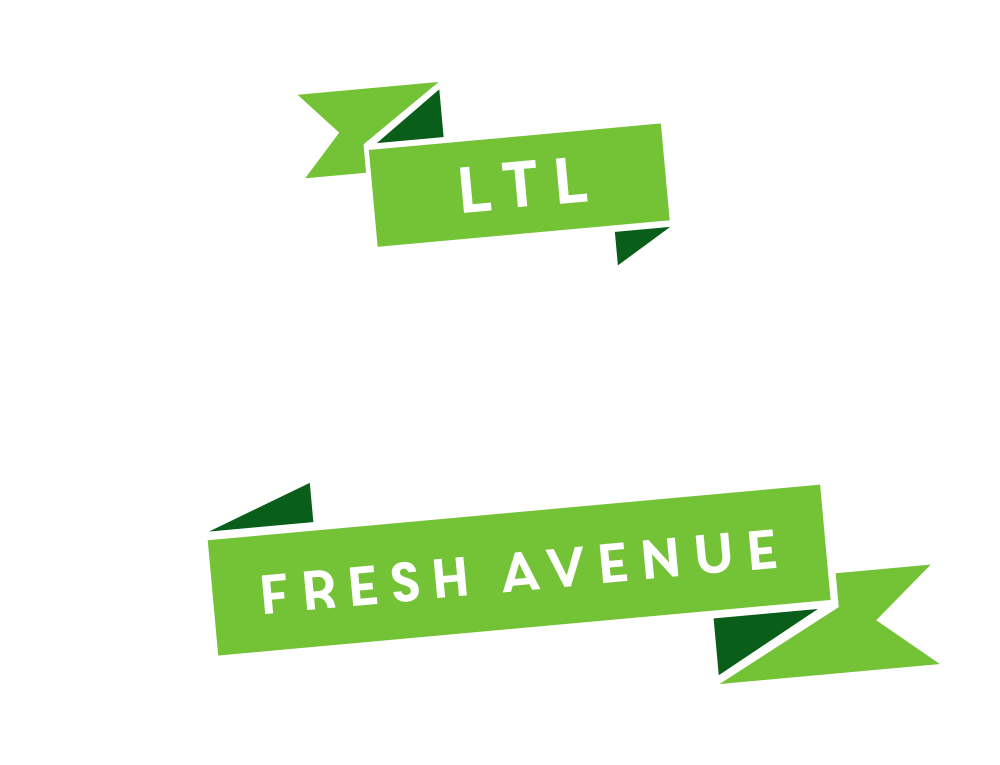 LTL and Other Freight Services from Fresh Avenue
Fresh Avenue was founded on serving our customers with great produce and customized sourcing programs to meet their ever-changing needs. Since the beginning, we have brought refrigerated logistic solutions to strengthen our customer's produce supply chain.
The Advantage with Fresh Avenue's LTL
Our LTL services often help in an overflow situation where a customer needs to supplement their programs with one or two added deliveries each week from the West coast. This keeps customer from having to worry about building a new truck to fill up.
With availability any day of the week, we are filling spots in the 8-12 pallet range.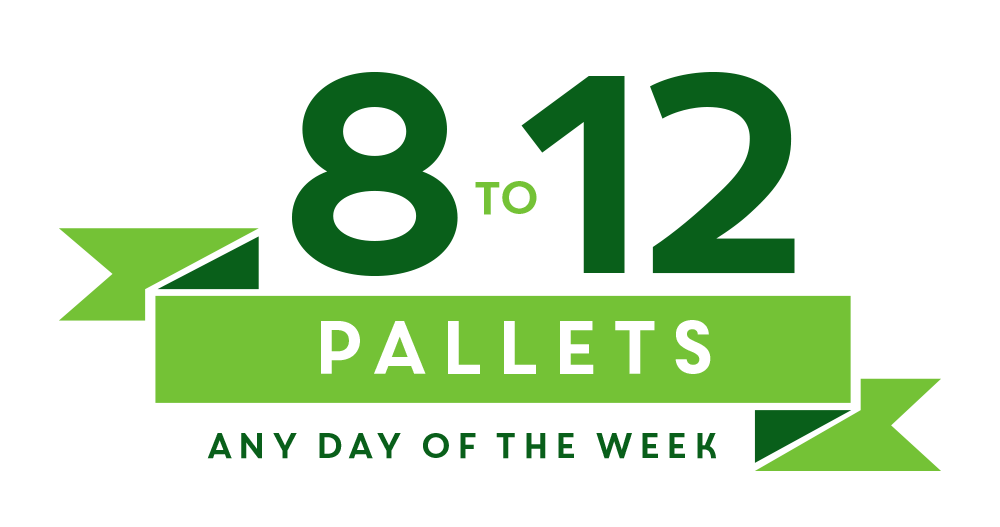 Routes Across the US
We have nation-wide coverage on all major lanes with managed routes originating in Salinas / Yuma in season each week.
Immediate LTL Capability – 2 Times per week Delivery
Arizona
California
New Mexico
Texas
Louisiana
Mississippi
Alabama
Georgia
North Carolina
Florida
Midwest Lanes
Ohio
Michigan
Indiana
Kentucky
Tennessee
Northeast Lanes
New York
Pennsylvania
New Jersey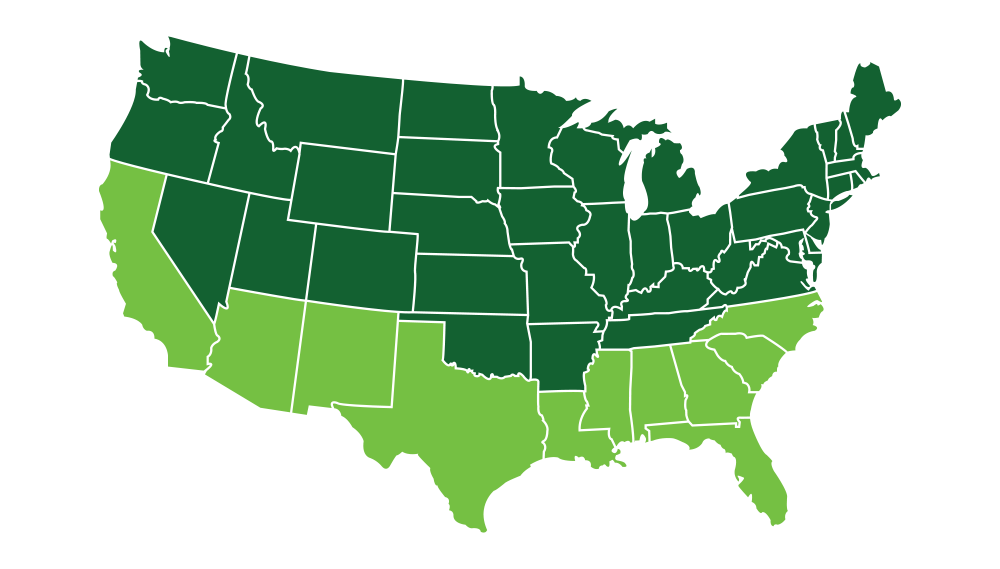 Coolers in Salinas / Yuma & McAllen
From our facilities in Salinas, Yuma, and McAllen, we can bring together products from multiple growing regions. Product from outside suppliers in combination with our own allow trucks to only have one stop which improves transit times, saves shelf life, and reduces cost.
The Fresh Avenue Difference
It's the close management of all aspects of our consolidation and shipping operations that makes the difference in saving time, hassle, and costs with your logistics program. Contact us Today!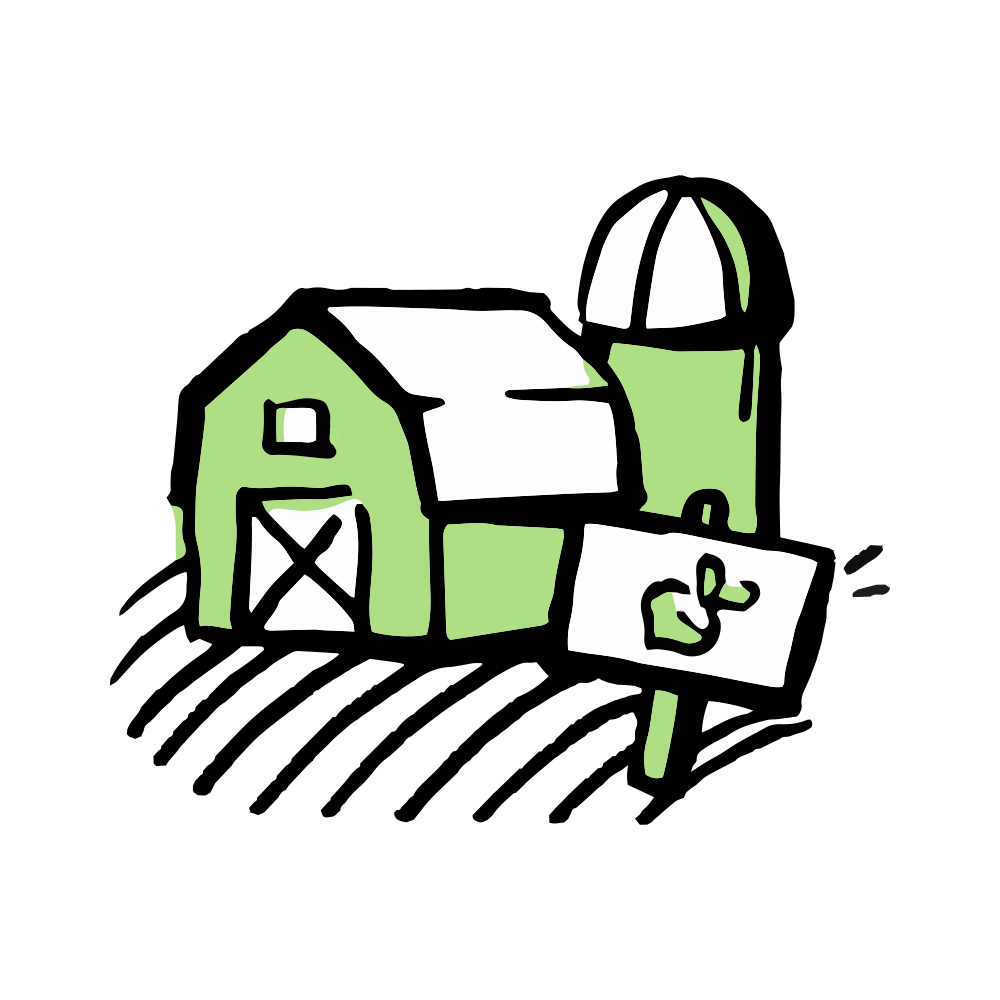 Transparent
We understand it is important to be familiar with all aspects of the fresh industry beyond transportation and we do this by taking you to the growing regions and our facilities in person or virtually.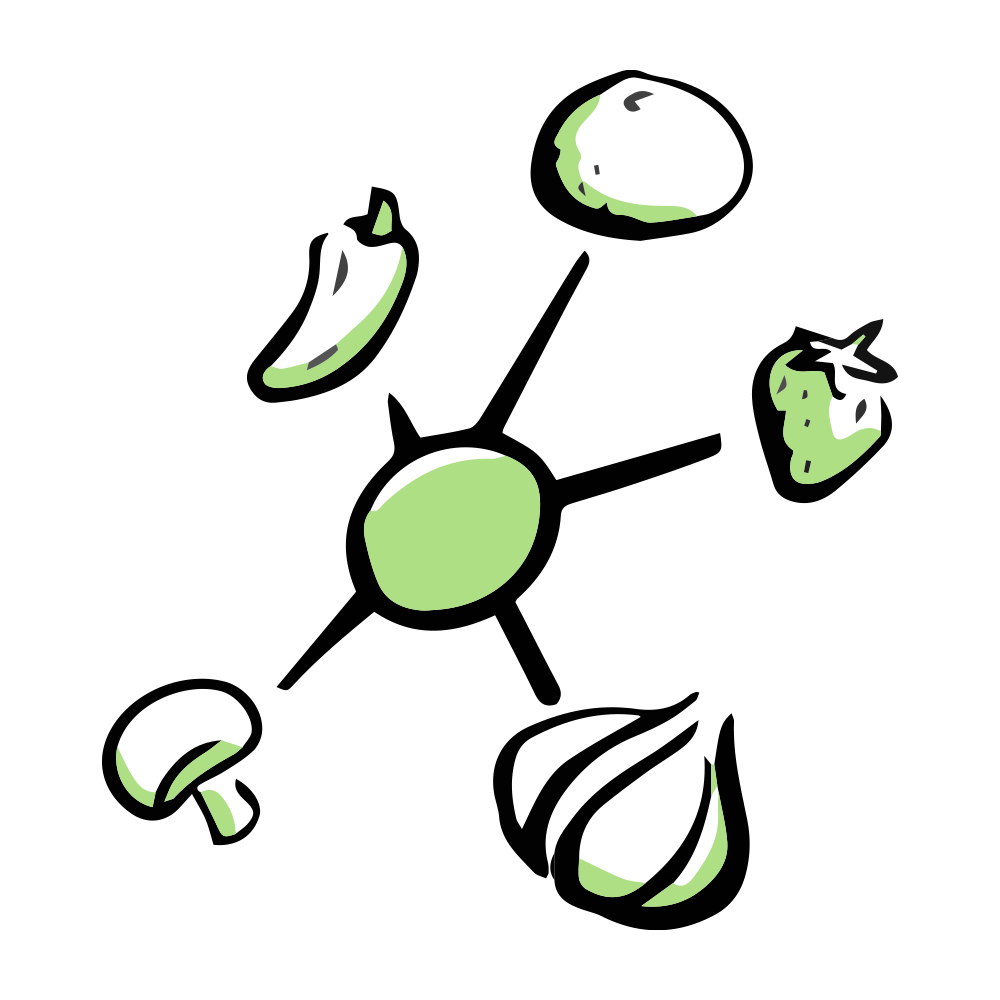 Connected
Out team has a strong network of growers and processors to bring you more options with product, pack size, and growing regions, so that the produce you order perfectly fits your needs.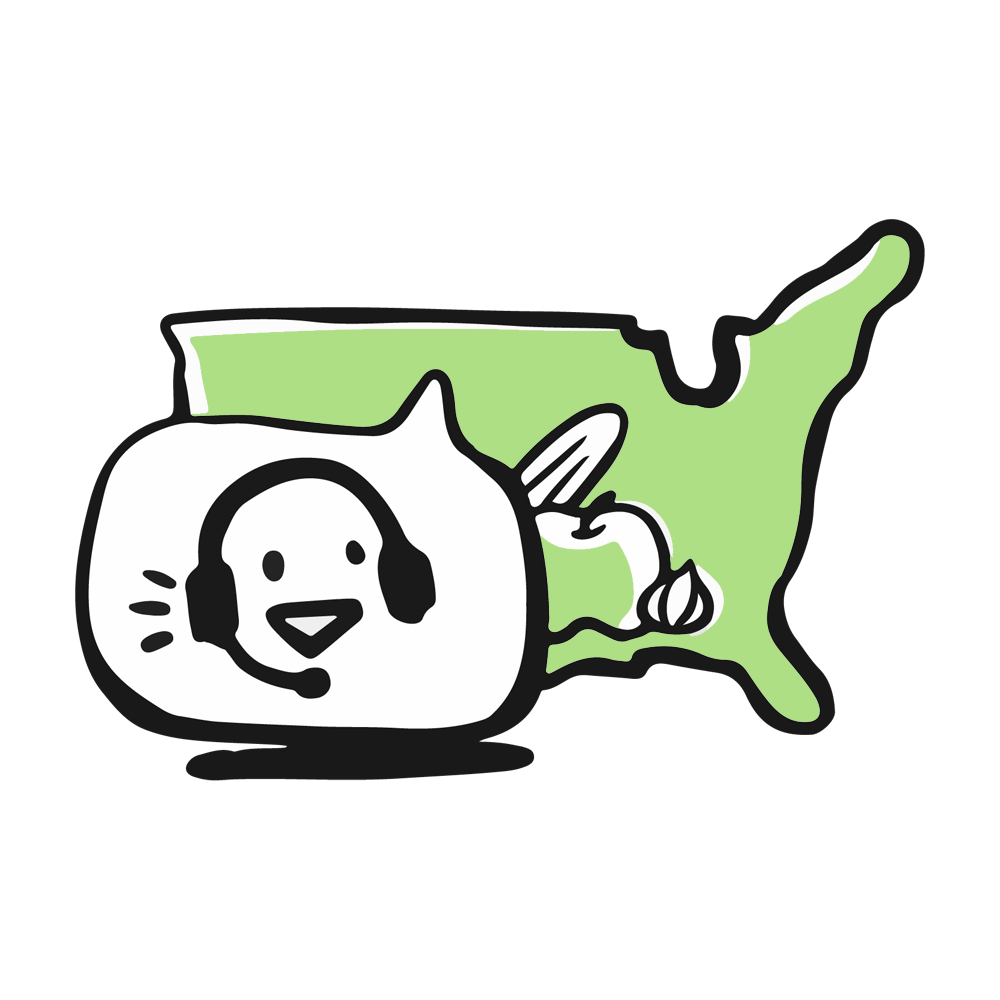 Responsive
Transportation is an industry that constantly is moving, so we are available at all hours and on holidays. But more than that, we are flexible and quick to find solutions to the roadblocks that may pop up.
Contact Us Today
Give our team of logistics experts a call today to arrange your LTL shipments or other shipping services.
Or Call 1-888-FRESH40
Click Here to Contact Us!
Information Request on LTL Services