Free Download from Fresh Avenue!
Why use Fresh Cut Produce in your Restaurant?
It's a little known fact that you can solve some restaurant problems with produce. In fact, using a fresh cut program instead of whole can help with foodservice budgets, food safety, and rising labor costs.
Download our comprehensive guide that shows the different ways restaurant operators can benefit from a fresh cut produce program.
Find out how Fresh Cut…
Increases Food Safety
Is Traceable
Is All About Consistency
Increases Operational Efficiency
Is Sustainable
Helps Stabilize Costs
Helps with Labor Concerns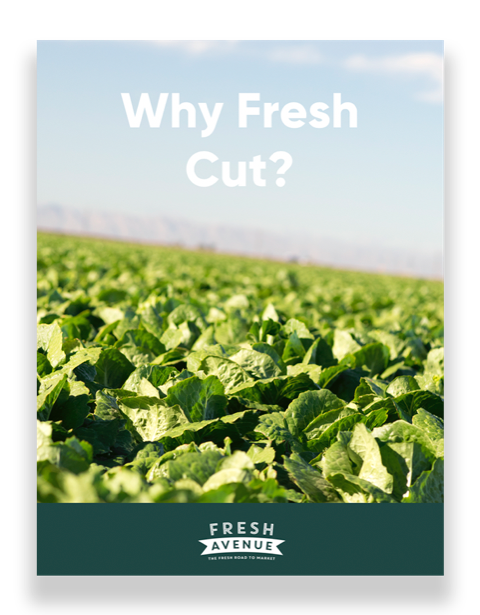 Free Download, Why Fresh Cut?
Sign up for our monthly email to download

Fresh Avenue Partners  |  1-888-FRESH40  |  hello@vaughanindustrialpartners.com