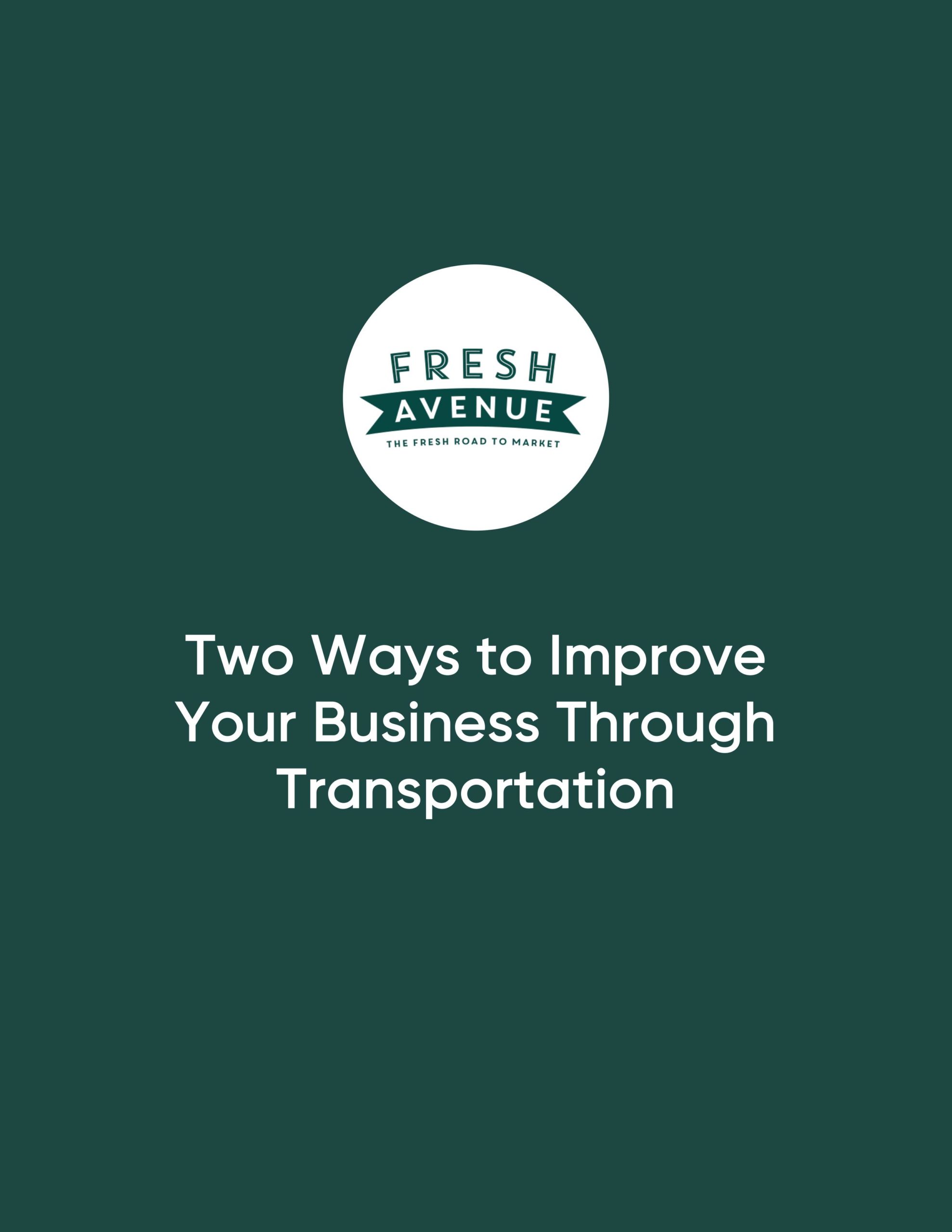 Two Ways to Improve Your Business Through Transportation – White Paper
Download, print, and share!
When it comes to transporting fresh food items two things, process and people, are critical to ensure products with a limited shelf life and require refrigeration arrive fresh, safe, and of great quality for the consumer. This is something our team has learned over the years working in food operations and logistics.
In this white paper, you'll learn about:
The impact transportation can have on produce
Cold chain process
How transportation can simply your supply chain
Learn the difference between consolidation and delivered programs
What to look for in a consolidation / managed freight provider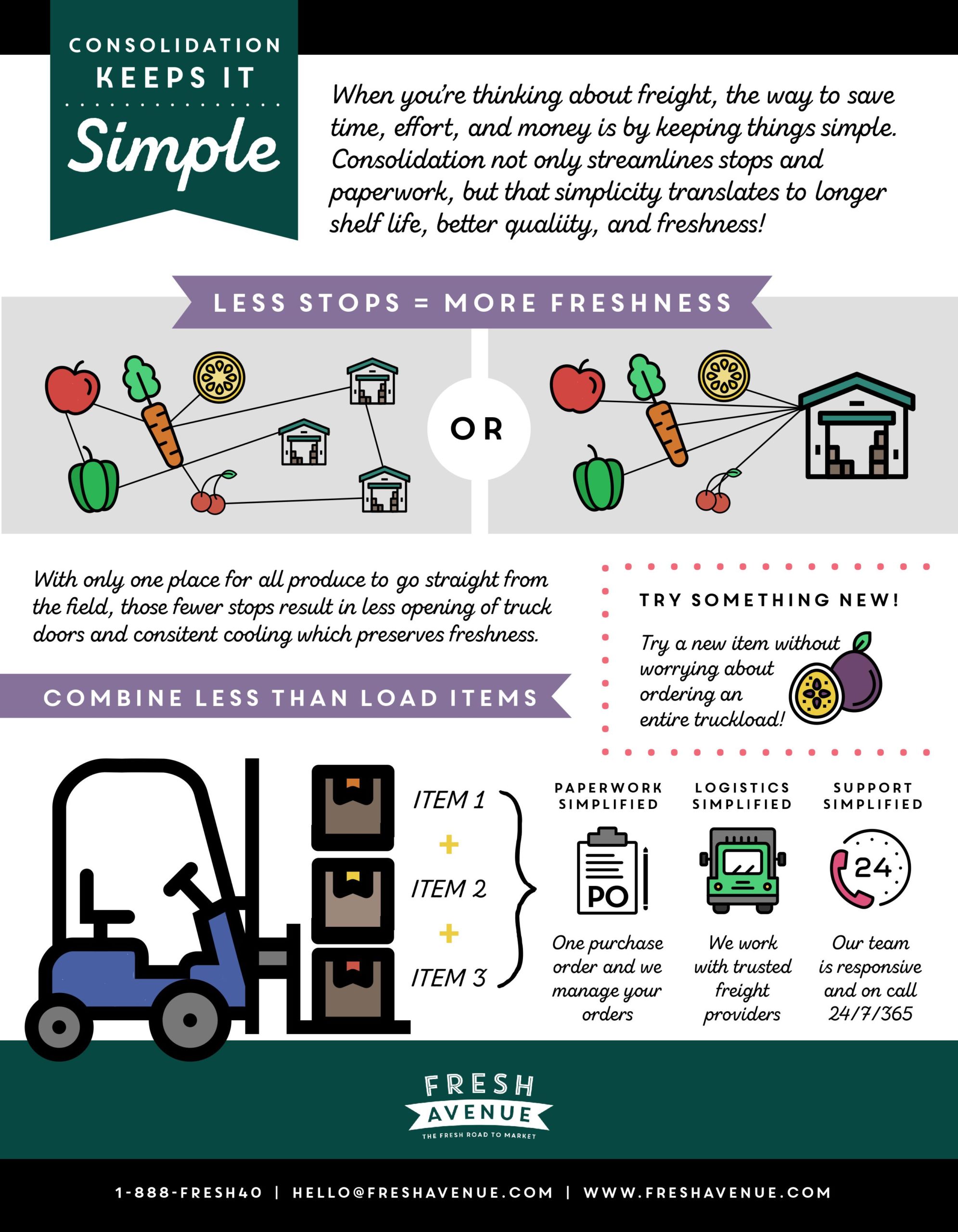 Be the first to know about new resources from Fresh Avenue!
Subscribe to our monthly newsletter and be the first to know when we roll out new videos, infographics, white papers and updates!