Fresh Logistics that Goes the Extra Mile
The critical components to a logistics program are sometimes the very things that get lost over the miles. Confusion, mis-communication, and not knowing who to trust are all issues that are all too common and get in the way of getting product from one coast to the other.
Our logistics team knows that communication is key and not only cares about the product being shipped, but the people making it happen. Through decades of experience in transporting fresh product, they know the key is cultivating relationships with trusted carriers, all the while keeping a direct line of communication open to drivers, understanding exactly what they need to get their job done. This results in successful deliveries, happy carriers, and satisfied customers.
Logistics is the perfect extension of our mission to care about your business starting at the quality of the product you are buying, who you are buying from, and all the miles in-between.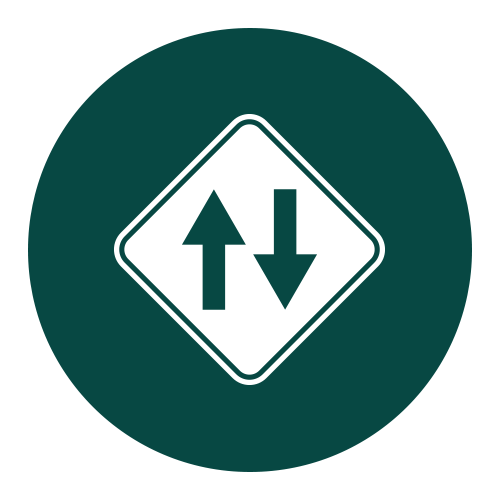 There are a lot of moving parts when it comes to shipping produce, and our team knows all the details of loading the trucks, finding clear routes, and communicating that to a driver. We go one step further to plan the route in and out of each city and dock so the journey is as smooth as possible.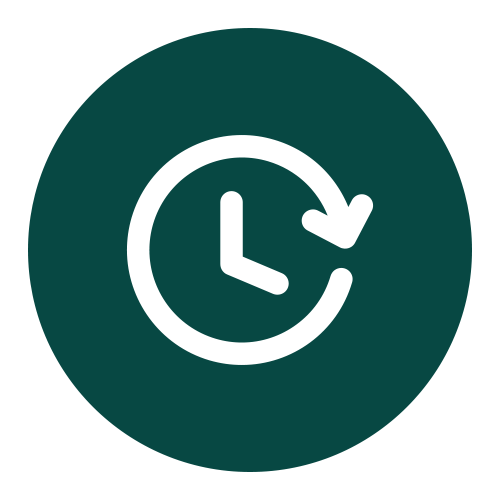 There is no 9-5 in logistics. Questions and issues pop up at all hours of the day and sometimes in the middle of the night. Our logistics team is here to keep you from loosing sleep over shipments, available 24 hours, 7 days a week for support.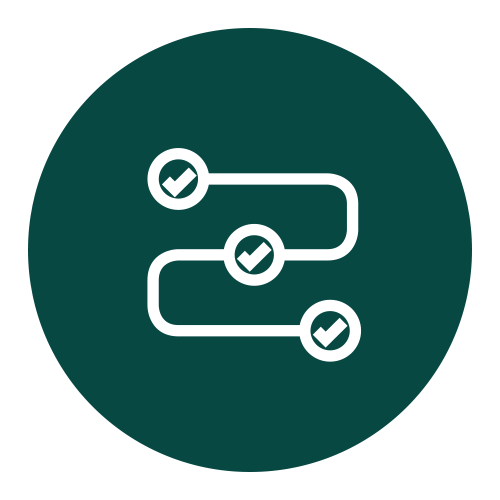 There are many variables that can impact a shipment; weather, road construction, and traffic. Our team monitors these and communicates potential delays to the drivers, assisting with re-routing when needed. It is our way of making sure we are delivering your product fresh and on time.