Making Produce Easy for Logistics
Whether you are a foodservice buyer or distributor, Fresh Avenue will connect you directly to great fresh produce growers and processors that have the right balance of flexibility to meet specific specifications and fulfill lower volumes, but the capacity to supply distributors and restaurant chains at a national level.
Logistics that is Responsive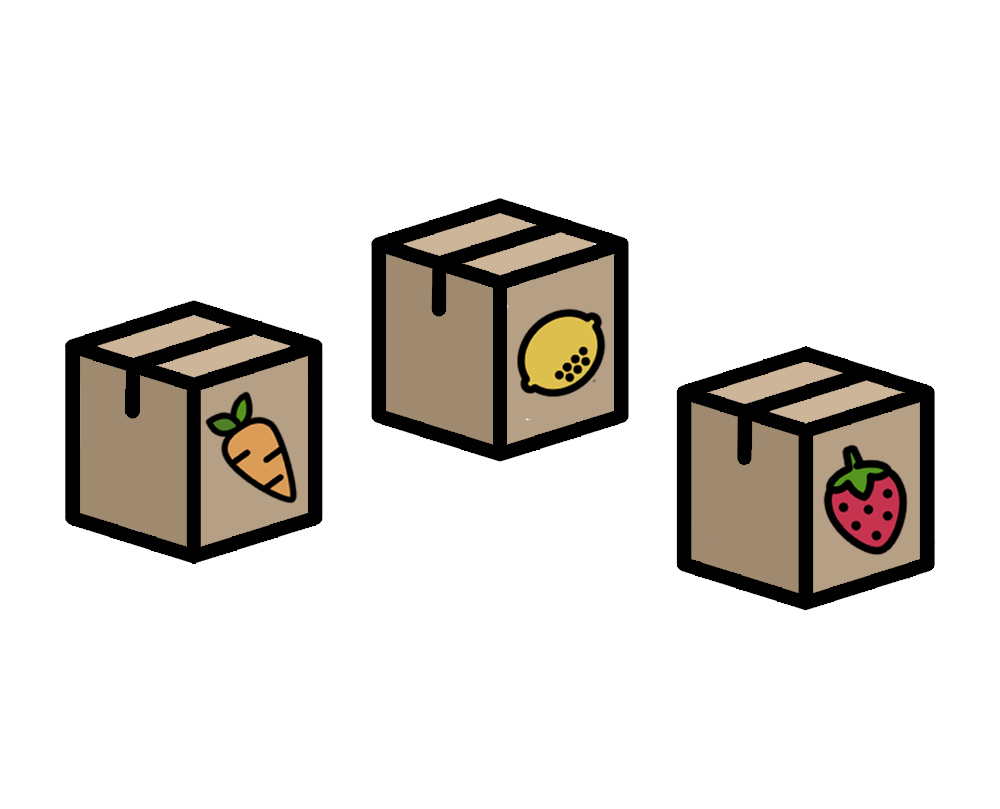 One Place for All Your Fresh Orders
In addition to the fresh cut and commodity items we offer, we also work with other grower and processors to store all your fresh items in one place before shipping.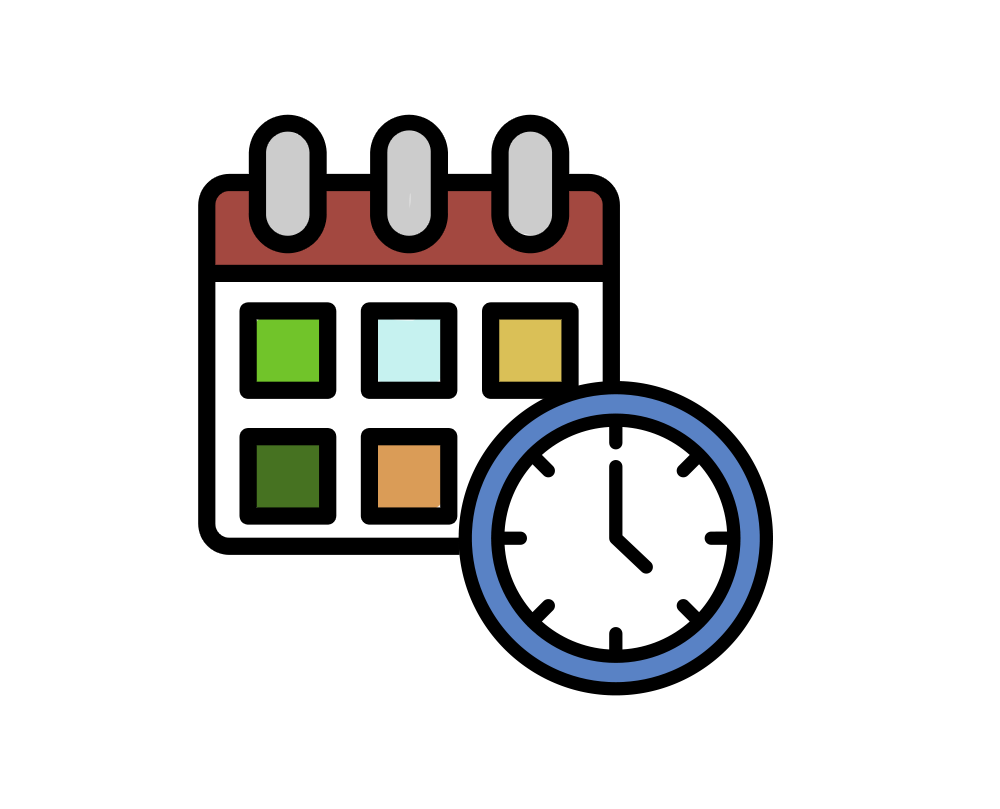 24 / 7 / 365 Support
There is no 9-5 in logistics. Our team is here to keep you from loosing sleep over shipments, available 24 hours, 7 days a week for support.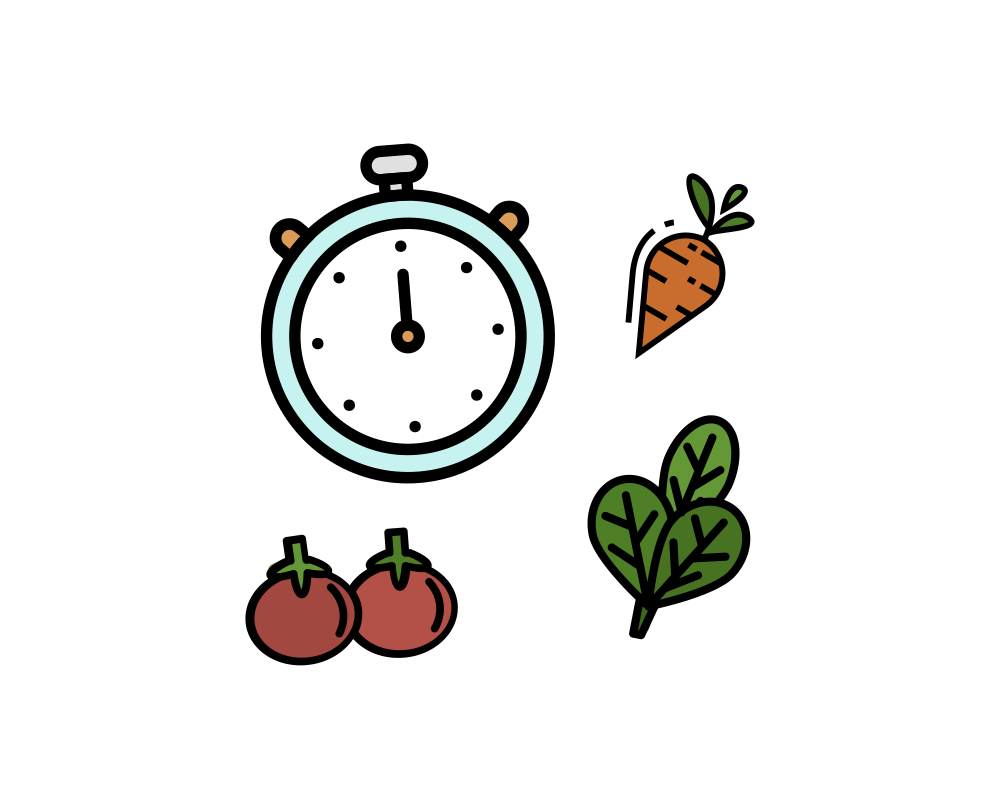 Time is Critical to Freshness
Time is critical for cold chain items, so having all your orders stored and shipped from one cooler saves time and that saves you money.
The Right Logistics Plan Simplifies Everything
When it comes to shipping, fresh produce has some unique challenges.  You can buy the best produce available, but the freshness and quality of the product depends on how it is shipped.  That is why an important part of Fresh Avenue is our logistics programs, to work with our customers on the right logistics program that ensures their product arrives timely and with freshness and quality preserved.  Our team has two great programs to fit your exact needs, putting 100% of our focus on preparing and shipping your orders.
Consolidation
Consolidation is where simplification of the journey produce makes after leaving the field begins.  Product is taken directly from a field to a centralized cooling facility to be prepped for shipment instead of a truck making multiple stops on a route and then going to a cooler. In a consolidation facility, produce arrives to one place from multiple growers and producers based on what the customer has ordered.  This cuts out excess time, preserves freshness of the product, and ultimately streamlines the costs and administration.
Delivered Programs
We connect the grower / processor our customers are sourcing from to a network of local produce distributors to get foodservice orders from the West Coast to the regions where the restaurants are located. For larger restaurant chains, this involves coordinating with multiple distributors. In the end these delivered programs make the path from field to the restaurant as efficient as possible.
Logistics Management is Critical
Transparency
One advantage for the buyer is to be as closely connected to the source as you can. Have you been in the fields, seen harvest, packing, and/or processing facilities?  We know this is important and take you out to the growing regions so you understand all aspects of the fresh industry beyond transportation.
Connectedeness
Is your provider connecting you to other producers and products in the industry, making sure your orders are streamlined and efficient?  Out team has a strong network of growers and processors to bring you more options with product, pack size, and growing regions, so that the produce you order perfectly fits your needs.
Responsiveness
Because fresh produce has a short shelf life and has strict requirements on its storage and that is why we make sure our logistics team will answer your calls and emails promptly and are responsive. Transportation is an industry that constantly is moving, so we are available at all hours and on holidays.  But more than that, we are flexible and quick to find solutions to the roadblocks that may pop up.