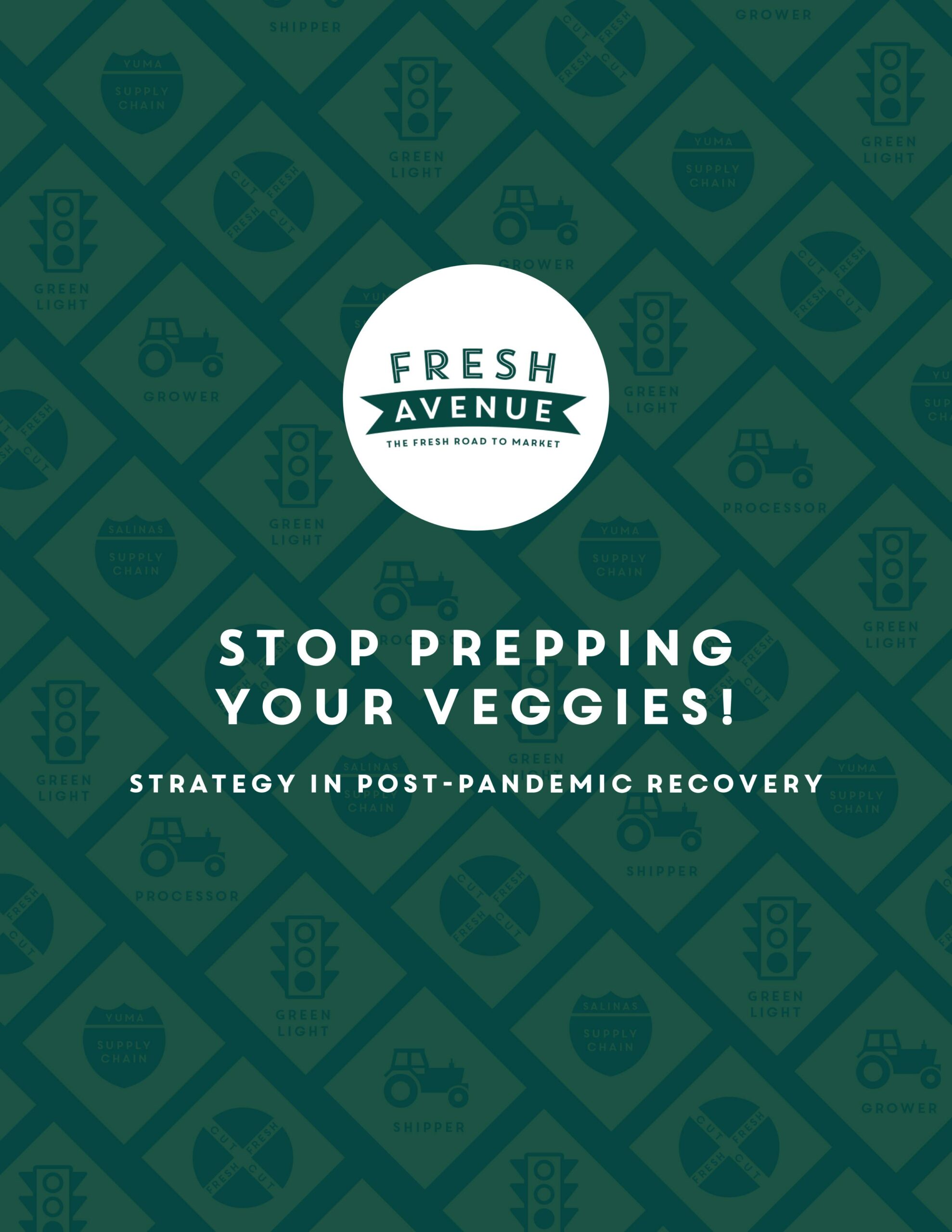 Stop Prepping Your Veggies – White Paper
Download, print, and share!
Fresh prepared produce delivers many benefits to foodservice operations from cost and labor savings along with increasing back of house efficiency, food safety, and freshness. With everything that has happened with the pandemic and the new ways restaurants are operating, not prepping your produce is incredibly relevant to foodservice's post-pandemic plan of action.
In this white paper, you'll learn about:
Post-Pandemic Strategies for Restaurant Operations
Fresh Cut Basics and their Benefit
Incorporating Supply Chain Strategy
The pandemic's impact on Labor and Remedy
Post-pandemic Consumer Behavior
Be the first to know about new resources from Fresh Avenue!
Subscribe to our monthly newsletter and be the first to know when we roll out new videos, infographics, white papers and updates!