Connecting farms, producers, buyers, and movers of produce with a fresh approach to the food industry.
Partner Support
Our team is right there with decades of experience in food safety, production, logistics, marketing and sales to help farmers and producers form a strategy and place product in new markets. This is followed up by in-market success through regional support.
Vetted Producer Partners
The farms and producers we work are hand-picked to ensure the products we represent are the best out there. Food safety, farming methods, packaging, and business practices are a few of the areas we look at when considering the producers we represent.
Supply Chain Management
It is sometimes just as difficult getting produce from one place to another as sourcing it. Our team offers help managing your fresh supply chain with consolidation, transportation, and delivered produce programs.
Simplify your Business with Consolidation from Fresh Avenue!
Having your fresh items in one place, managed by a responsive team puts trucks on the road faster and that means better quality and freshness.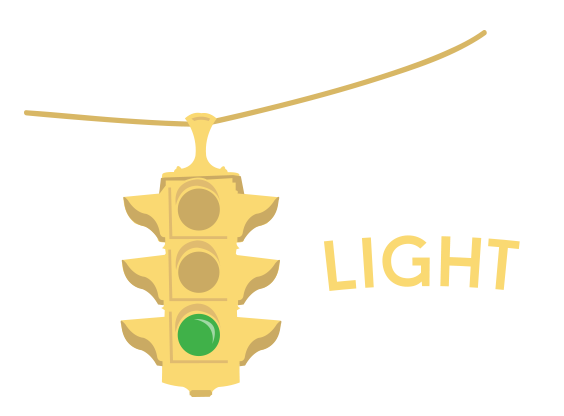 You will always go for fresh with our Green Light commodity line of produce!
Learn more about the fresh food industry with our free downloadable resources.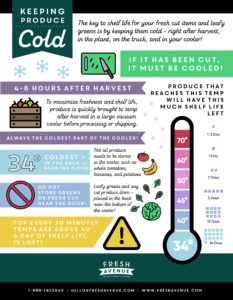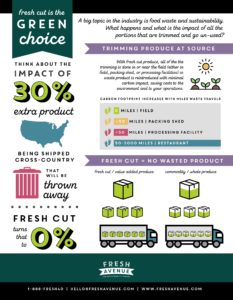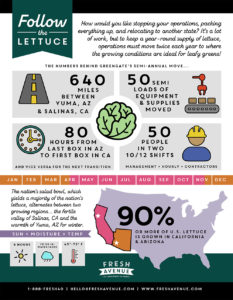 Get to know our leadership team…
Learn more about the Fresh Avenue team and the knowledge, skill, and insight they bring to Fresh Avenue's partners, customers, and the produce industry.
Fresh Avenue is here to help you grow, thrive, and make your way in the fresh food industry.