Building Your Business with Produce
To start at the beginning, we're Fresh Avenue, a team that makes the produce supply chain work better for our customers through customized sourcing, product development, freight solutions, and in-market support. We've found that once a foundation of fresh produce items is established, we can add in our other services, experience, and talents to best serve our customers.
Sourcing
Knowing where to look is half the problem when searching for something great.  With produce, that means knowing which grower / processor to work with that values quality, safety, and meeting your exact needs.  We know what to look for and will point you to the grower who will best fulfill your specific produce needs.
In the Field
The supply chain can get inundated with so many extra links that you start to see communication problems which result in loss of time and quality.  We keep that chain to a minimum by having our own team members in the field constantly monitoring the produce quality that we are shipping out to customers.
Team Communication
Once product is harvested, it goes directly to the cooler where it is palletized and shipped out.  Our teams are in constant communication with the field, cooler, and shippers making sure orders are timely and accurate and immediately dealing with any issue that comes up.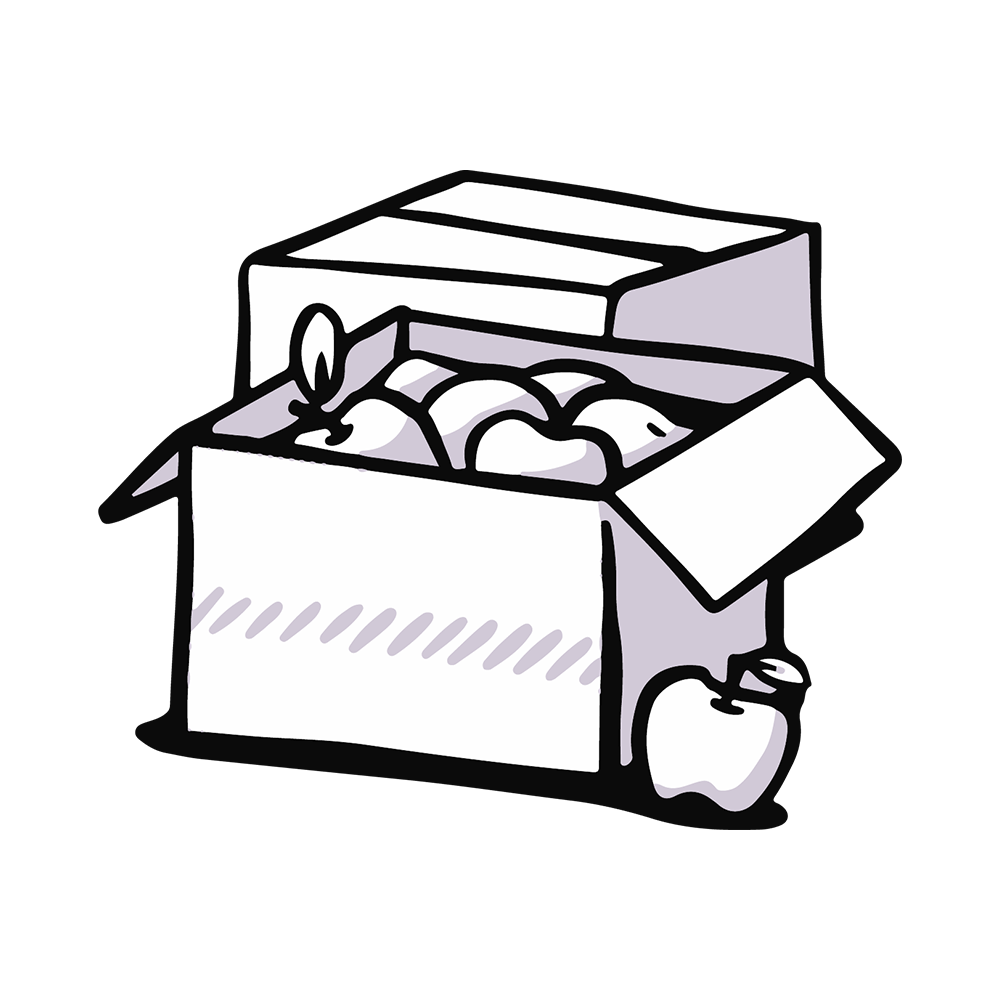 Our Own Offerings
The foundation of our business is the great produce that you'll find with our Green Light label. Picked from amazing growers, we make sure you receive the best from the time it is in the field to the time it arrives at your store.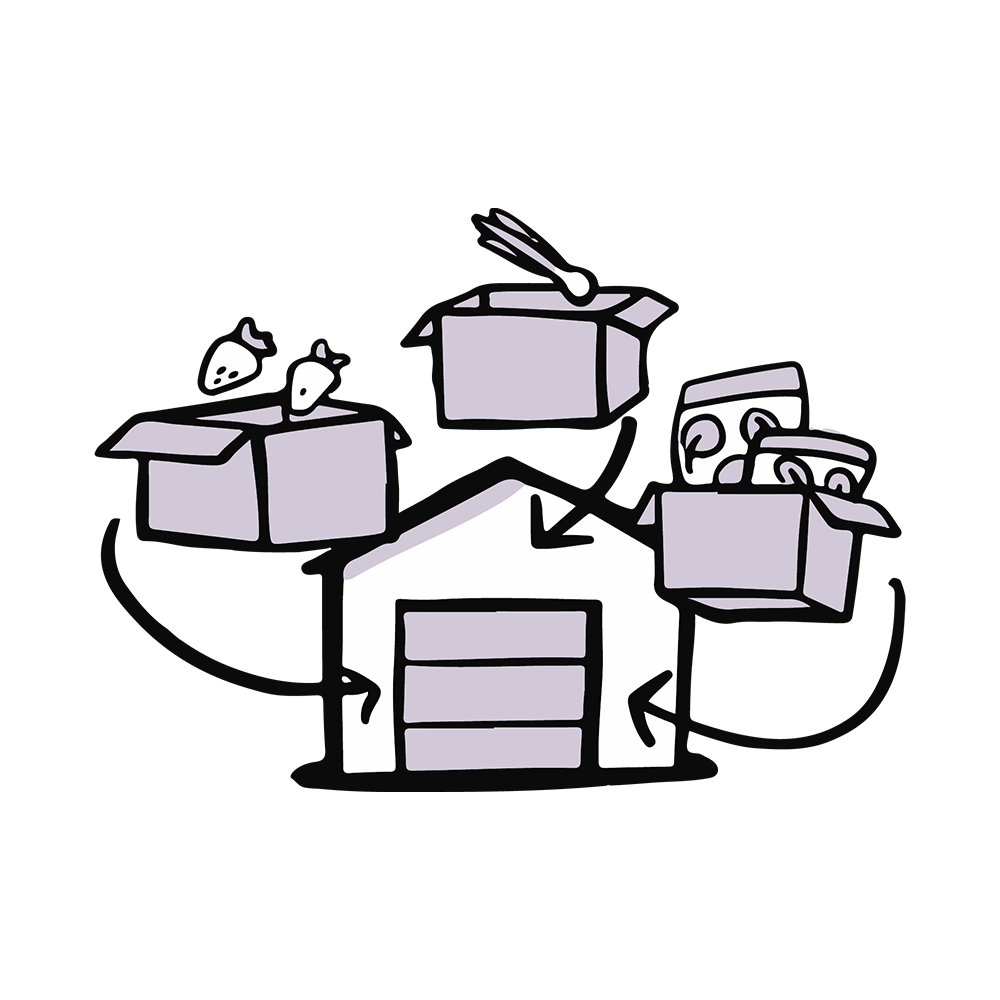 Additional Offerings
With our produce partners and our extended network of growers, we can help you with whatever produce you need beyond our own label. Sourcing is our specialty, not just looking for the product, but finding the growers with which our customers can build a strong and lasting connection.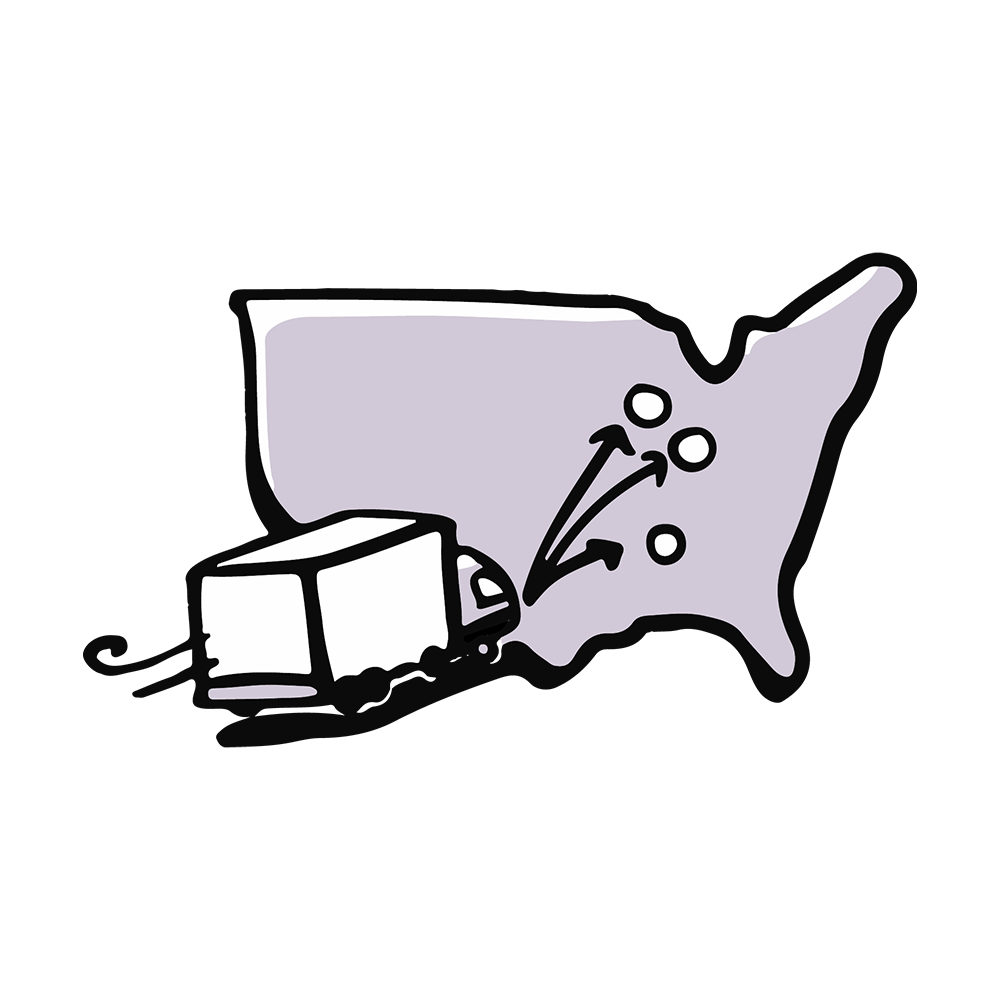 Ability to Deliver it All
Our delivered and consolidation programs are key to bringing all these wonderful growers together for our customers. Instead of piecing together multiple orders and shipments, our team does the legwork on the ordering and shipping so that you are left with a simple, easy buying experience.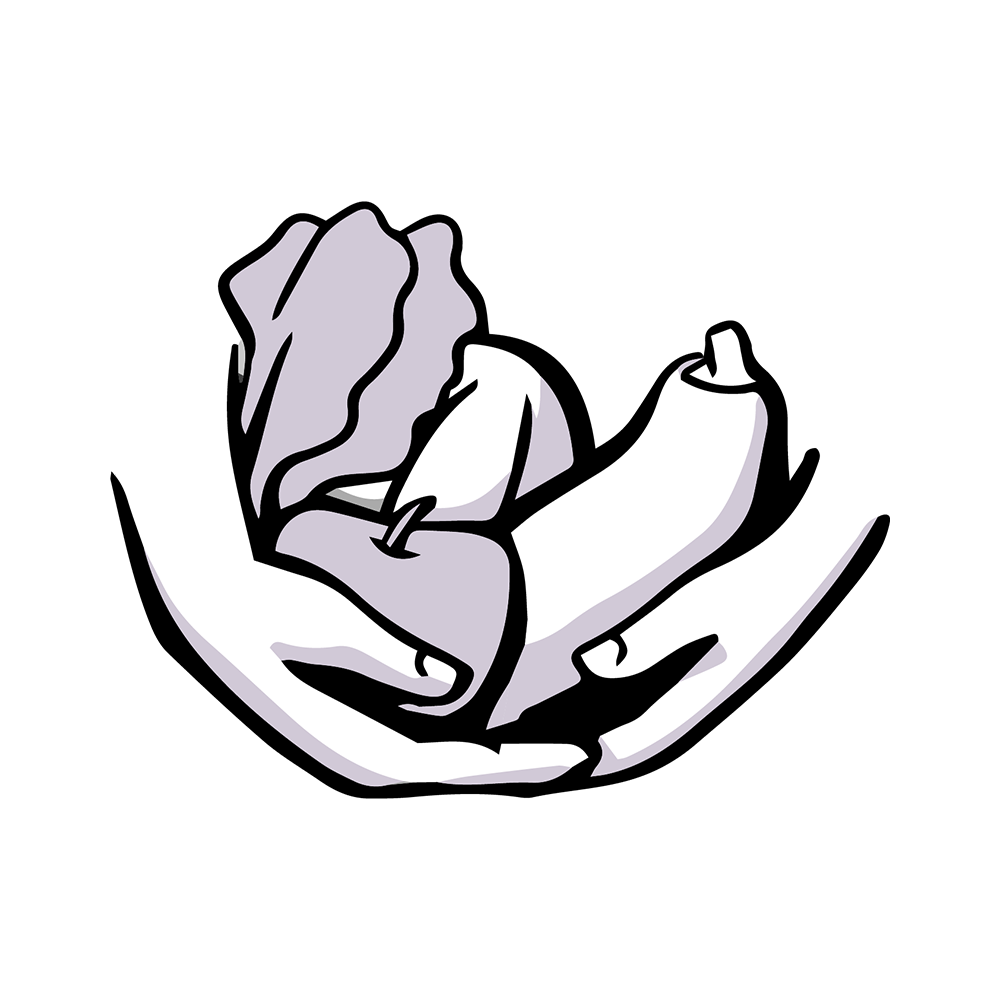 Support in the Market
Our team isn't confined only to the field or logistics department; we have representatives located in various regions across the US that provide in-person support to our customers. Customer support begins with the close of a sale and continues as our team is available and accessible to support our products, services, and any other produce need you may have.
SUPPORTING GROWERS & PROCESSORS
There are many complexities and challenges with agriculture, especially with produce. This is something all growers and processors juggle in addition to thinking about the sales and marketing of their products. We've been in those shoes, and the reason Fresh Avenue began — to work alongside great growers and processors with sales, marketing, and logistics for their great products.
It all Begins with Great Produce!
From our flagship line of produce for foodservice and retail with Green Light, to the growers and processors we partner with, Fresh Avenue has great produce followed up with responsive support and communication from our entire team.
We are the produce experts that you can depend on for all your produce needs!