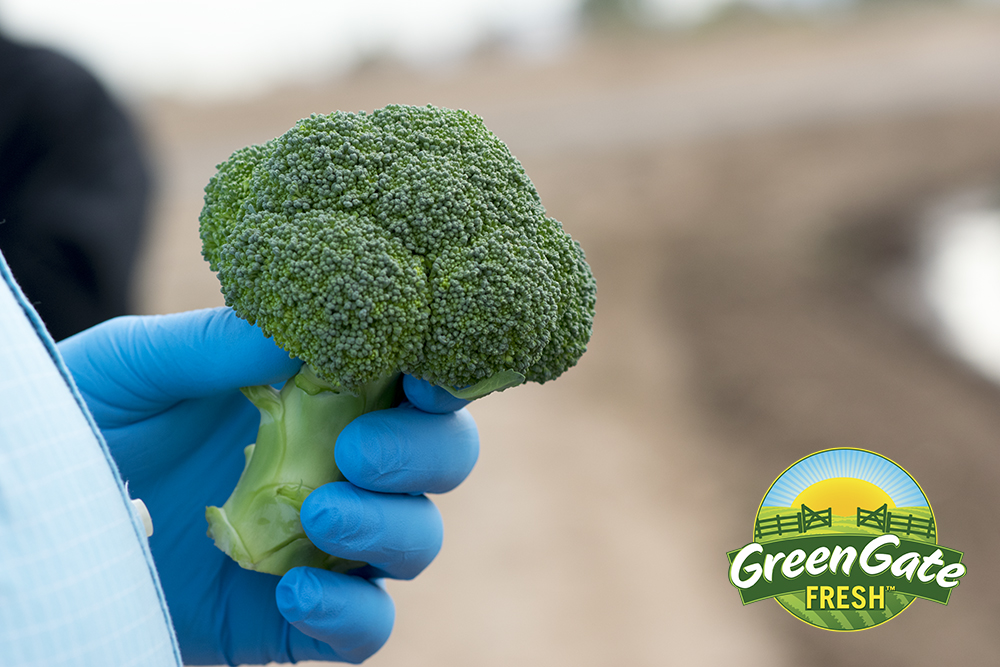 With the drive to add new solutions to foodservice customers, fresh-cut broccoli and cauliflower are the latest additions that build on the 100 year family farming heritage backing GreenGate Fresh. This is done with the support of Fresh Avenue, GreenGate's national sales team.
"We have seen customers requesting broccoli and cauliflower items on our RFPs, so it is a perfect next step to add these two products to our line of value-added products with GreenGate's passion and drive to bring the best produce to market." Stated Jay Iverson, VP of Sales for GreenGate Fresh.
Fresh-cut cauliflower and broccoli bring many advantages to foodservice buyers including consolidation of the pick and shipping, something that is more critical today with the recent electronic log mandate impacting shipping times in the industry.
"The other thing that I think is really important and what sets GreenGate apart is their true triple wash line and monitoring of food safety. To now have broccoli and cauliflower products running through that same process is huge for our customers," stated Dave Root, the Western Regional Sales Manager for Fresh Avenue.
Broccoli florets are available in a 6/3 pound and 4/3 pound pack size with cauliflower florets in a 4/3 pound. For more information on GreenGate's latest value-added additions or to request samples, go to www.freshavenue.com/broccoli or contact the Fresh Avenue sales team at 1-888-FRESH40 or hello@freshavenue.com .
Download the PDF Release Here