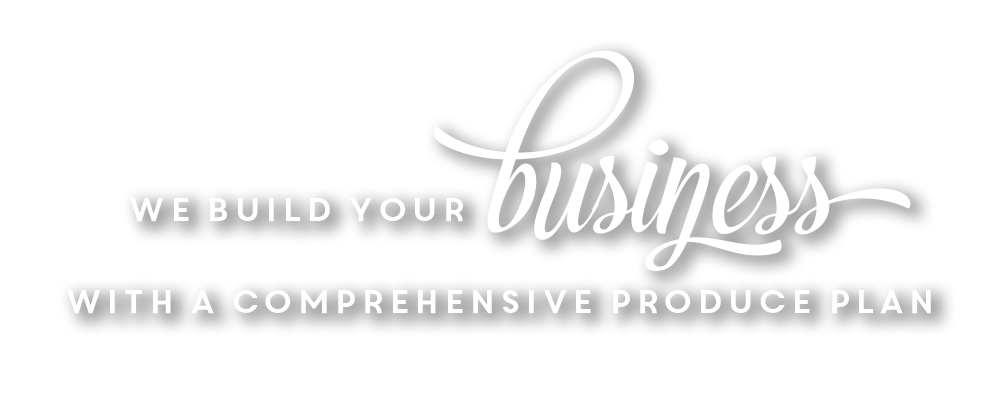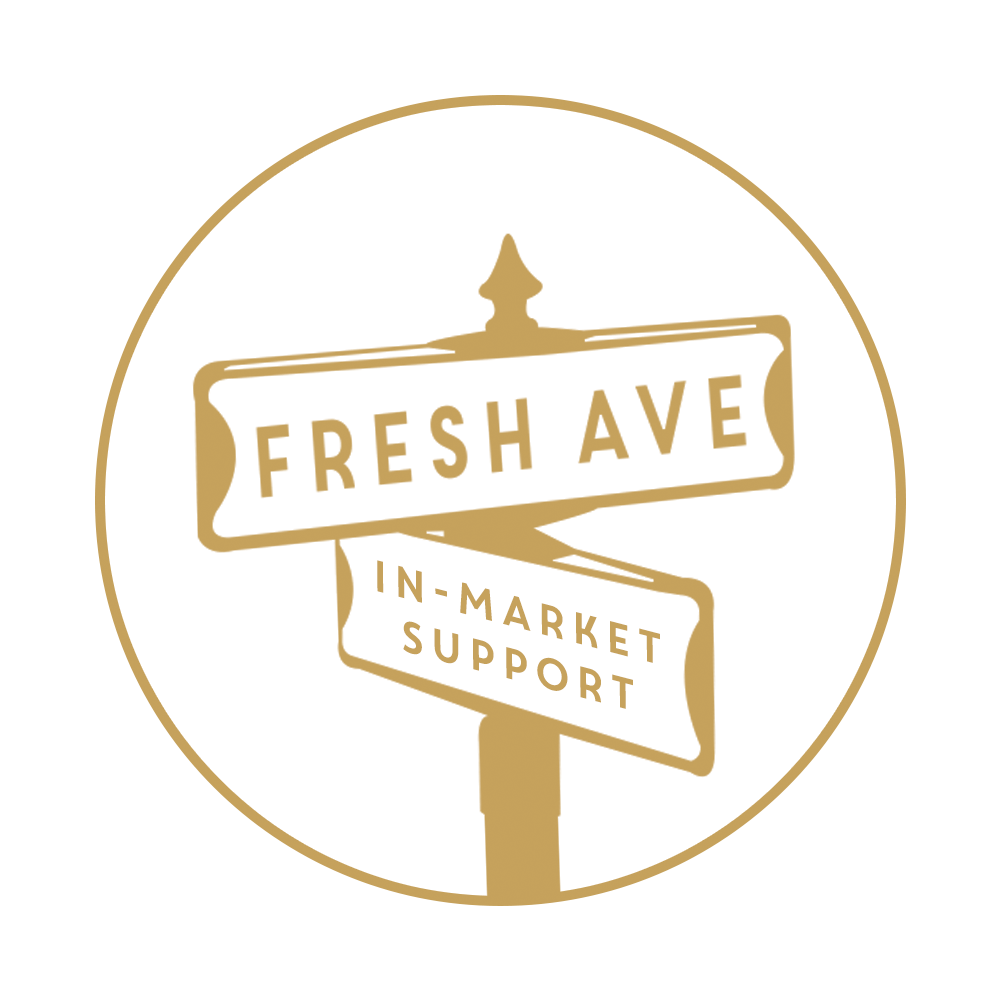 Building Business with Produce
To build a successful produce program you need to consider many aspects of the supply chain: optimization, product development, in-market support, product innovation, customization, and food safety. Our team excels in creating comprehensive programs that consider the supply chain from end to end that builds and supports your business.

End to End Restaurant Solutions Including:
Source and develop the right product to fit exact needs (more variety and seasonality of product)
We work with your distributors to problem solve 
End to end supply chain support
Fully custom produce programs, we'll find your perfect product
Delivered Programs / Managed Freight
Produce solutions that save time, labor, and freight costs
Menu Development and Menu R&D
In-Market Support

End to End Retail Solutions Including:
Direct relationships to grower / shippers
Working with over 40 different grower / shippers
Access to organic, specialty and seasonal items
Commodity offerings through our Green Light label
Our Green Light label allows you to fill a truck and reduce stops
We are the Green Light grower / shipper and can offer fully customized programs
Solutions that drive quality and inventory control
Delivered programs and managed freight
Solutions like consolidation that drive quality and inventory management
In-Market Support
Our team isn't confined only to the field or logistics department; we have representatives located in various regions across the US that provide in-person support to our customers. Support begins in the field and expands into the various markets across the US, beginning before and continuing long after the close of a sale.