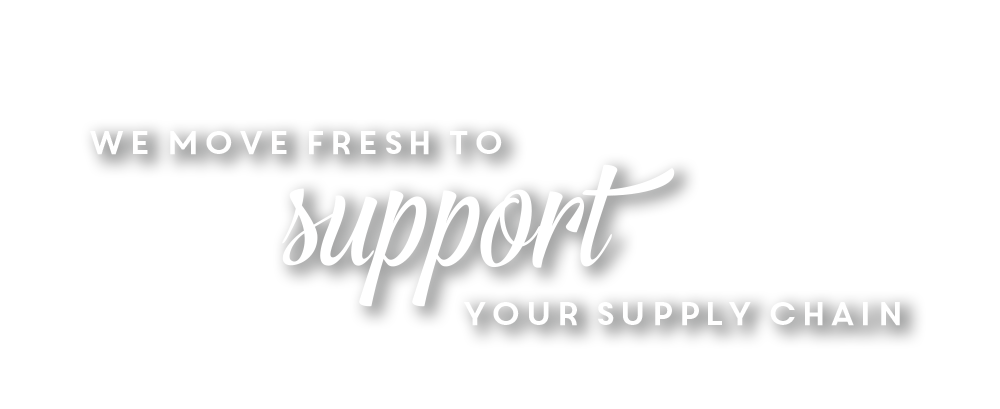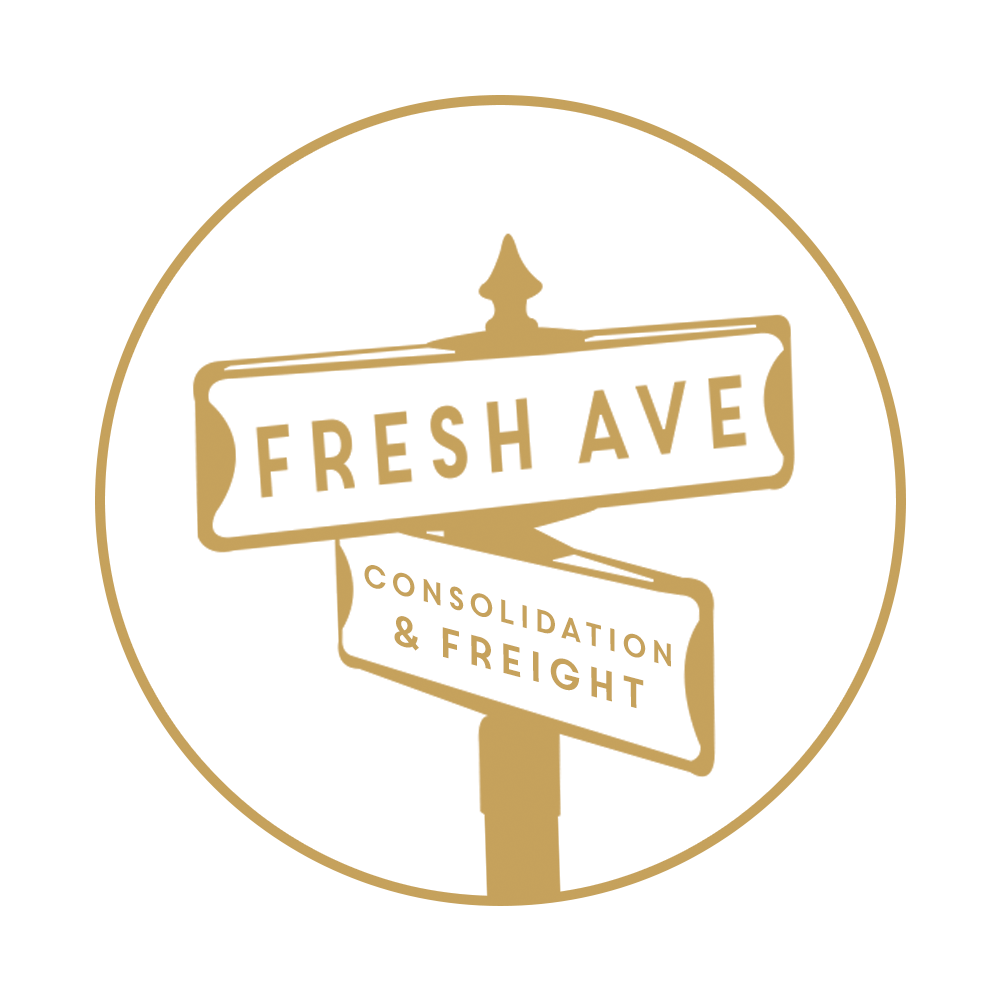 The Right Logistics Partner Makes all the Difference
We have a dedicated team that is available to help you keep your orders advancing with established lanes that move at regular intervals.  Leveraging our network of delivered lanes, we have a solution for your truckload or less-than-truckload shipment needs. 
Another advantage we bring is the ability to mix and match produce from all major growing regions along the West Coast.  This delivers to you a custom program that keeps your produce moving.

Consolidation
Our consolidation program is key to bringing all these wonderful growers together for our customers in our consolidation facilities in Salinas, Yuma, and McAllen. Instead of piecing together multiple orders and shipments, our team does the legwork on the ordering and shipping so that you are left with a simple, easy buying experience.
You maintain direct relationships with your vendors

We handle in-bound and transfer logistics; aggregate and coordinate all customer products from vendors if required

Palletize, inspect, wrap, stack, to maximize truck utilization on your outbound shipments
Work closely with your logistics / buying team along with your vendors to optimize freight
Because we consolidate for multiple customers, we benefit from expedited loading at vendor's docks
Provide consistent delivered logistics if required

Managed Freight & Delivered Programs
We connect all the major growing regions to your market with our delivered lanes providing transportation services for any perishables for both truckload and LTL.  Our team of transportation professionals can help you with the following:
Established Lanes
Dedicated Carriers
Market, Seasonal, or Year Round Rate Schedules
Keep Your Supply Chain Strong
Transportation is a critical link in the produce supply chain and the strategy you approach it with can make or break your business. That's why we offer managed and delivered programs and consolidation services to anyone who needs to move fresh produce.