Coleslaw Made Fresh & Easy for Foodservice!
The sweetness of fresh, Western cabbage combined with a tangy dressing your customers will love with GreenGate's ready-to-serve coleslaw kit!
What you will love is a fresh product grown in the US and made ready with GreenGate's triple wash line and quality monitoring. All of this is backed by a 100 year farming family and the partnership and regional support of the Fresh Avenue team.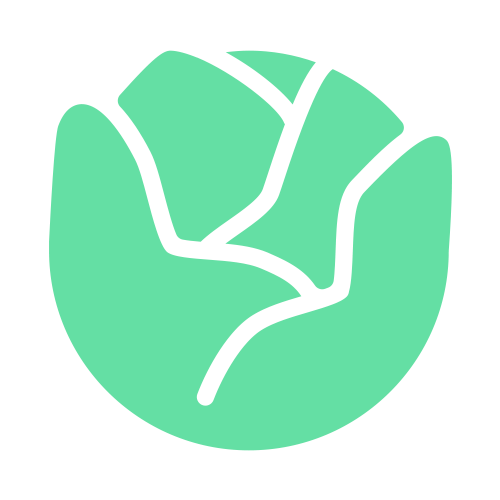 More Cabbage!
We've seen the rise of chicken chains and that means coleslaw! Demand for cabbage items is up, don't miss out on this rising trend.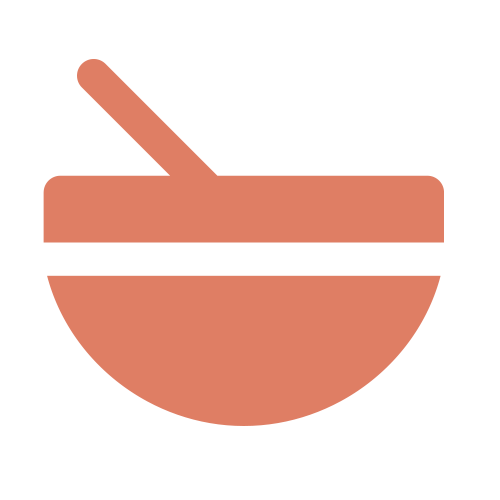 Consistent Slaw
No variations to the recipe, keep what you're serving to guests consistent every time at all your locations.

Less Preservatives!
Pre-made slaws require a gloopy dressing filled with preservatives to extend shelf life. Mix it fresh instead and taste the benefits!

US Grown
Our cabbage is grown and processed in the US by a company rich in agricultural history. Western cabbage is especially savory with beautiful coloring.
Find out more about Fresh Avenue!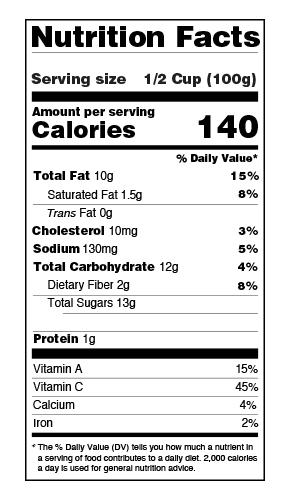 INGREDIENTS: Green Cabbage, Dressing (Soybean Oil, High Fructose
Corn Syrup, Water, Salted Egg Yolks, Sugar, White Vinegar, Salt, Onion
Powder, Modified Food Starch, Mustard Flou, Xanthan Gum, Sodium
Benzoate and Potassium Sorbate added to protect flavor, Yellow 5,
Calcium Disodium EDTA, Annatto, Oleoresin Paprika [Capsicum
Annuum, Polysorbate 80, Propylene Glycol]), Carrots.
ALLERGENS: Egg

FRESH AVENUE PARTNERS | P.O. Box 1298, Santa Maria, CA 93456 | 1-888-FRESH40