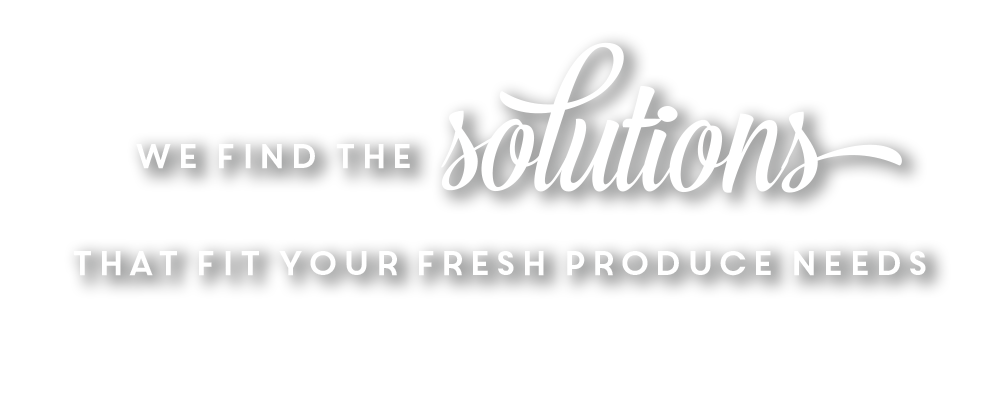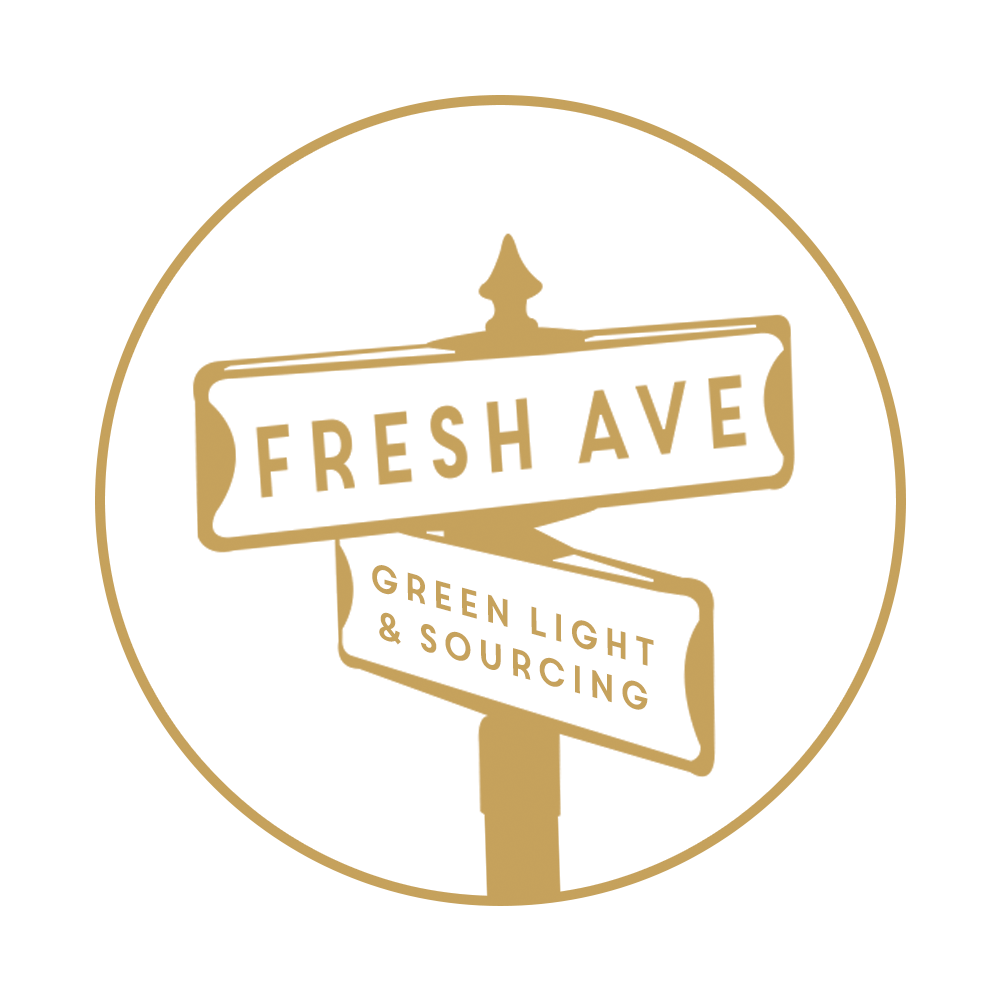 Knowing where to look is half the problem when searching for something great.
With produce, that means understanding which grower / processor to work with that values quality, safety, and meeting your exact needs. Fresh Avenue is where you look for the produce that will best fulfill your specific produce needs.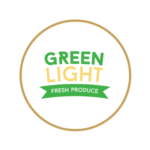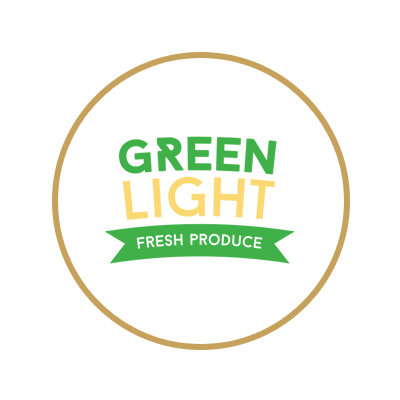 Green Light Fresh
Our flagship commodity line, you can expect the best in freshness and quality with GreenLight. From green onions, cilantro, parsley, cabbages, and more, we rigorously check our crops in person in the fields, ensuring what is packed in the field is quality that you want to serve to your customers.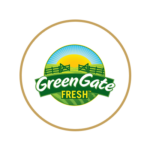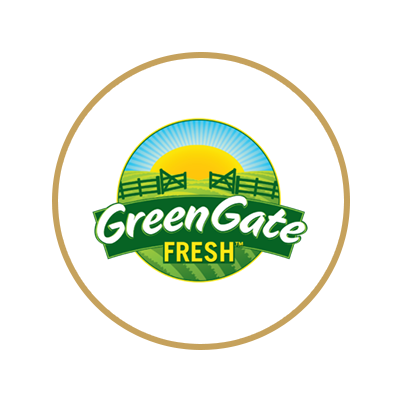 GreenGate Fresh
Quality product and strong supply is what we love about GreenGate Fresh, our founding producer partner and source processor of fresh cut salad blends, lettuce, romaine, cabbage and tender-leaf items. They have locations in Salinas, CA and Yuma, AZ for year round supply that is home grown in the US.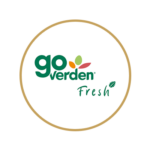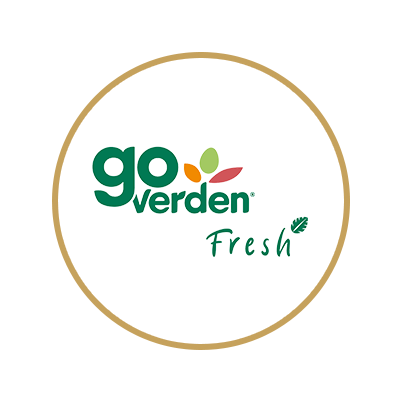 GoVerden Fresh
We believe our fresh guacamole provides the amazing quality and flavor that your customers crave. That is why we have partnered with GoVerden Fresh and combined their outstanding avocado products with our shipping capabilities. With the scale to handle your business, GoVerden Fresh Manufactures Guacamole and avocado pulp and is fresh and ready to use and add to your produce orders.
We Know our Industry and We Know Ag
Quality of product depends on your level of presence in the growing regions and agricultural knowledge. We have that very presence, involvement with planting and harvest, monitoring crop quality, and understanding the agricultural side of produce from a lifetime of experience.