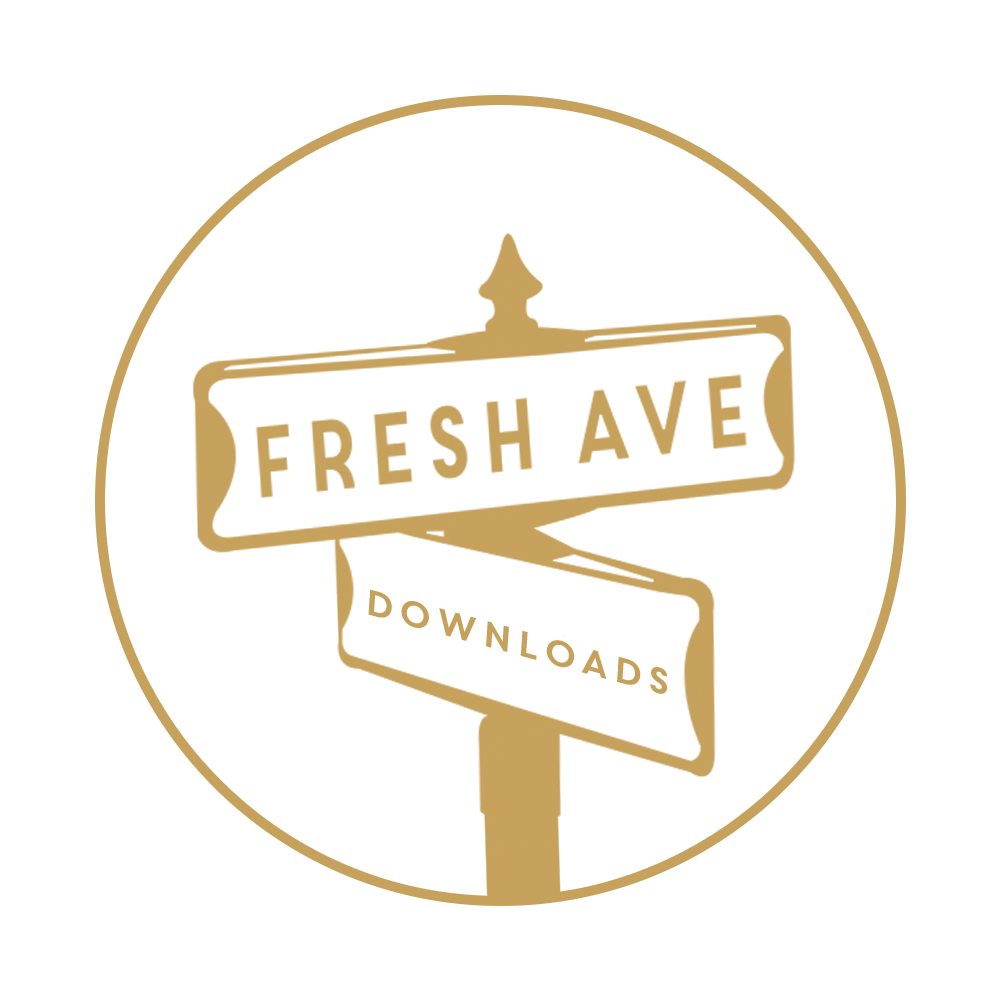 Learn Produce with our FREE Downloads!
We've put together some in-depth resources from white papers, infographics, articles, and video that show and explain the why's and proven methods to building a produce plan that makes your business thrive!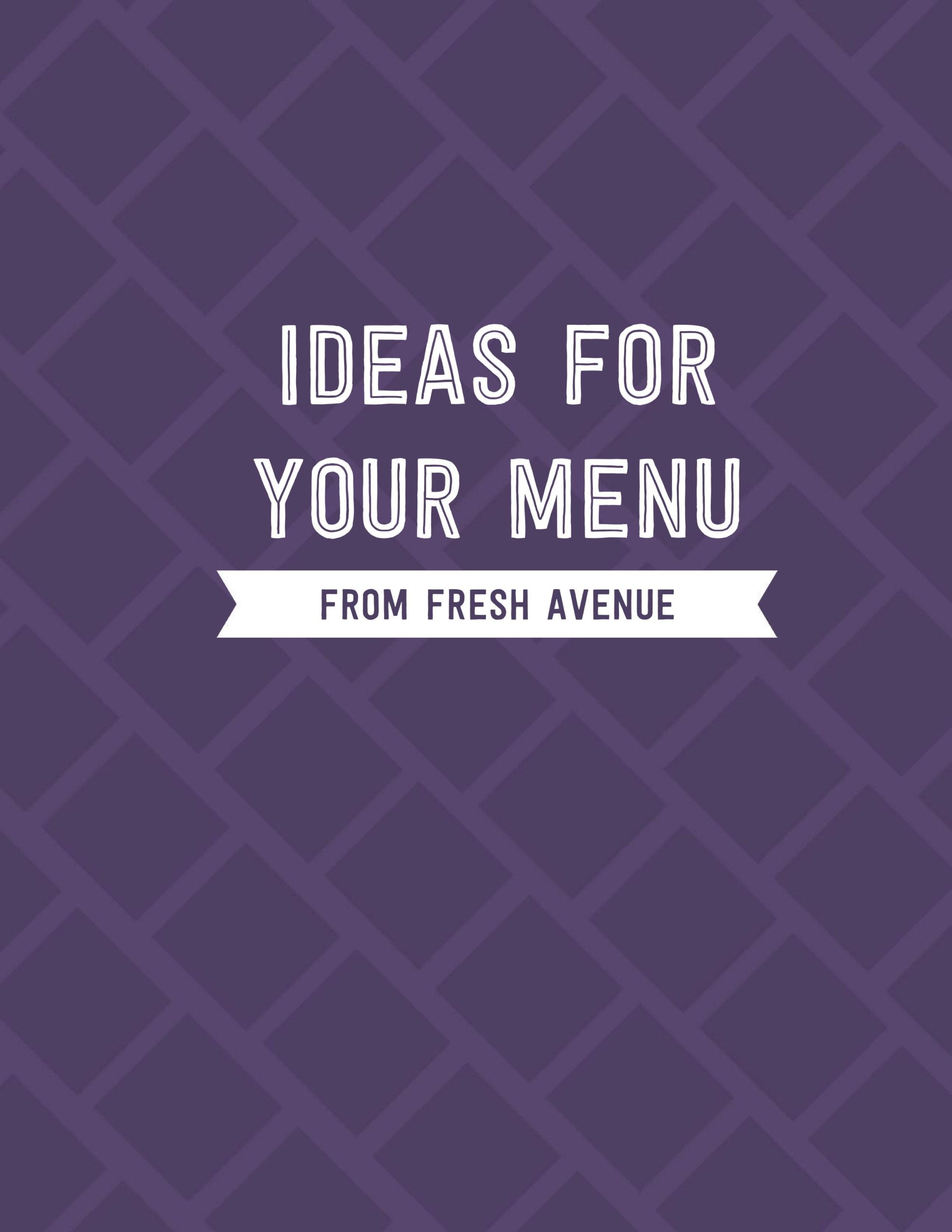 Ideas for Your Menu!
One of the greatest ways for a restaurant to build a strong brand is with the items on their menu.  That is why Fresh Avenue has a free downloadable guide to jump start the inspiration on new ways to incorporate produce into your menu– but this is only a sample of what we can do!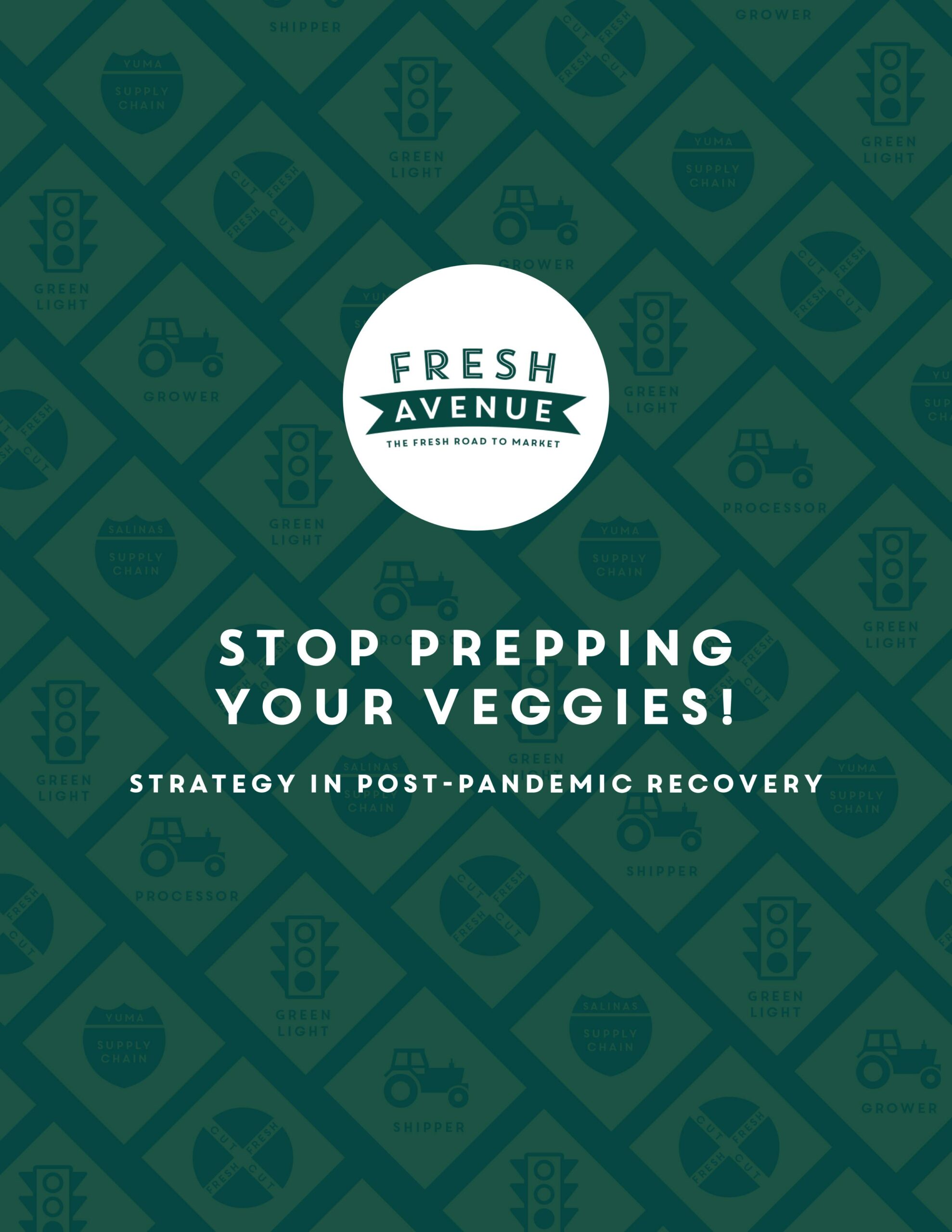 Stop Prepping Your Veggies
Fresh prepared produce delivers many benefits to foodservice operations from cost and labor savings along with increasing back of house efficiency, food safety, and freshness. With everything that has happened with the pandemic and the new ways restaurants are operating, not prepping your produce is incredibly relevant to foodservice's post-pandemic plan of action.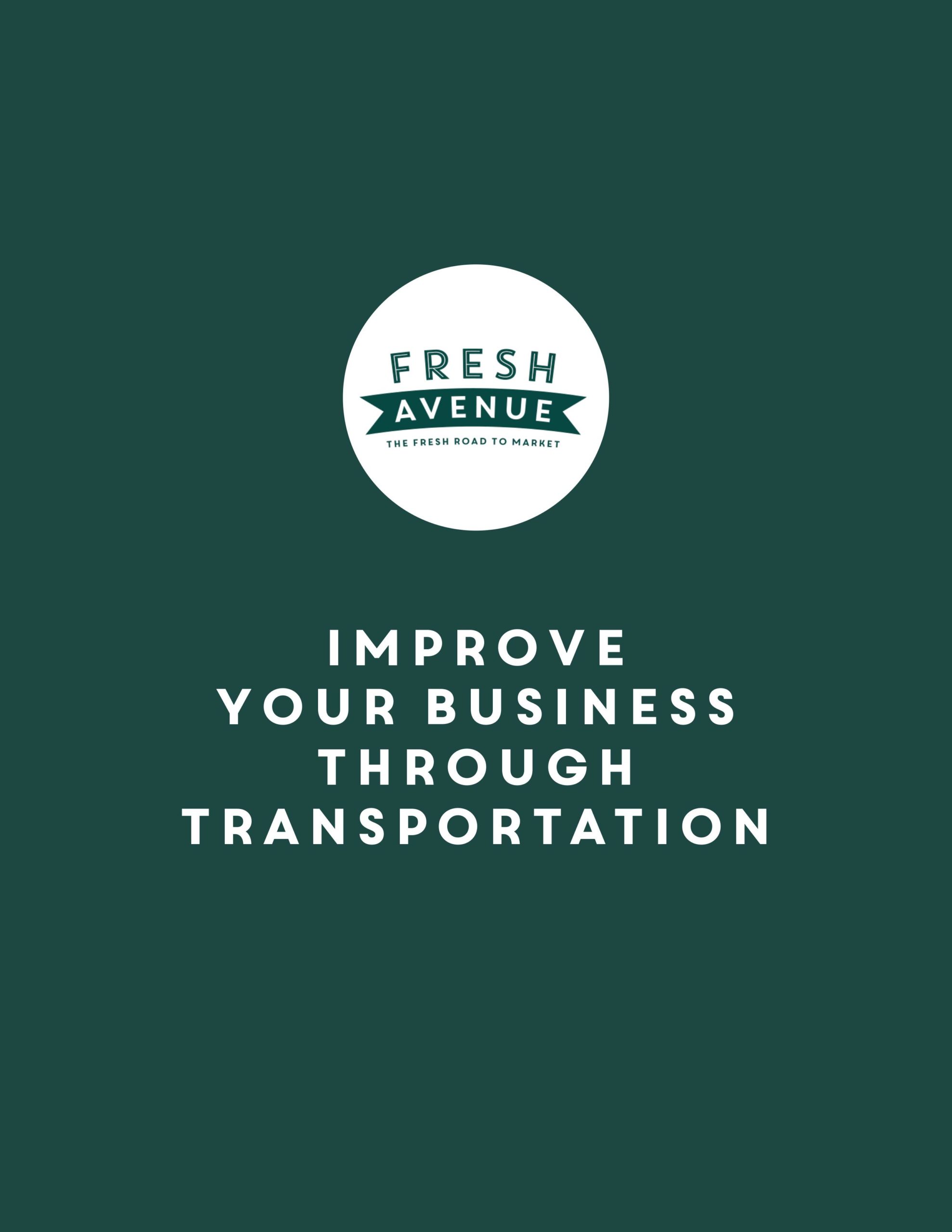 Improve Your Business Through Transportation
When it comes to transporting fresh food items two things, process and people, are critical to ensure products with a limited shelf life and require refrigeration arrive fresh, safe, and of great quality for the consumer. This is something our team has learned over the years working in food operations and logistics.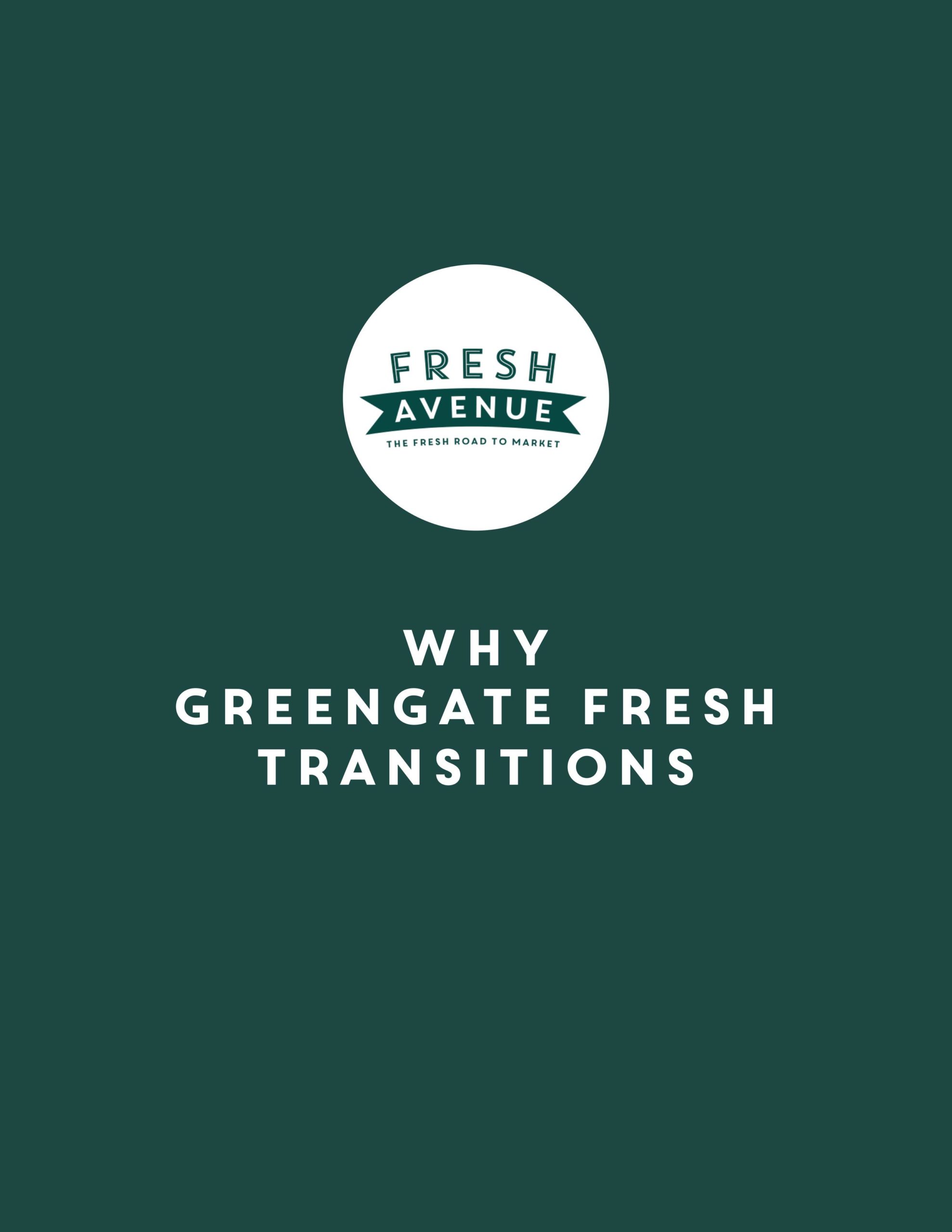 Why GreenGate Fresh Transitions
Twice a year, GreenGate Fresh packs up their facilities and moves equipment, people, and operations 600 miles to be in the region that grows the best fresh produce. The actual move covers 4 days of around-the-clock work, but planning begins many weeks prior. This is something the majority of fresh grower / processors undertake twice a year with many benefits.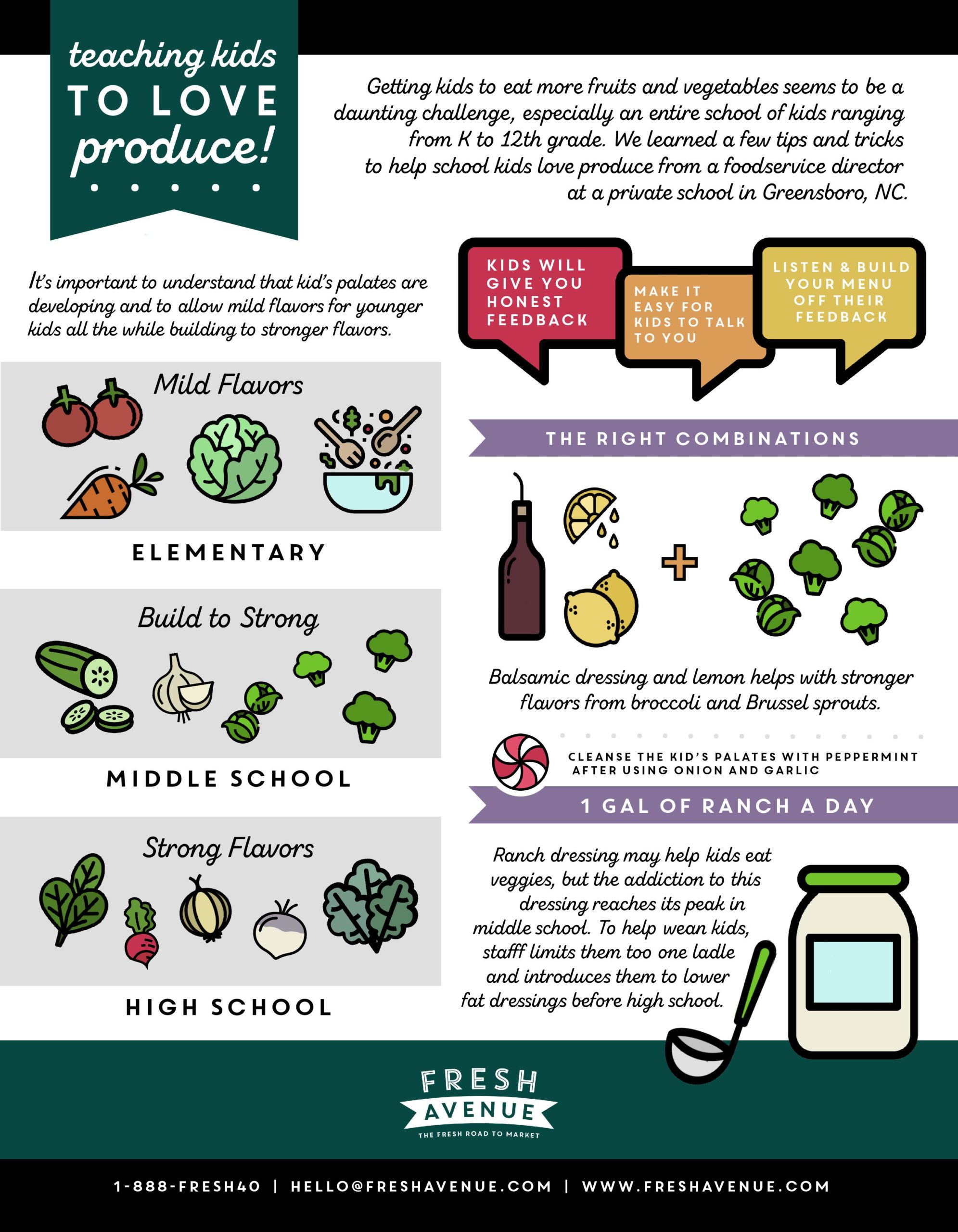 Teaching Kids to Love Produce
Learn a few tips and tricks from a foodservice director for a private school and how they have kids wanting salad and kale chips!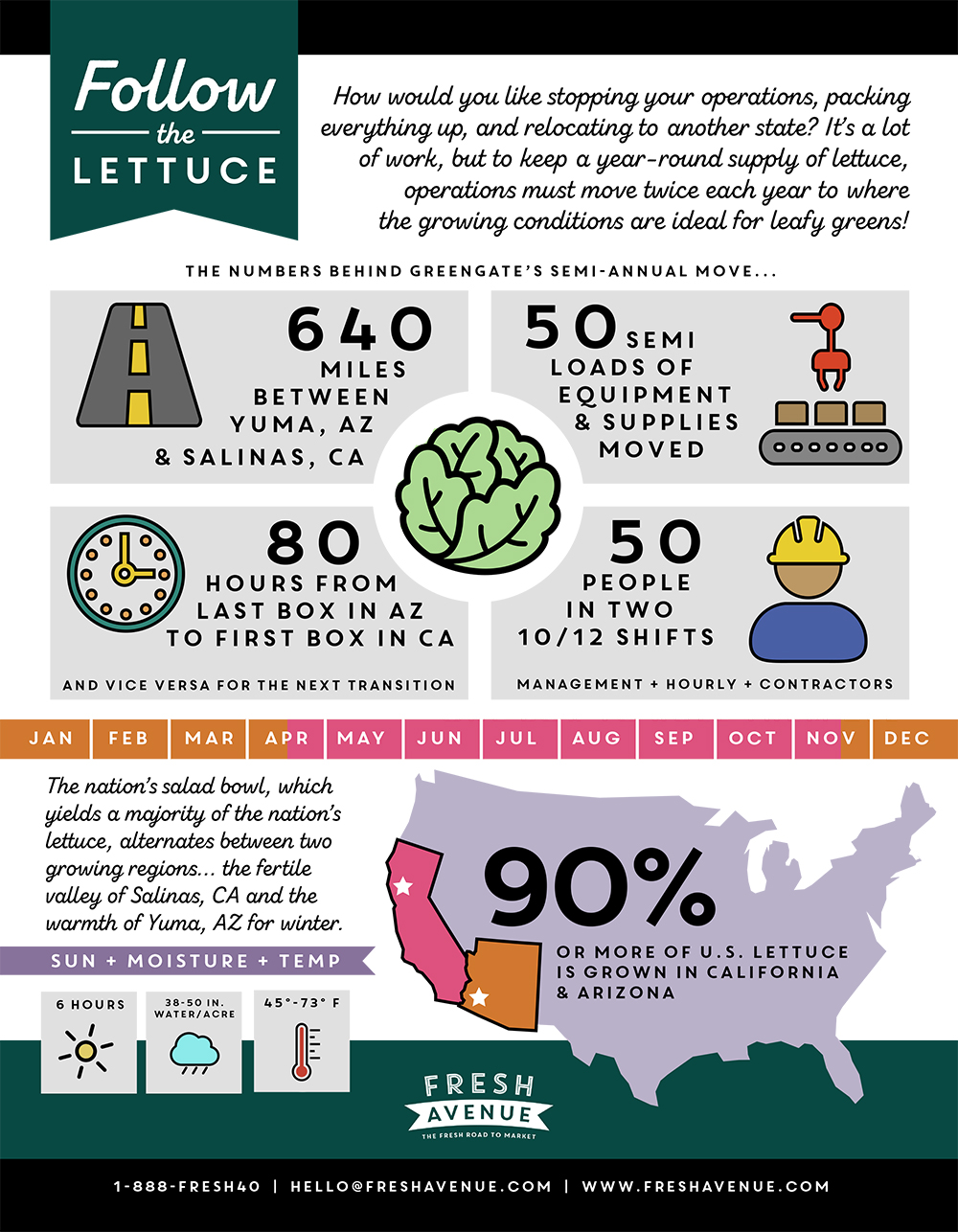 Follow the Lettuce
Learn more about the annual transition growers and processors make each year in the produce industry from Salinas, CA to Yuma, AZ and vice versa!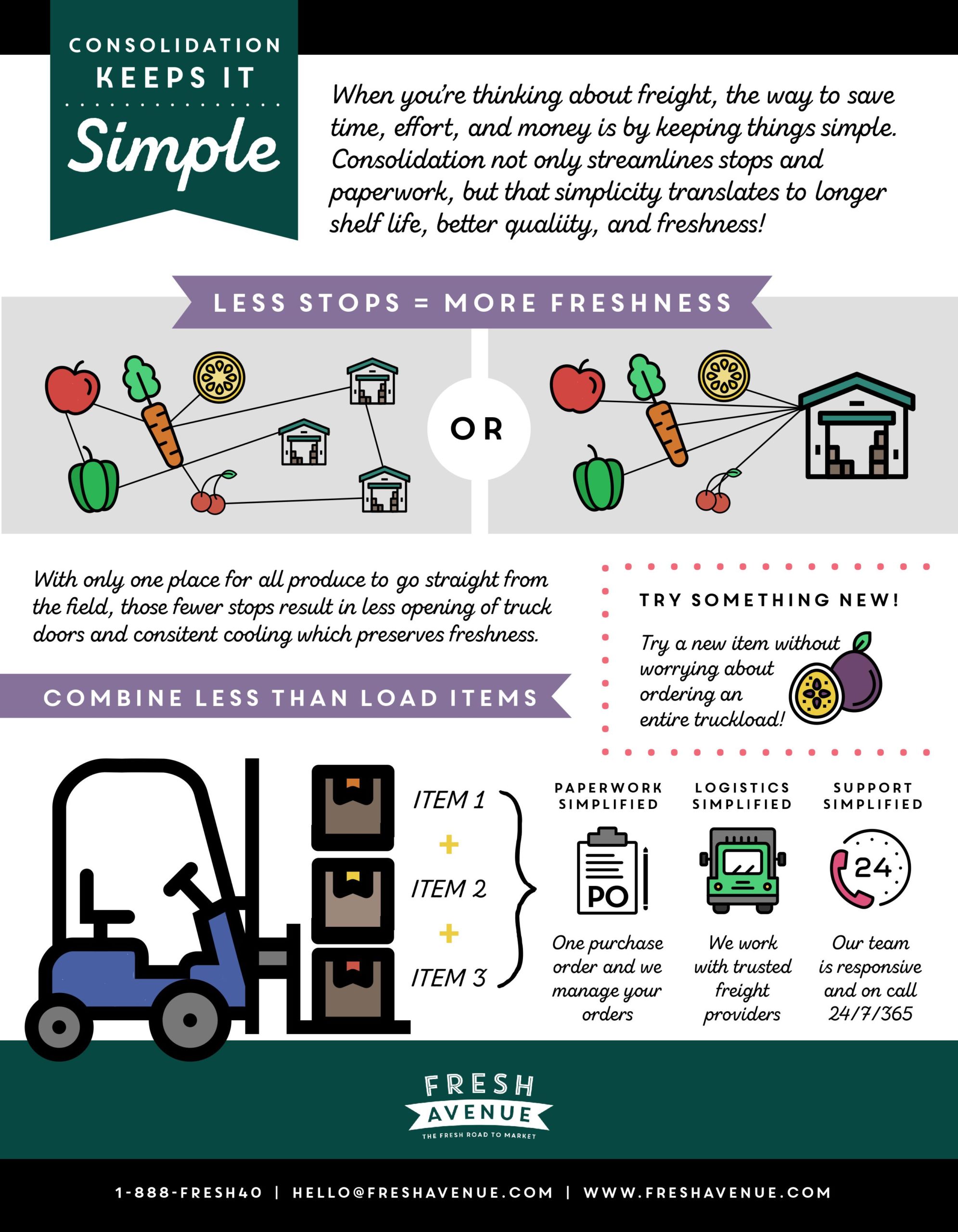 Consolidation Keeps Things Simple
Learn more about the advantages consolidation has on simplifying many areas of your business, allows you to order more variety, and saves time and effort!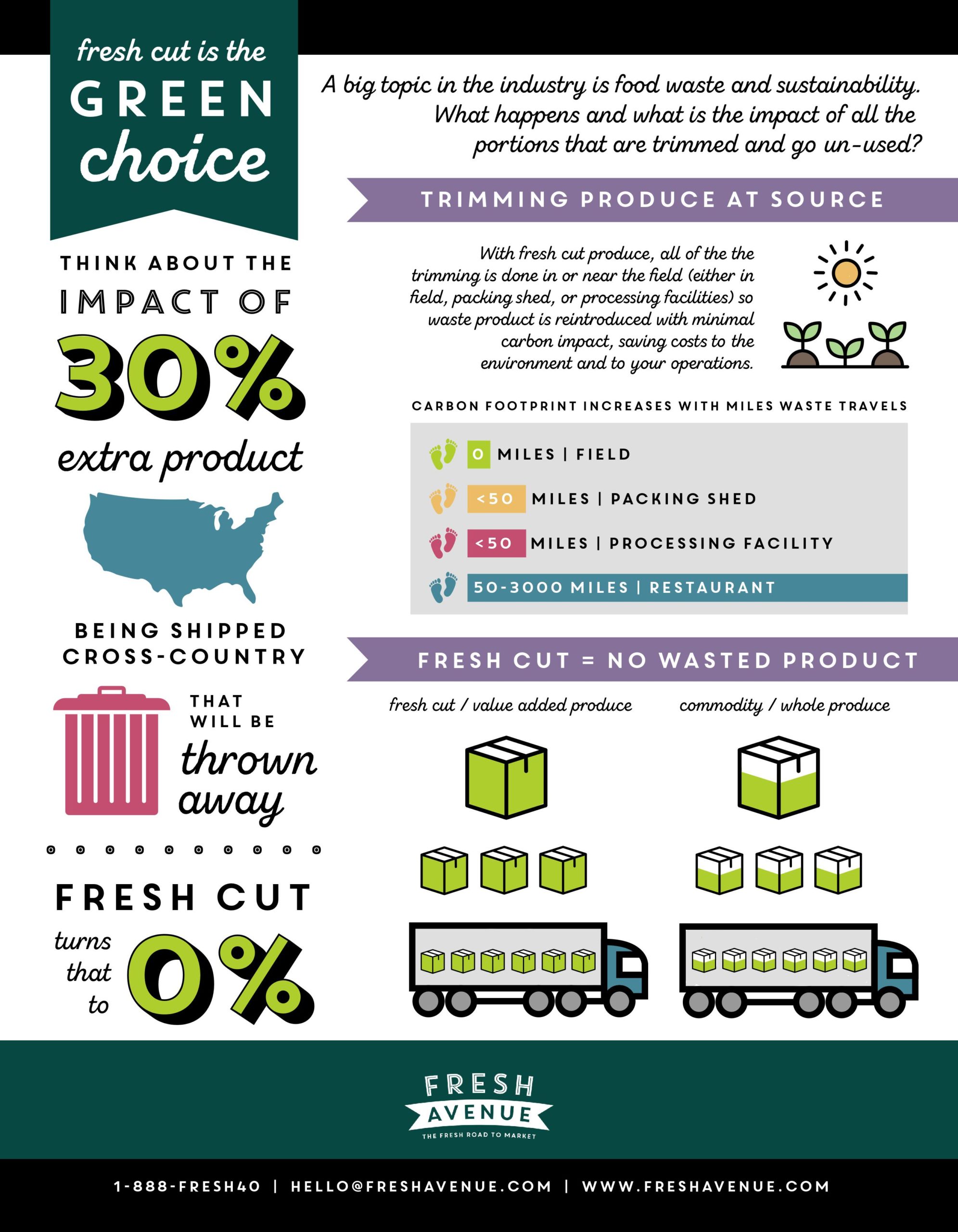 Fresh Cut is the Green Choice
Learn more about how fresh cut produce is sustainable with how waste product is handled and the resulting reduced truck emissions that come from only shipping usable product across the country.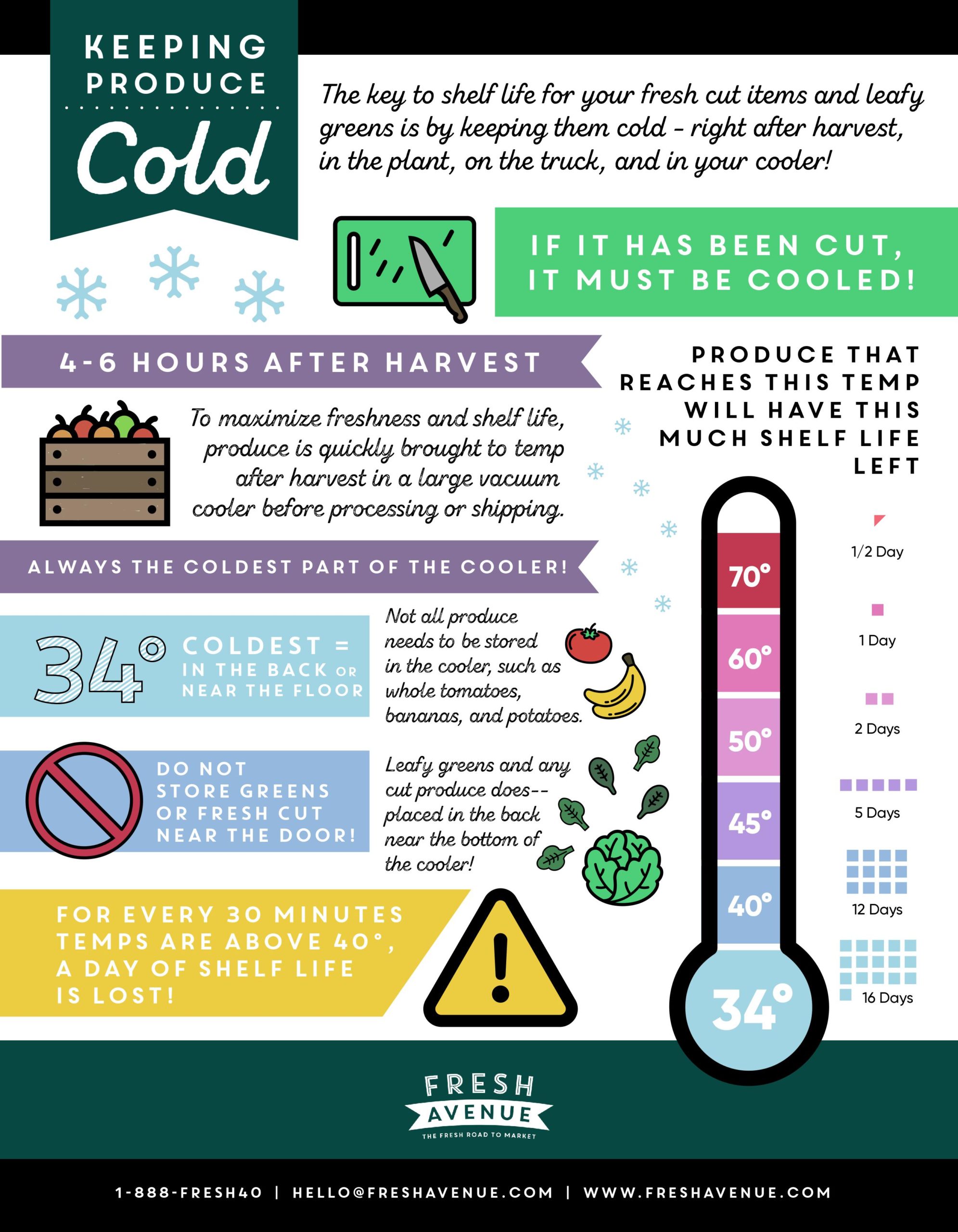 Keeping Produce Cold
Learn more about the temps and strategies that keep your produce at optimal freshness and quality.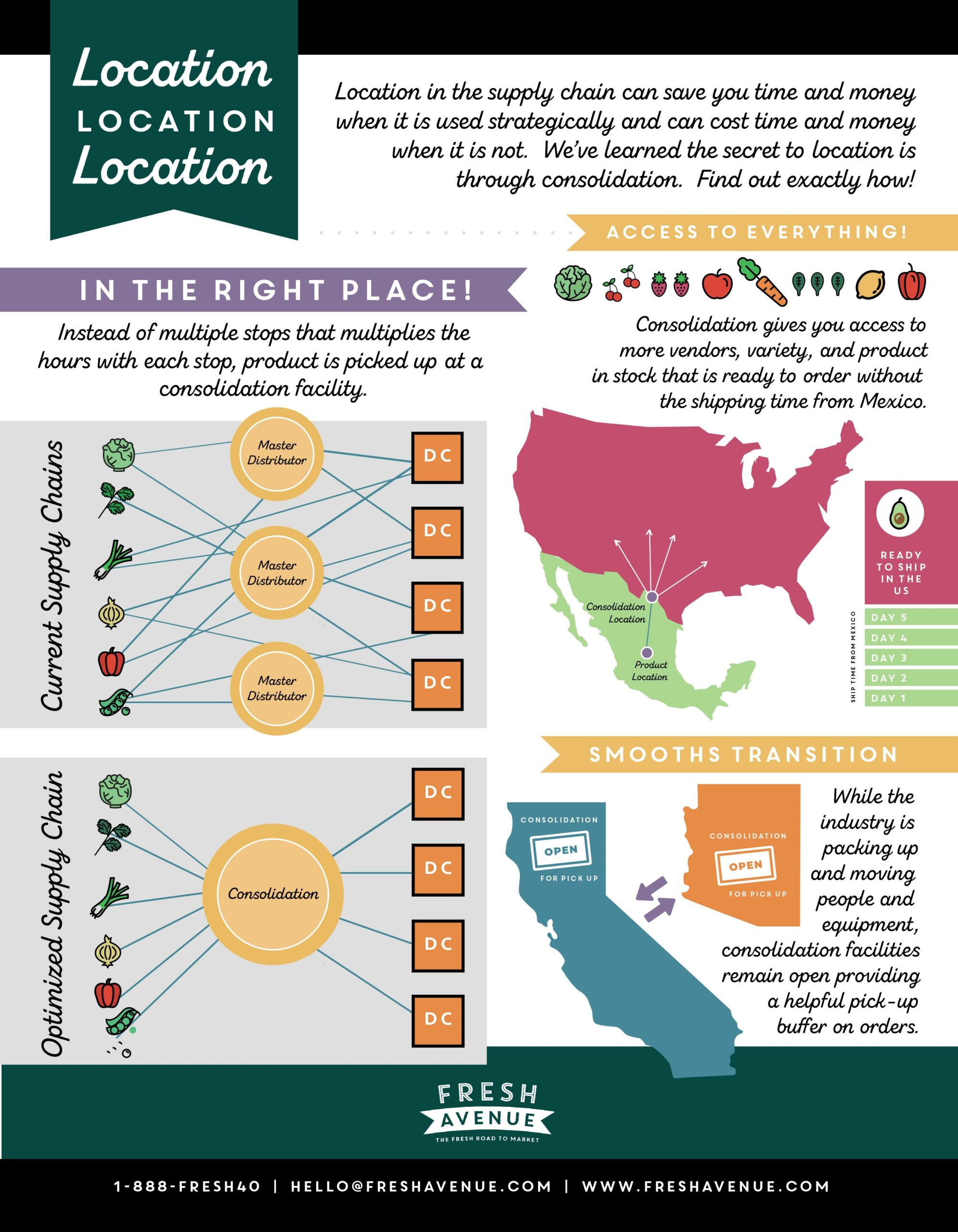 Location, Location, Location!
Location is a valuable link in the supply chain!  Learn a little more about how and where to integrate location in your buying / sourcing / logistics strategy!