GreenGate Fresh
Fresh Cut Produce for Foodservice
GreenGate Fresh
GreenGate offers a full line of leafy greens, tender greens, broccoli, cabbage, and other produce items that are fresh cut and ready to use by the foodservice industry. With restaurants facing labor, shipping, and time constraints, produce that is washed and cut to spec at source is a great solution. Additionally, GreenGate focuses on foodservice so that crops are dedicated to customers and not prioritized to the commodity market.
The GreenGate Fresh Advantage
US Grown Product
100 Year Farming Heritage
Supply is Dedicated to Foodservice
Trusted Grower & Processor
The Fresh Cut Advantage
100% Usable Product
Less Environmental Impact In trucking and Storage
Consistent Product
Cost Stabilization
Reduced Labor Back of House
The Fresh Avenue Advantage
In-Market Support of GreenGate Products
Add-On Green Light Fresh Items
Other Customized Procurement
Delivered Programs
Consolidation (Salinas, Yuma, & McAllen)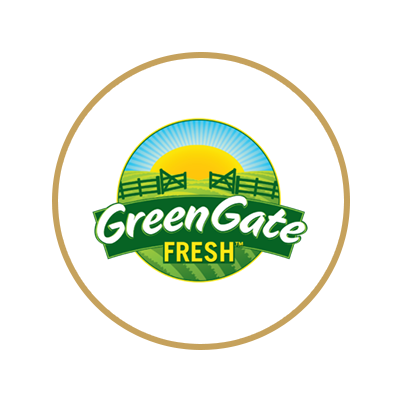 GreenGate Fresh
U.S. Grown lettuce, leafy greens, tender greens, cabbage, and more– cut, washed, and packed for foodservice.