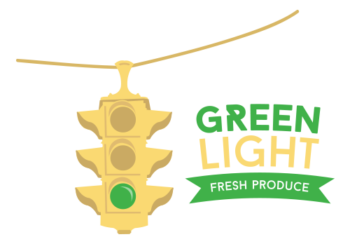 Field Fresh Butter Lettuce from Green Light
Delicate leaves and a vivid green color that catches your eye. Butter lettuce is a treat on any sandwich or mixed in with other greens with its rich flavor. Green Light butter lettuce comes in 1 and 2 dozen, shipped to you fresh from the West Coast. Go for that special touch in your menu with butter lettuce fresh from Green Light!
Click here to Request a Free Sample!
Green Light Sample Request
Green Light Butter Lettuce
U.S. Grown commodity butter lettuce cut and packed fresh in the field. Available in 1 or 2 dozen.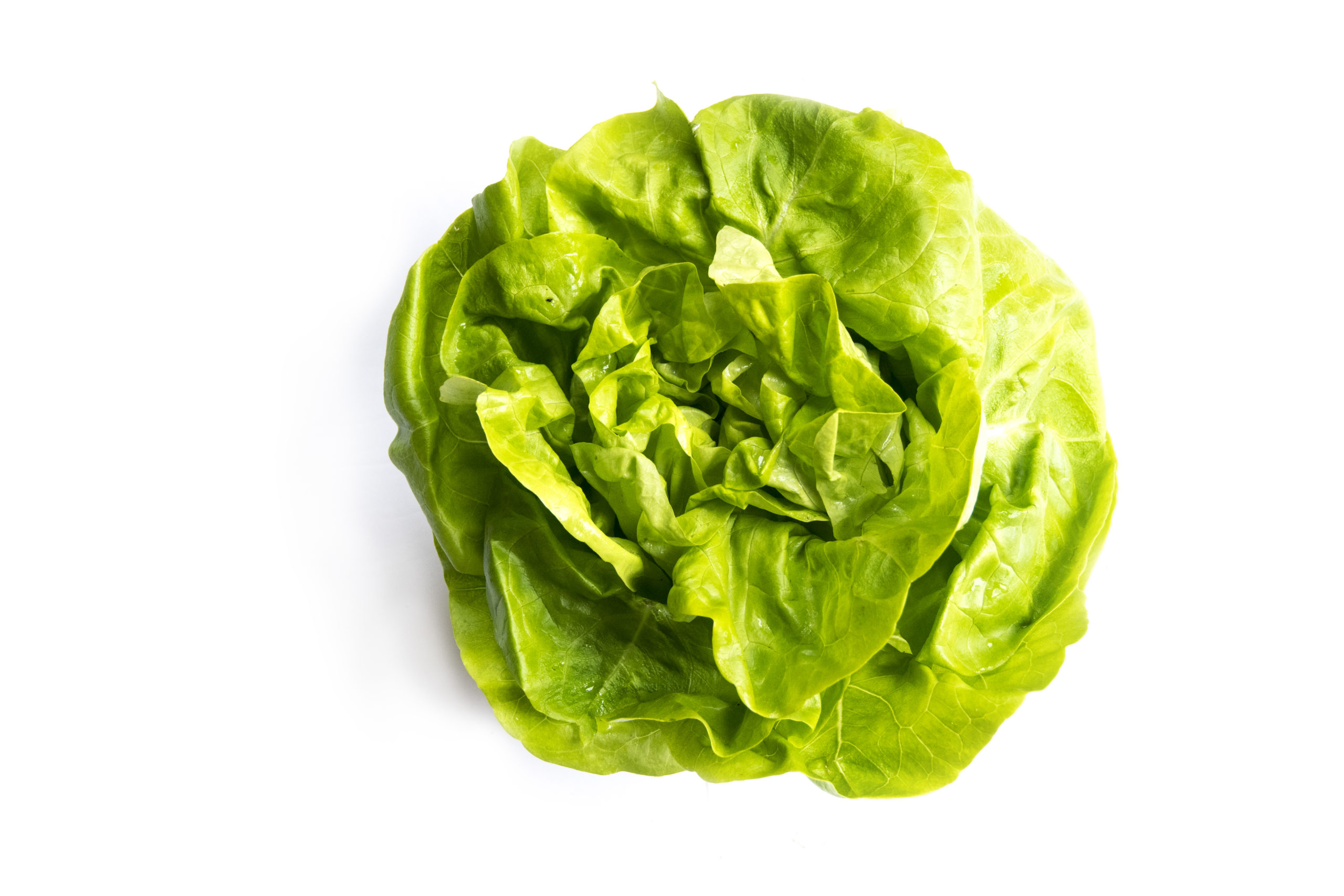 Butter Lettuce is a great addition to these menus…