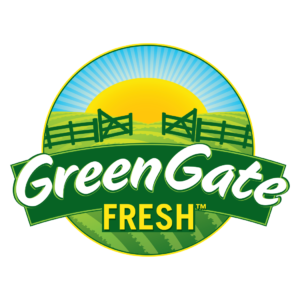 Fresh Cut Red & Green Cabbage
Fresh Cut from GreenGate Fresh
There is nothing like the sweetness of cabbage grown out West. Maybe it is the climate that works its magic, but that sweetness only makes your slaws or stir frys that much better. GreenGate Fresh's cut cabbage comes to you in a case of 4 -5 pound bags, or a pack size and cut that fits your foodservice needs. It is grown, washed, and shipped to you fresh from the West Coast, with the food safety and short cut to cool times we are proud of with GreenGate Fresh's fresh cut for foodservice products.
Click Here to Request a Free Sample!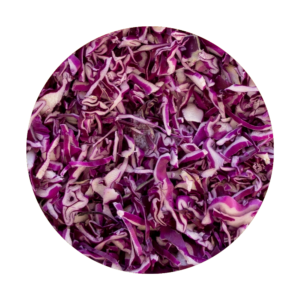 GreenGate Red and Green Cut Cabbage
U.S. Grown green and red cabbage cut, washed, and packed for foodservice. Available in 4 – 5 Lb, or a size that meets your needs.
Cut Cabbage is a great addition to these menus!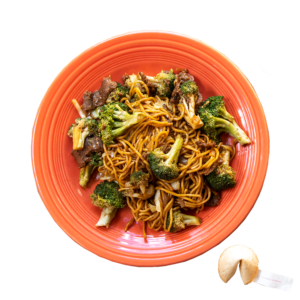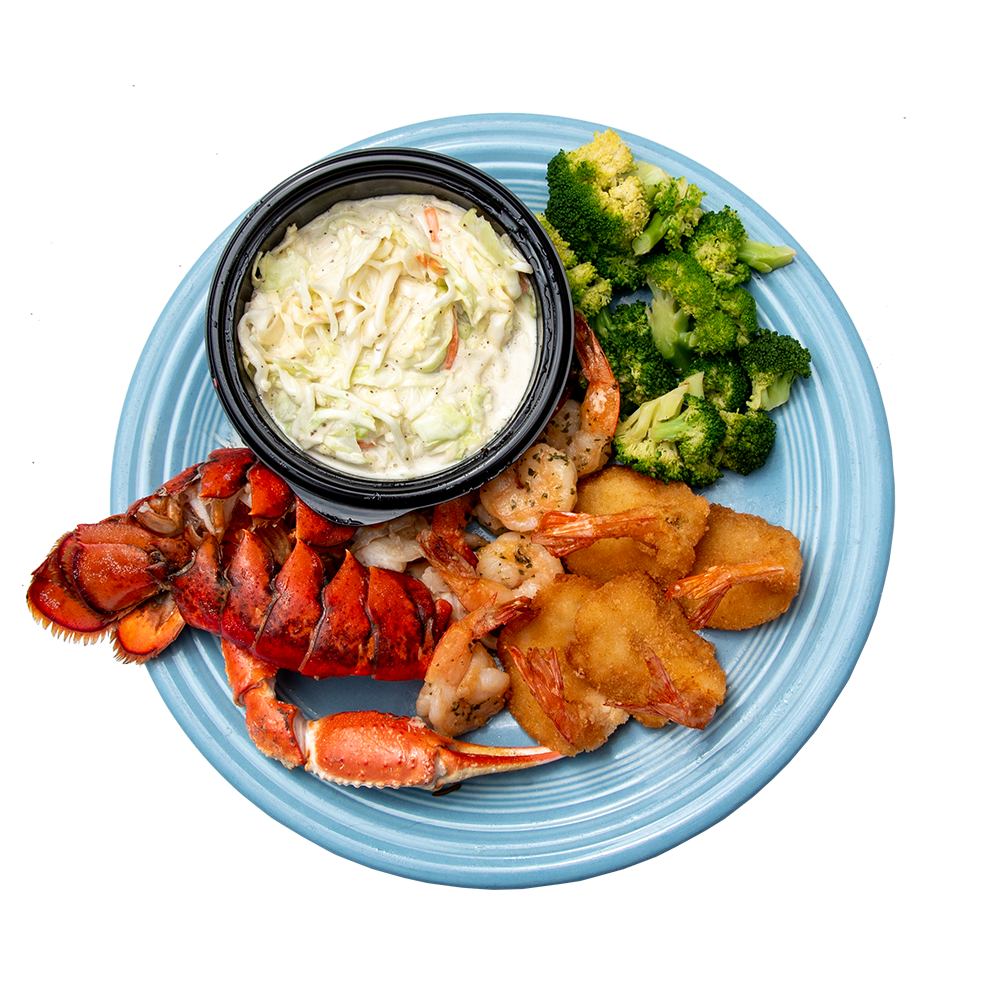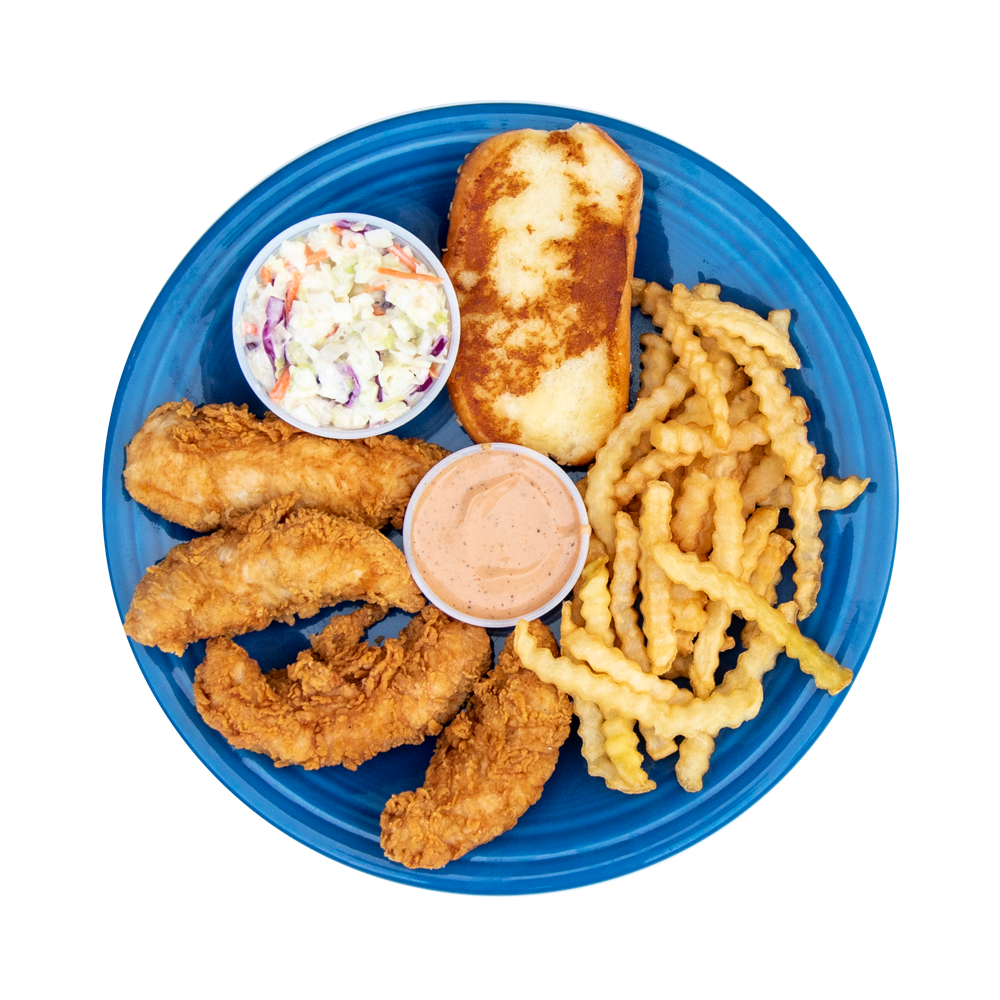 Growing Business with Cabbage
Combining cabbage with a fresh cut program, we were able to develop the right spec for one of our customers and in the span of 2 years supply them with 50% of their cabbage. Stable supply, consistent yield, with next to no credits – from the right supplier, cabbage delivered a robust produce addition to their menu.
The right produce from the right grower / processor can bring reliability and consistency to your purchasing as well!