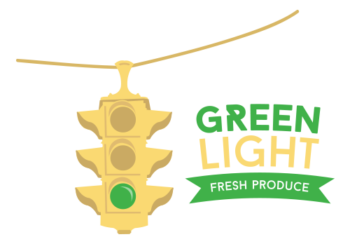 Field Fresh Italian Parsley from Green Light Fresh
What if the missing ingredient on your menu is parsley? Not a bold flavor, but when it's fresh, it adds its own special touch! Our Italian (flat) parsley comes in 1, 2 1/2, and 5 dozen, shipped to you fresh from the West Coast. Go for this unrecognized rockstar and while you're at it, go for Green Light!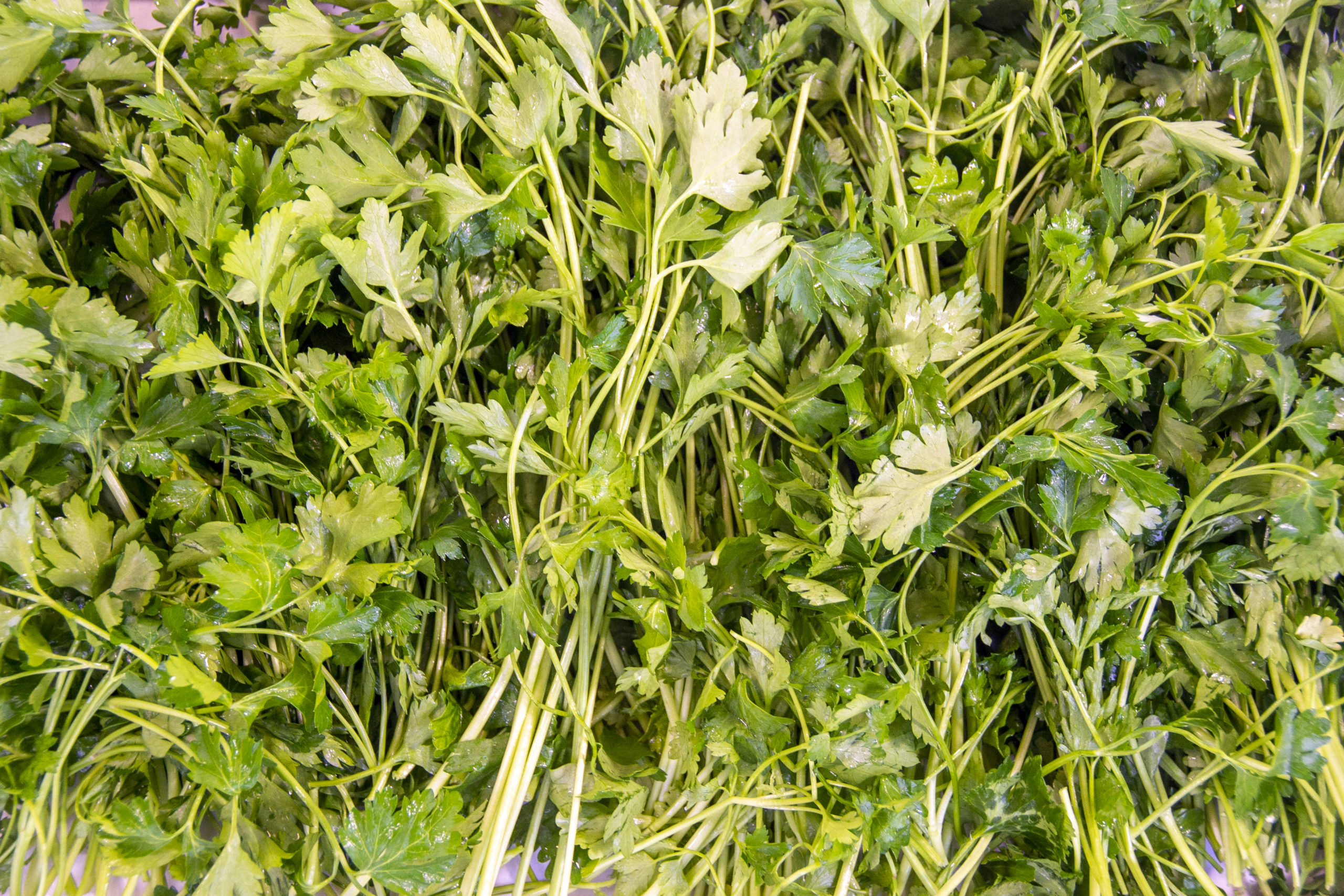 Click Here to Request a Free Sample!
Green Light Italian Parsley
U.S. Grown commodity Italian parsley cut and packed fresh in the field. Available in 5, 2 1/2, or 1 dozen.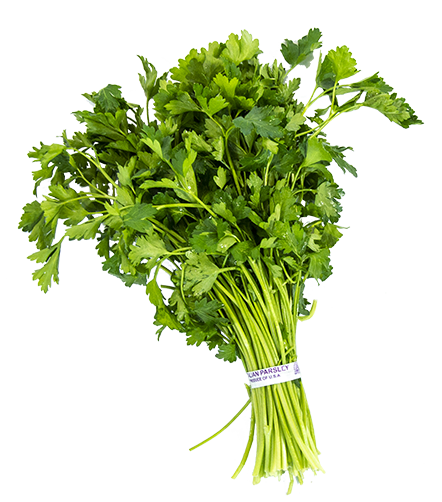 Italian Parsley is a great addition to these menus…