Hello, I'm Mark Vaughan, the managing partner of Fresh Avenue. I'm pleased you are interested in what we have to offer!
Fresh Avenue brings something unique to the marketplace by bringing together really great farmers, processors, and packers of fresh produce and combined them with our regional approach and outstanding support for buyers and customers.
Our founding producer partner, GreenGate Fresh, is one example of the excellent producers we've teamed up with. We've seen firsthand their commitment to food safety, continuity of supply, and quality.
The Fresh Avenue team of sales professionals are strategically placed throughout the country. They work with you to grow your business through product introductions, troubleshooting, and sales support. This support doesn't end at the sale, but extends to the delivery of your items with our logistics team.
I hope you find our signature boots on the ground support a benefit to you and your business.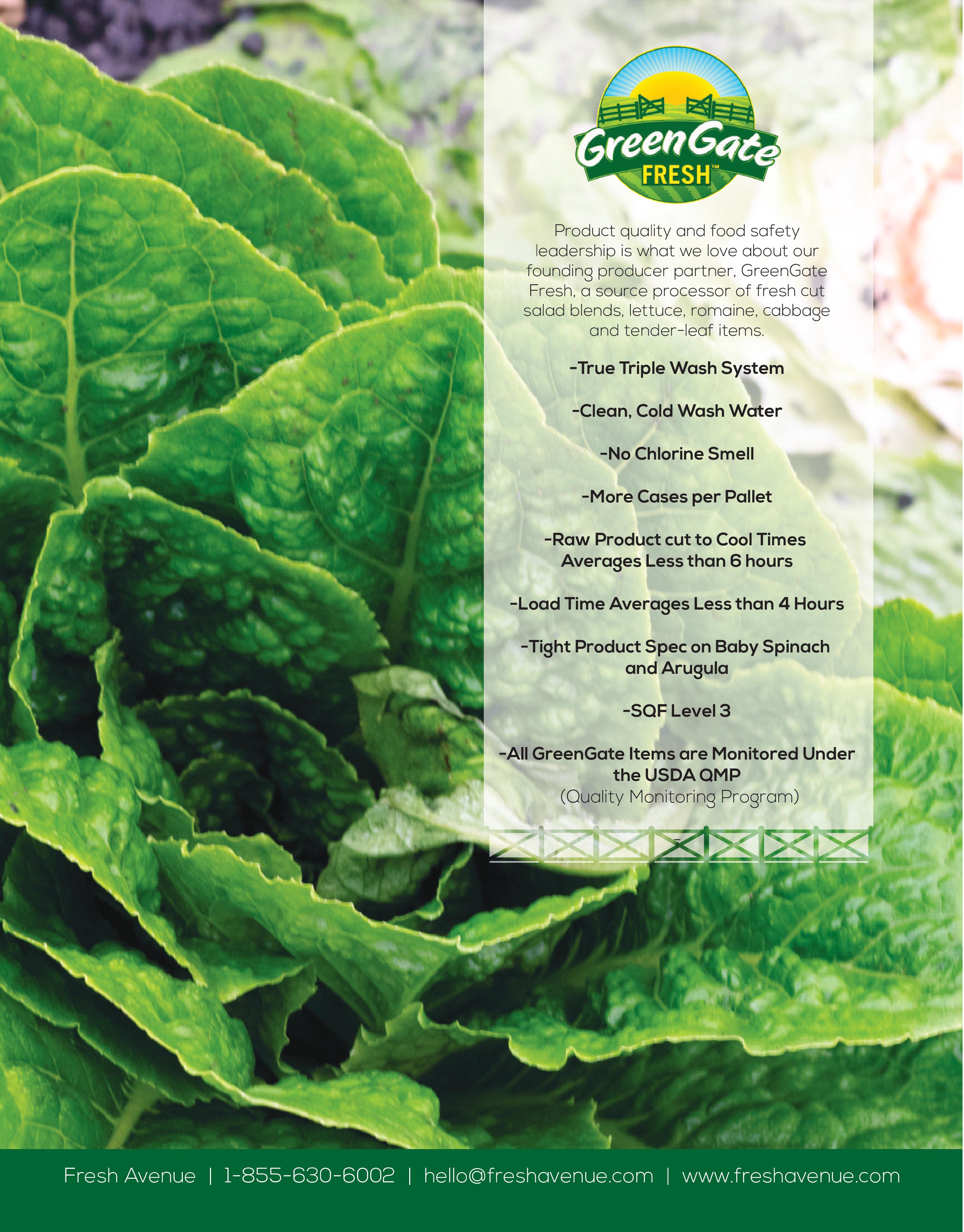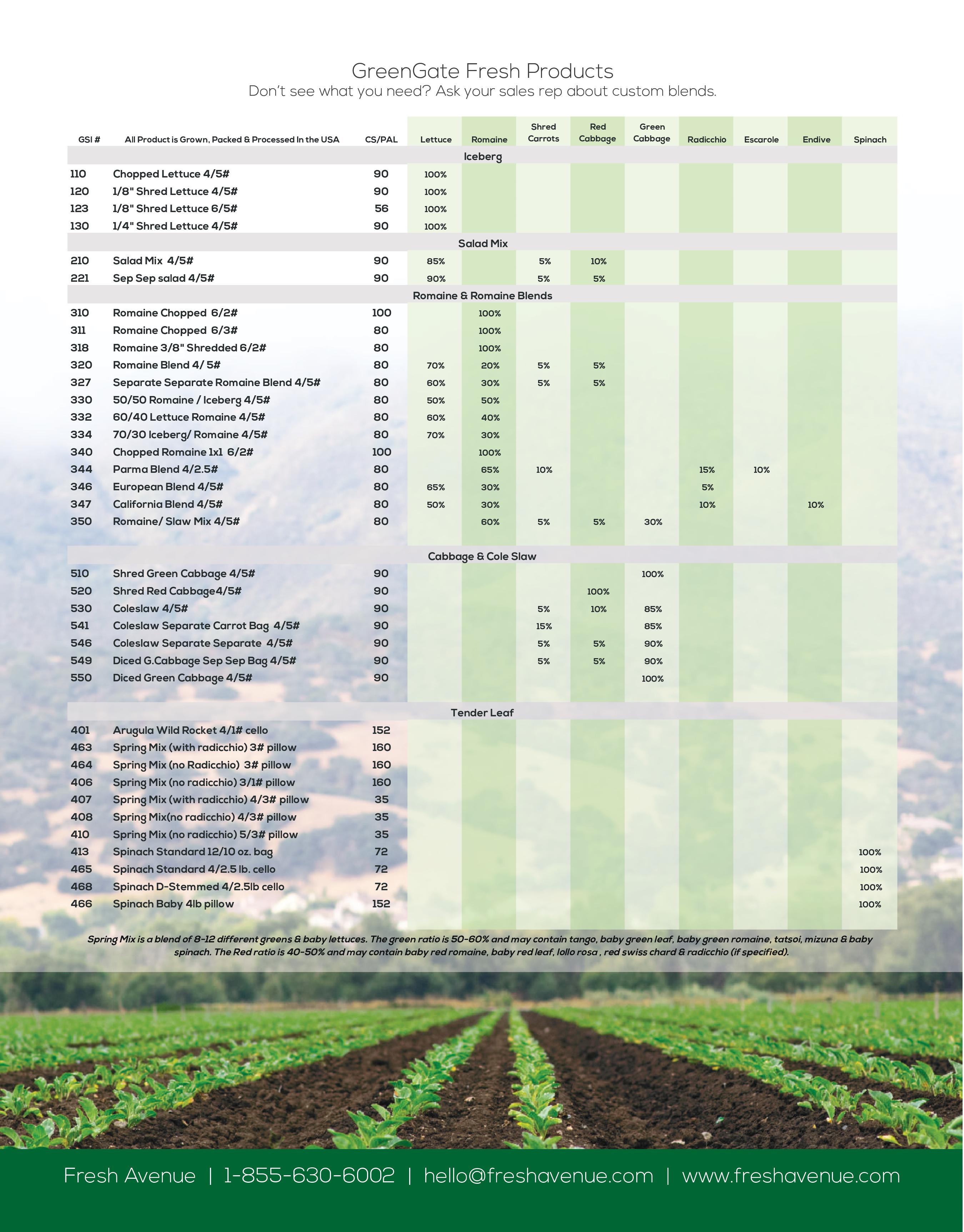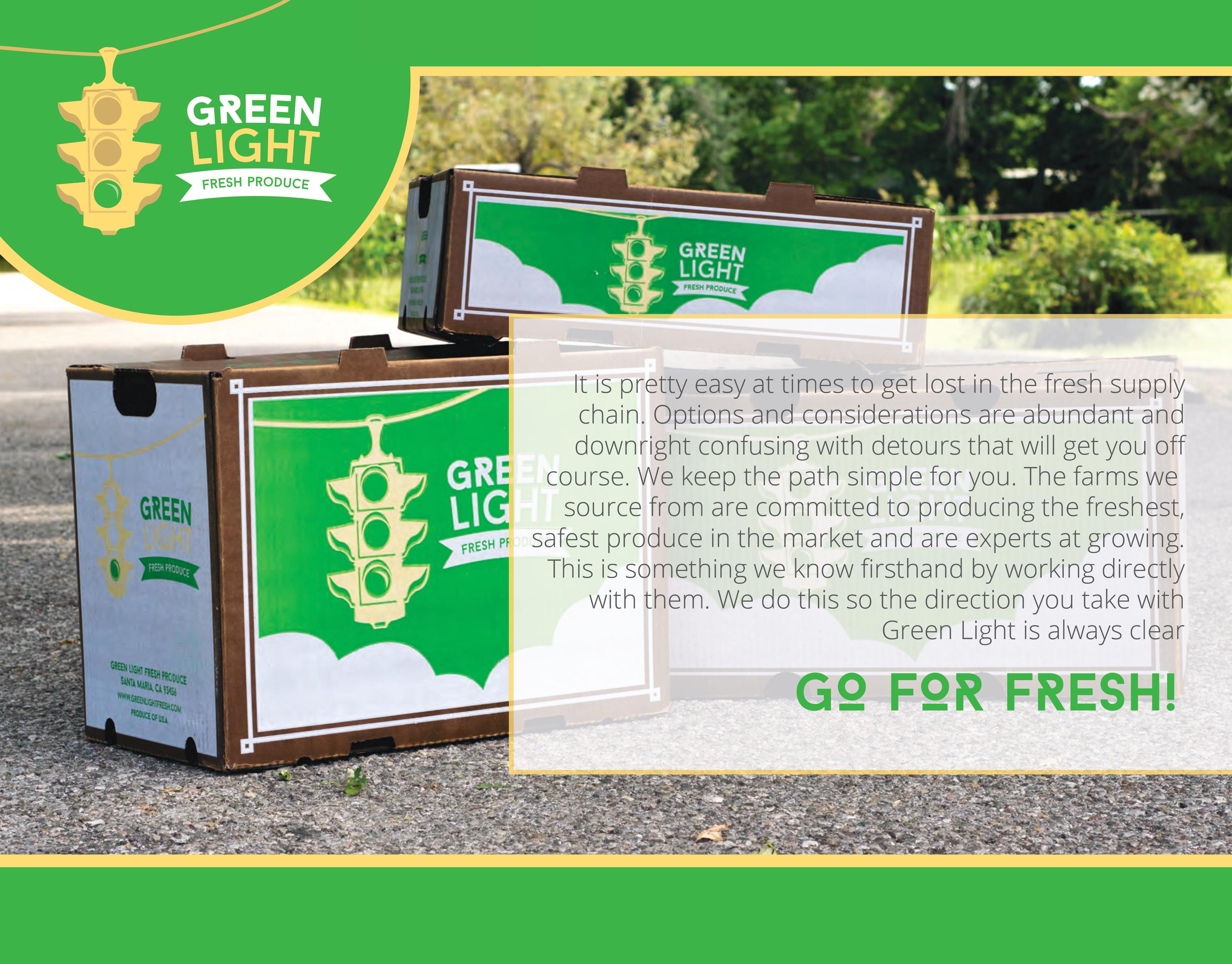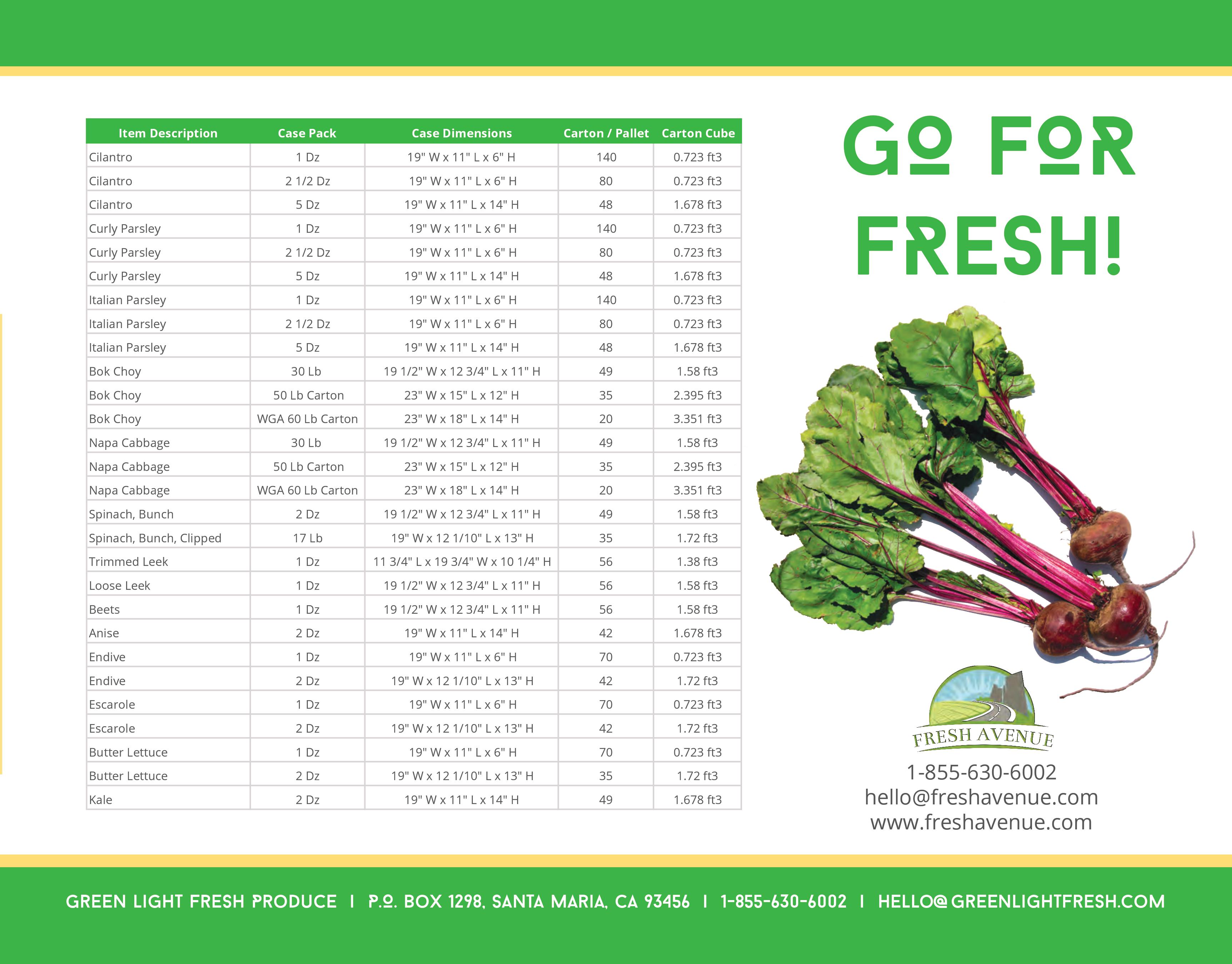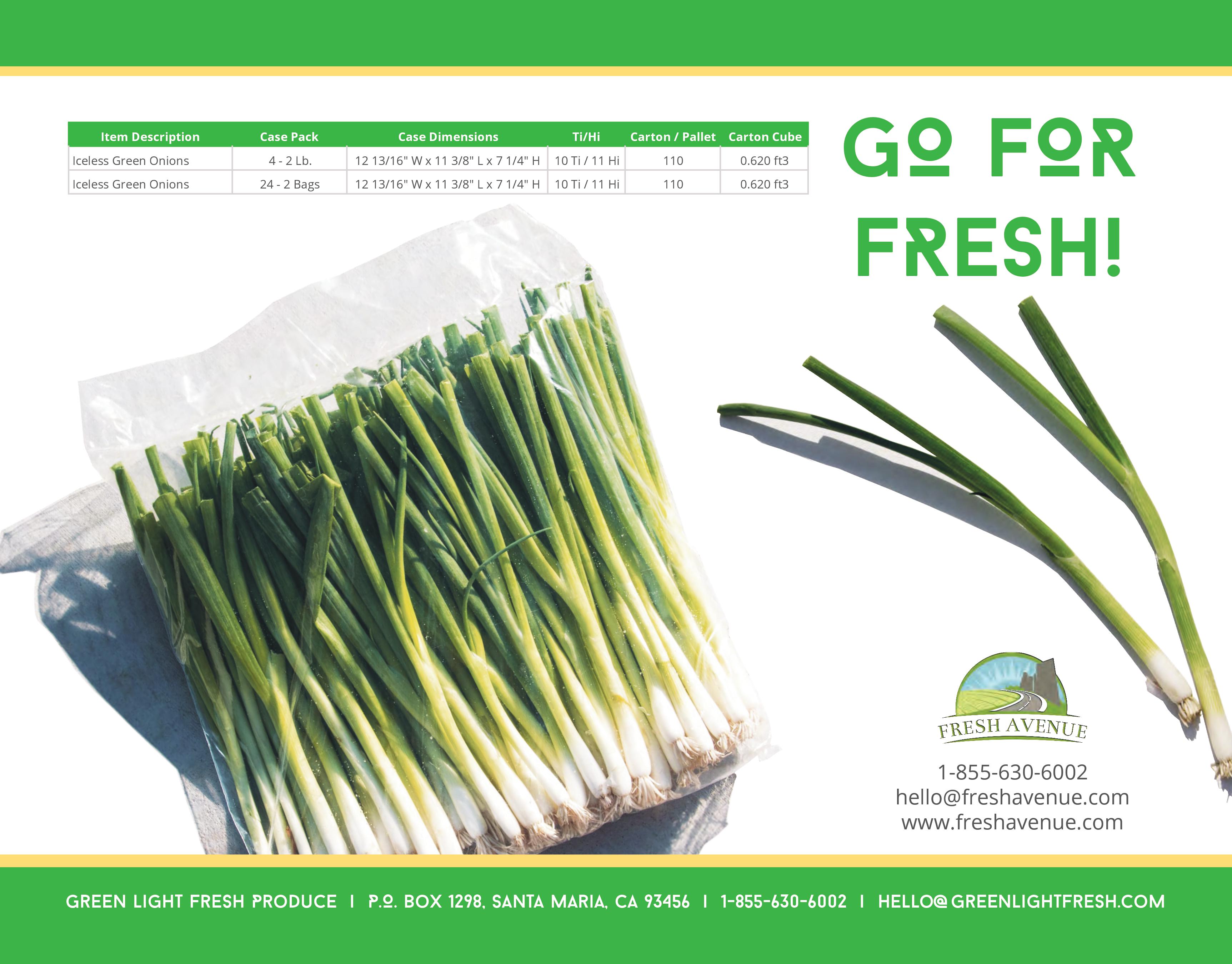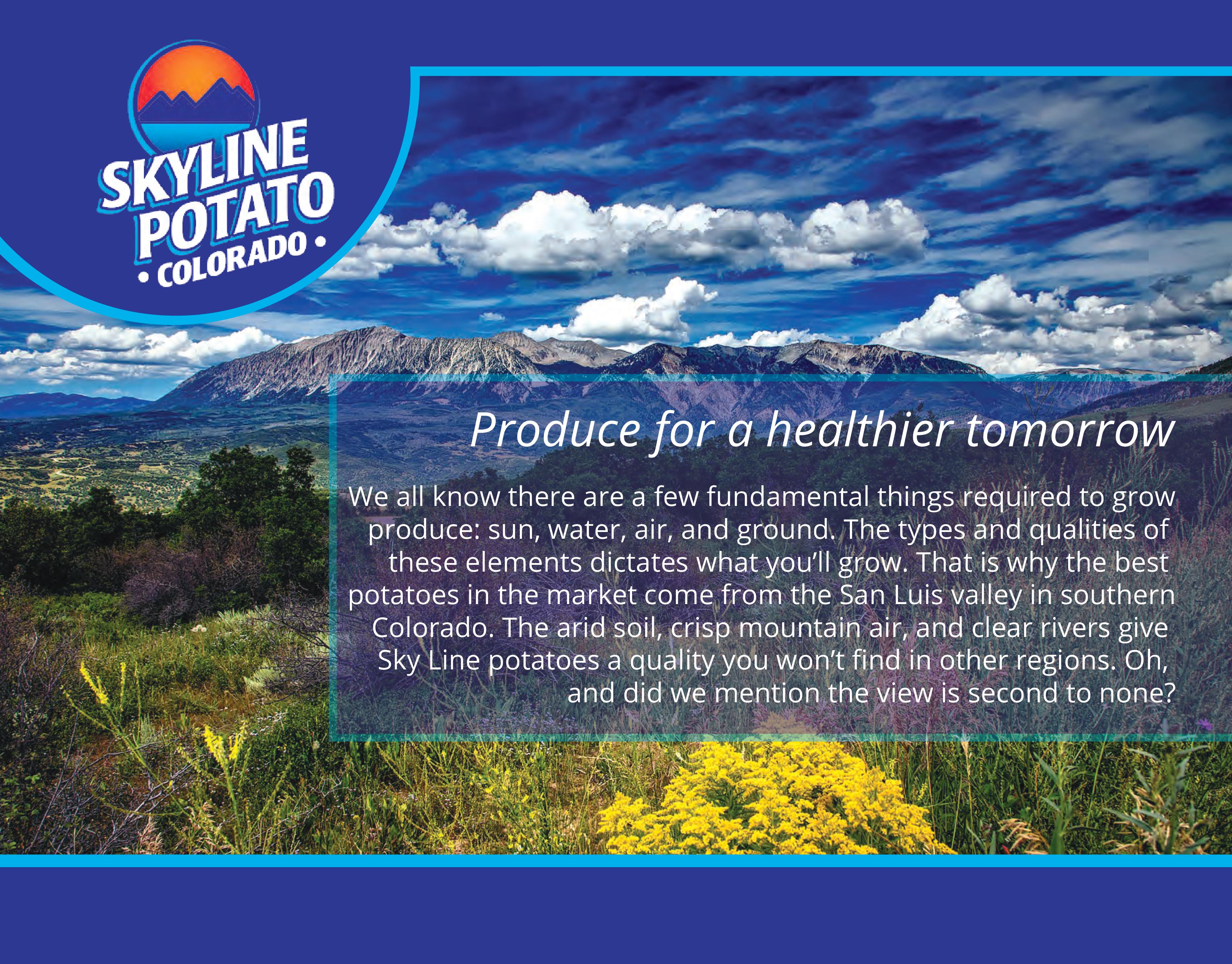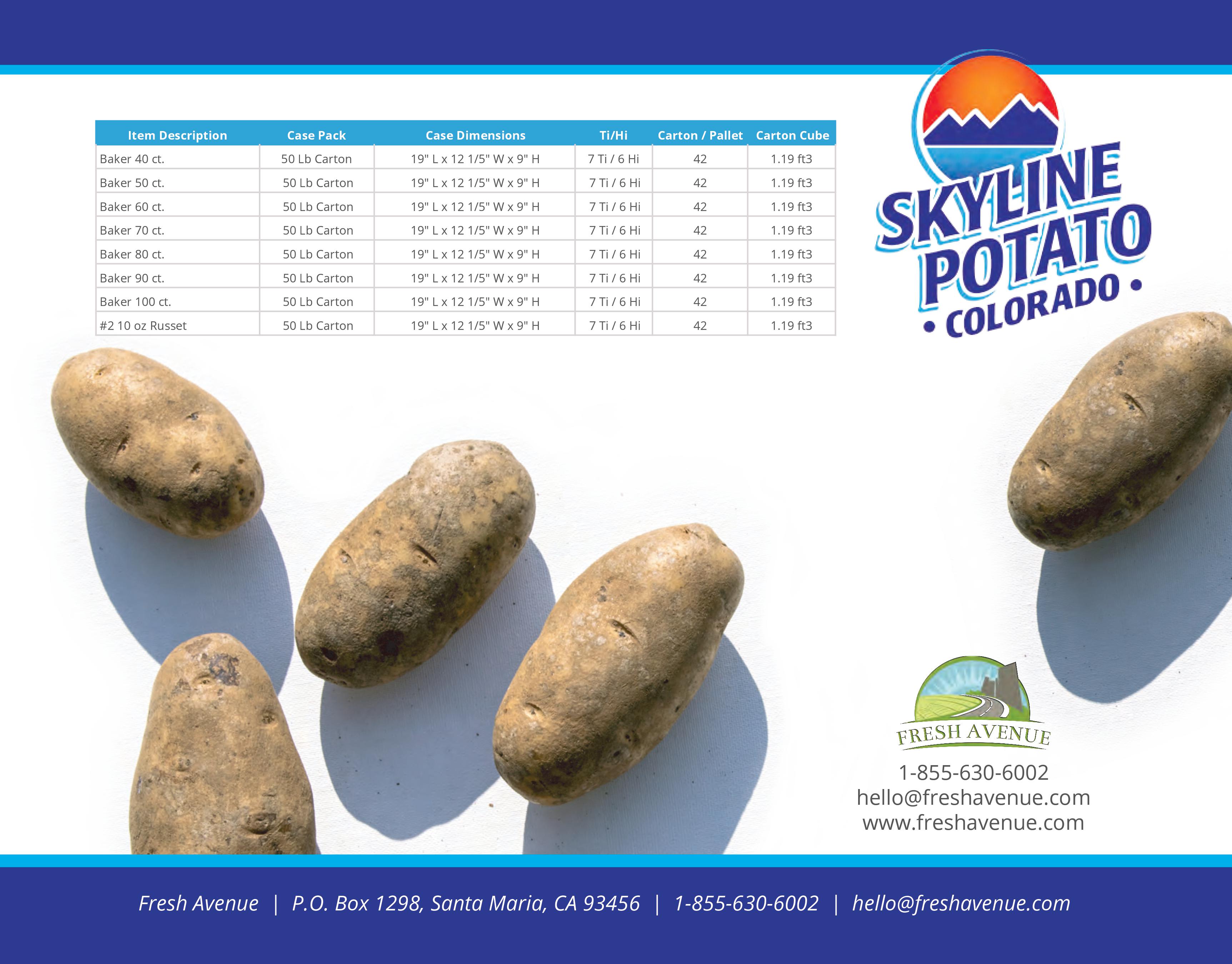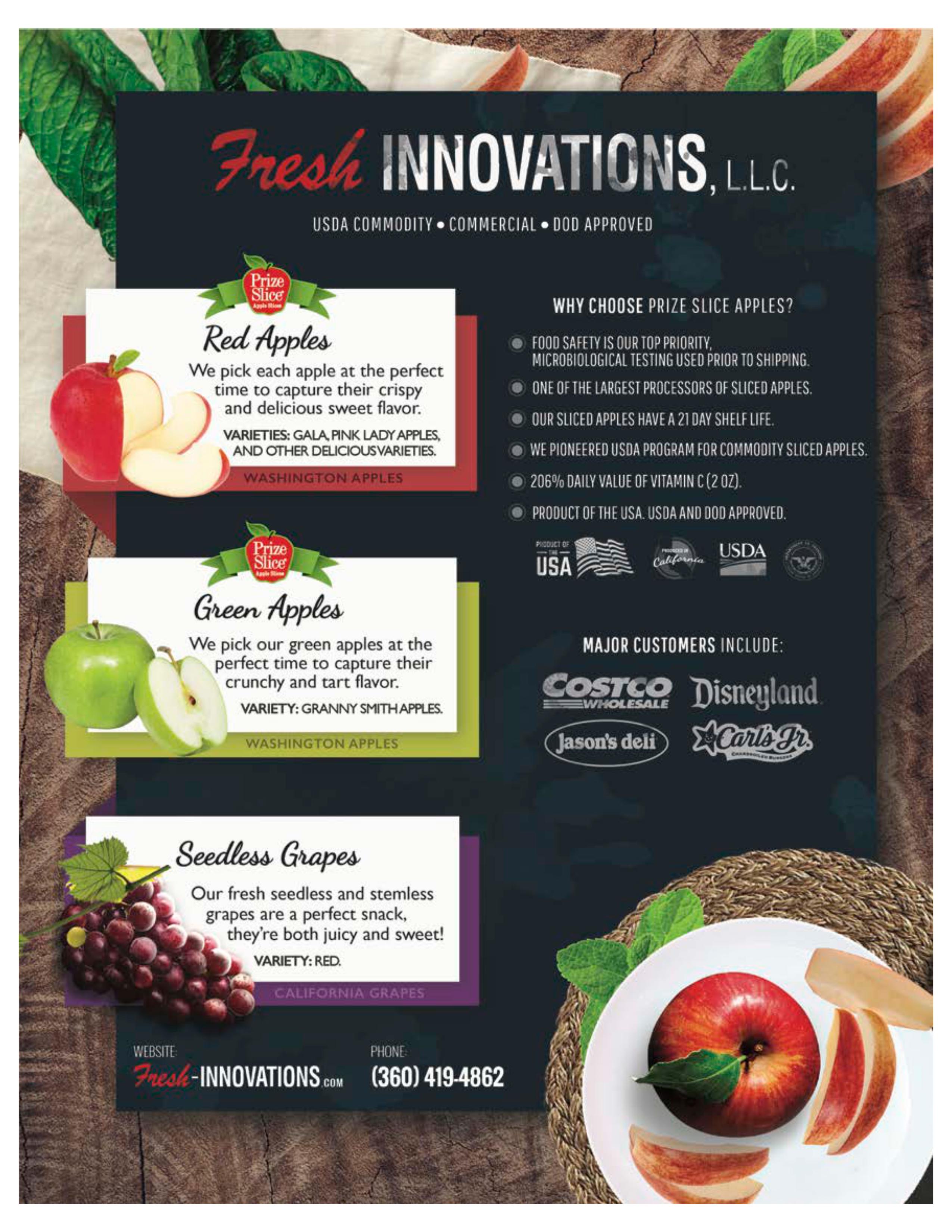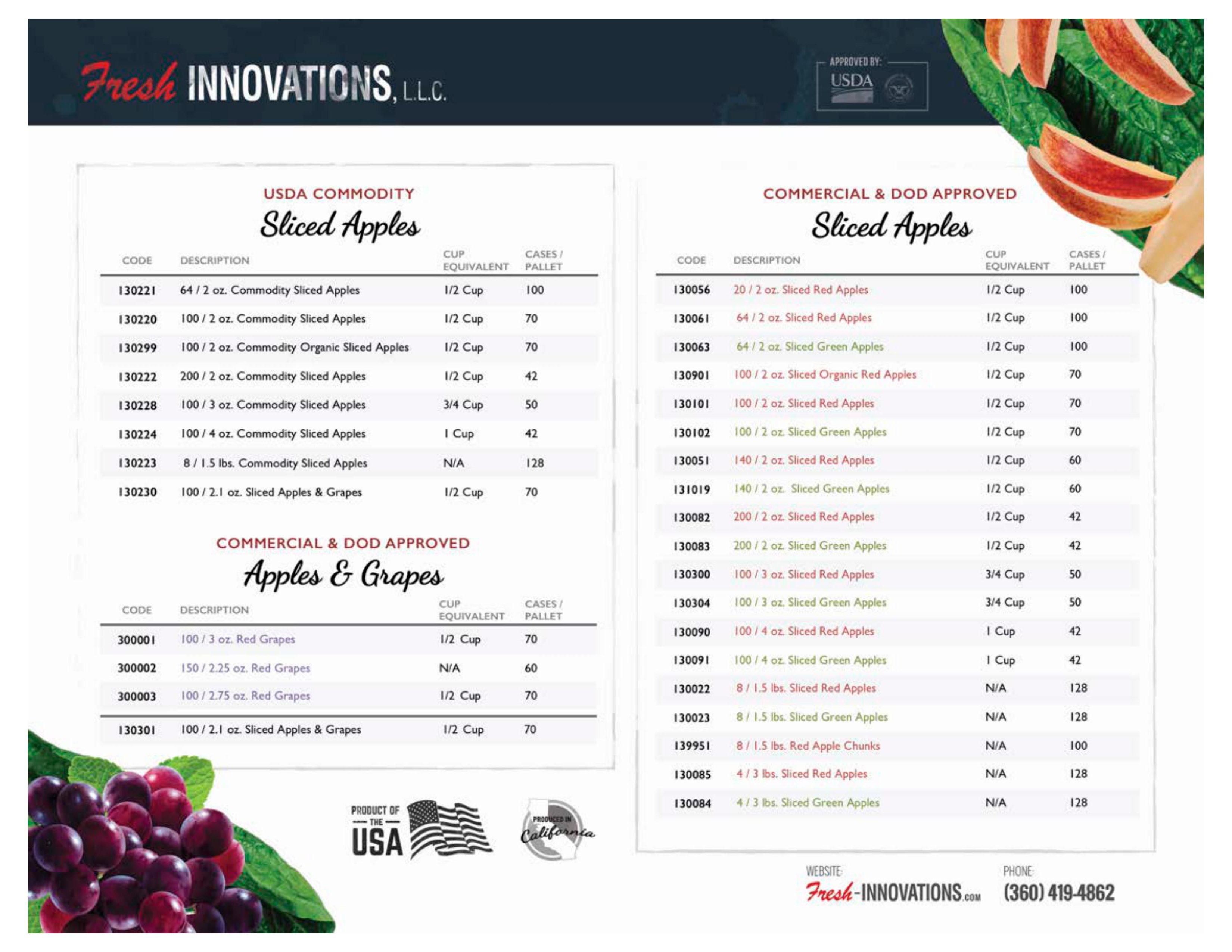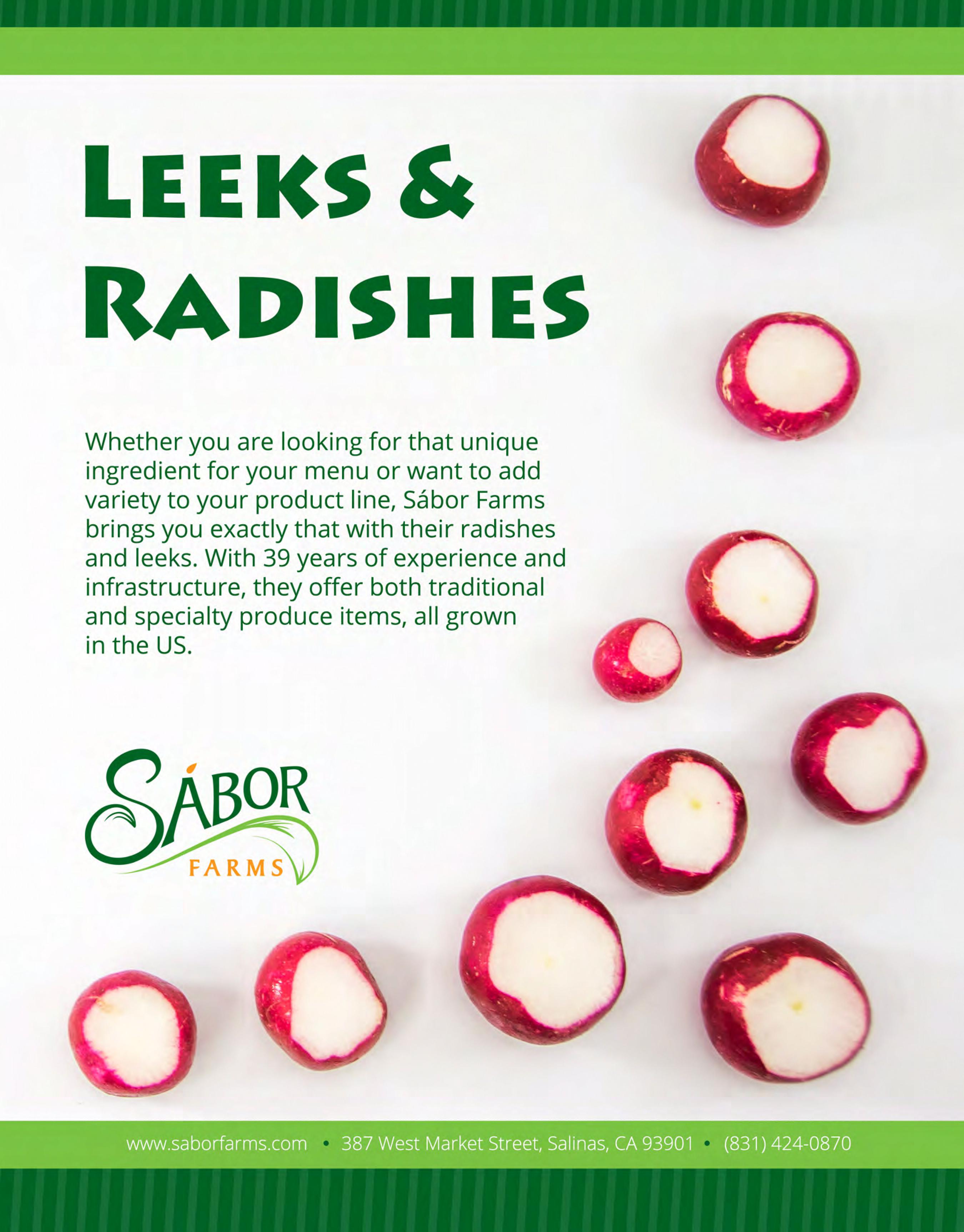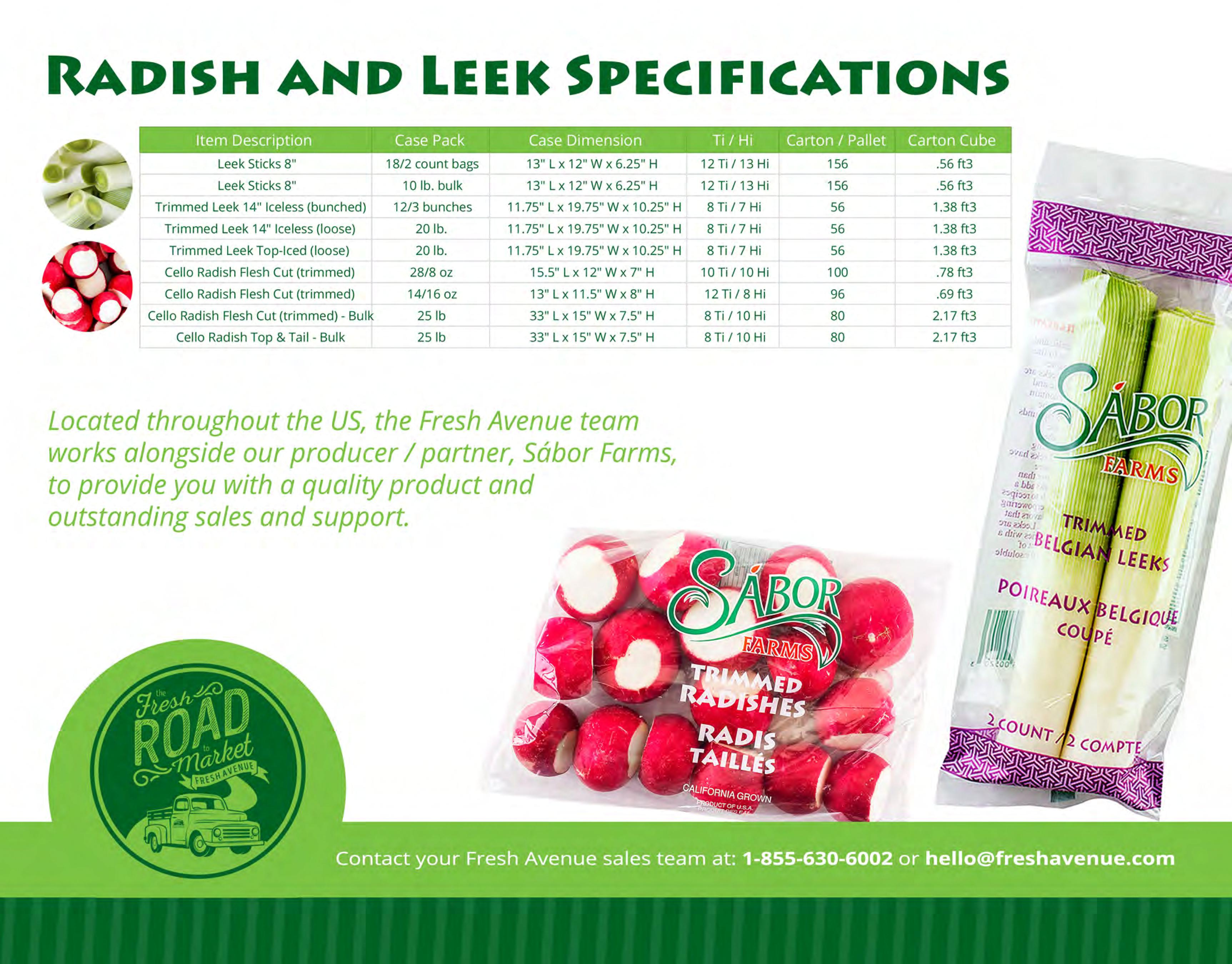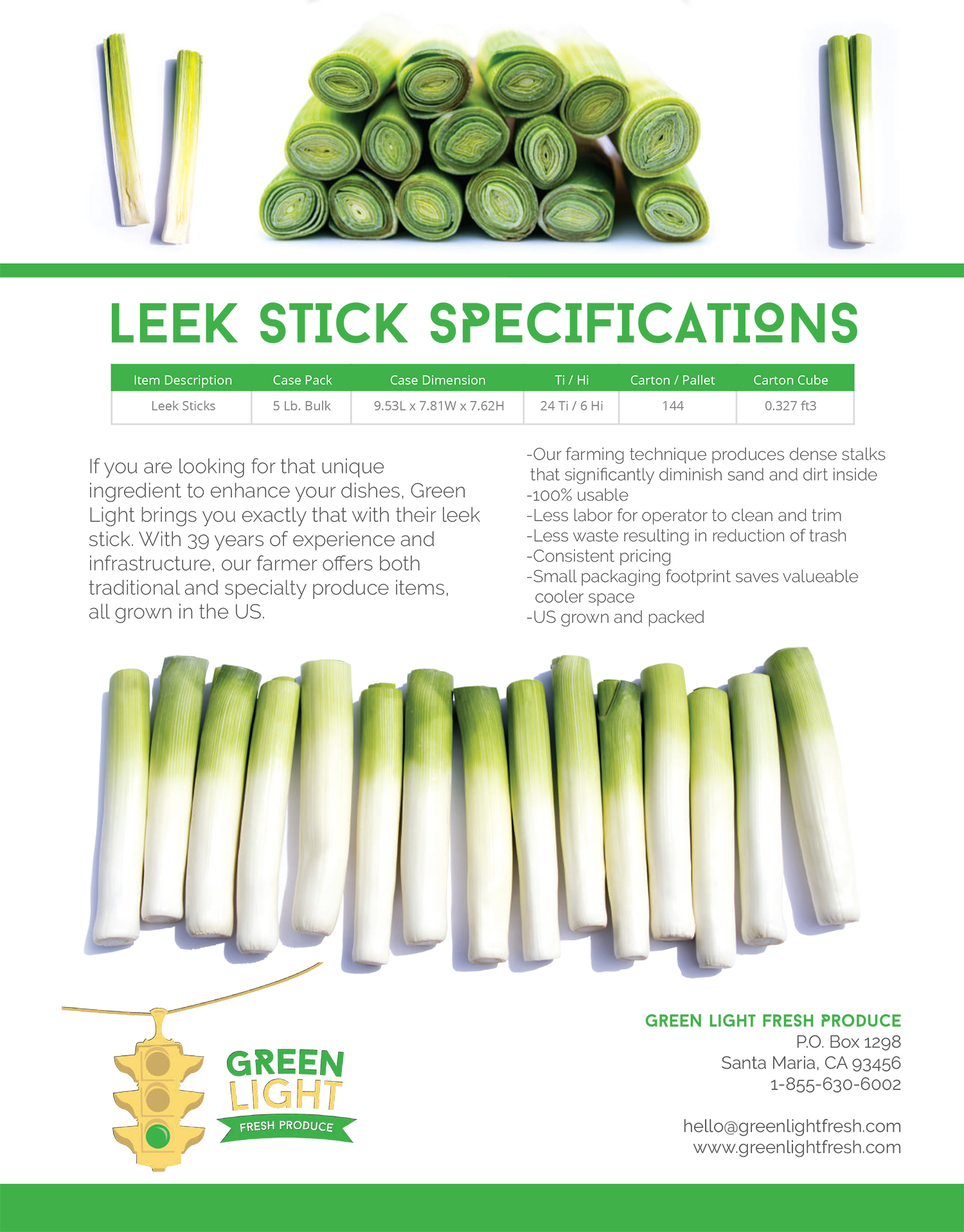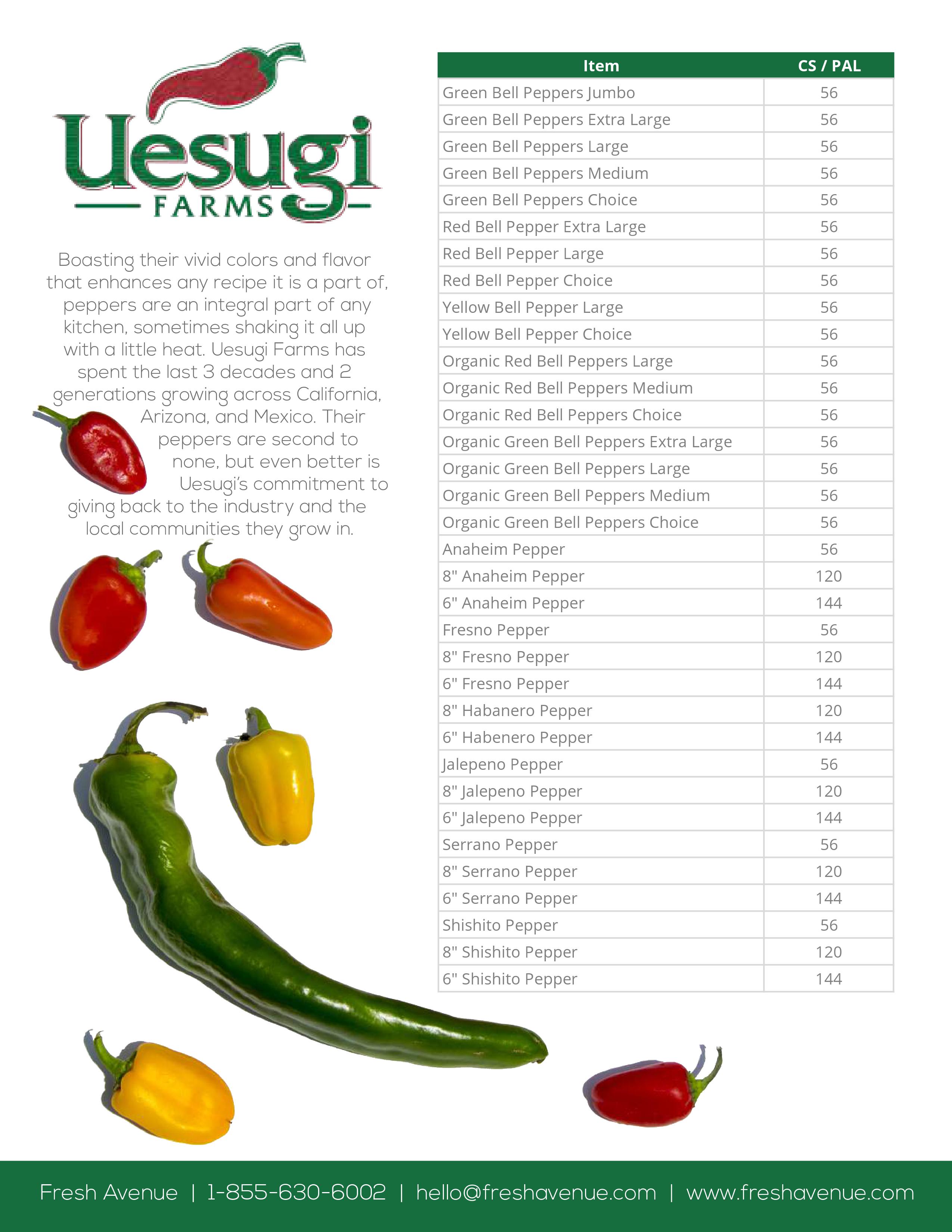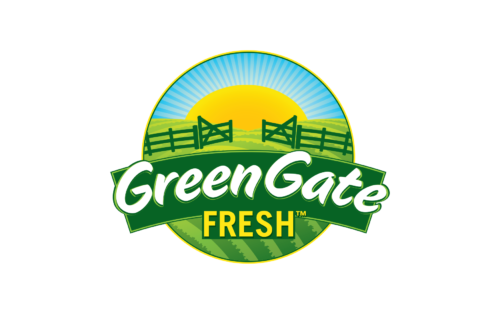 Product quality and food safety leadership is what we love about our founding producer partner, GreenGate Fresh, a source processor of fresh cut salad blends, lettuce, romaine, cabbage and tender-leaf items.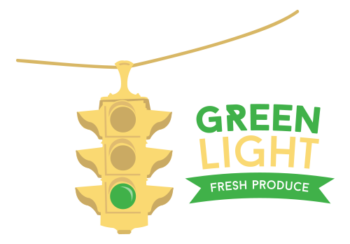 We find the freshest produce from farms and producers committed to food safety so that you know the direction you take with Green Light is crystal clear; go for fresh!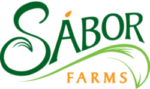 With a unique passion for specialty items such as radishes and leeks, Sabor Farms has been an industry leader for many years with innovative farming practices that yields a product rich in quality and nutrition.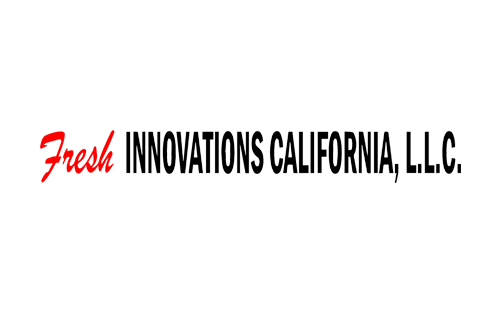 Serving healthy snacks has never been easier with Fresh Innovation's conventional and organic sliced apples, packaged to the exact quantity you need.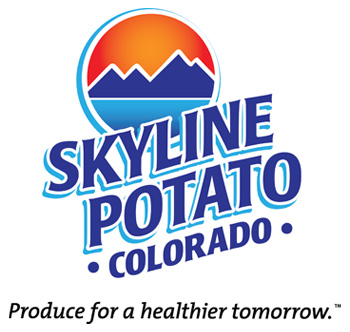 Increasing demand for potatoes that boast the pristine qualities that come from being grown in the mountain valleys of Colorado and Skyline boasts of quality and selection.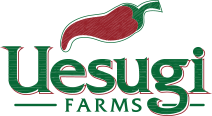 Delivering vivid color, bold flavor, and just the right amount of heat, Uesugi peppers are grown on a family farm that is committed to giving back to the local communities that they grow in.