It is never a surprise when the email comes in from our foodservice customers to put together some ideas for them to look at as they plan their future menus. They look to us as a produce supplier to know the trends and ways to use produce to entice customers to visit. When those requests come in, they land on Brenda's desk.
Brenda was instrumental on the R&D team at Vaughan Foods for decades, developing numerous ideas and food products that were launched into market. This brings an invaluable skill set to the Fresh Avenue team to help customers use fresh produce in effective and creative ways knowing that one of the greatest ways for a restaurant to build a strong brand is with the items on their menu.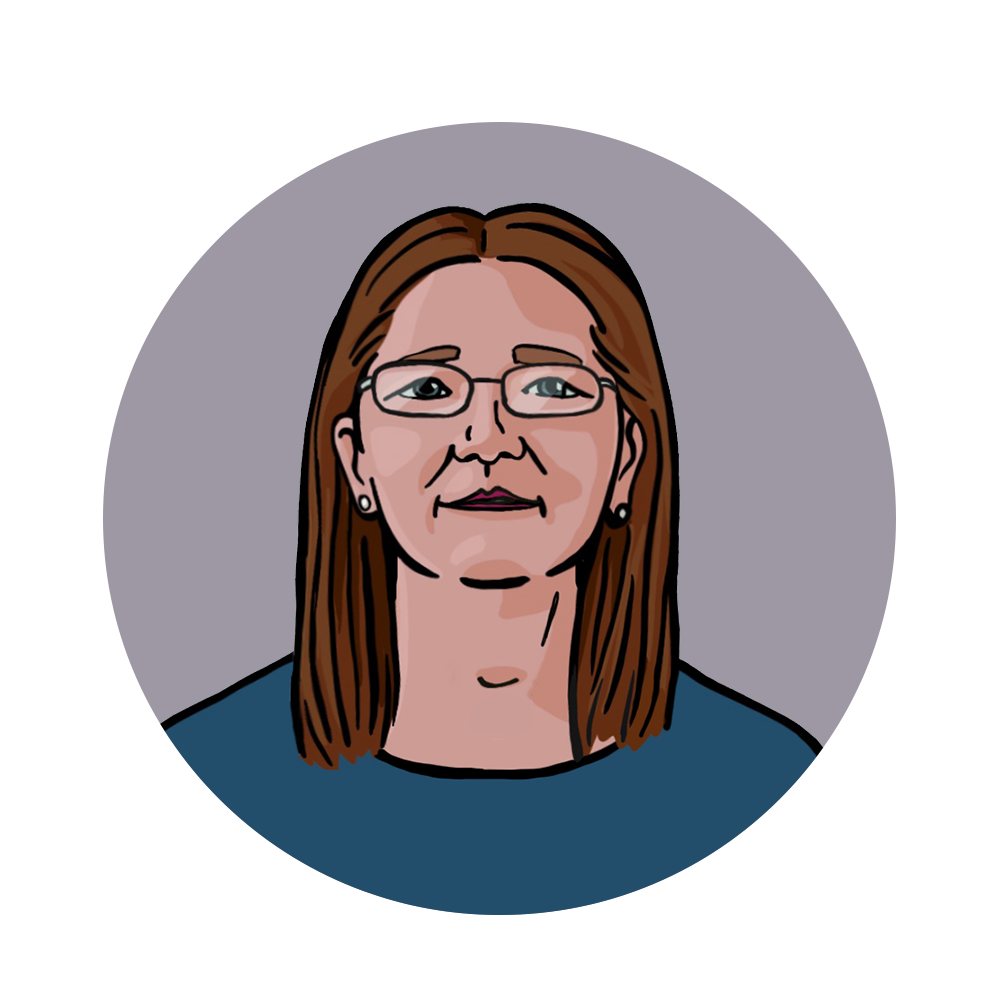 Q. Brenda, tell us a little about your background in food development!
A. I have been doing R&D work in the food manufacturing and food service industry for around 23 years. Before that I was always experimenting with food in my house and making things like plum nut cakes with plum icing out of baby food when my older kids were babies. Everyone thought I was crazy until they tried it!
Q. That creative thinking to find new uses for unexpected items was certainly a great addition to the team!  What was the R & D process like?
A. Back in my days at Vaughan Foods, customers would bring in a product and say we would like this matched. At that point, flavor profile, visualization and texture all come into play. I have done a lot of that through the years in addition to using a particular ingredient a customer requested in their product.
When a customer had a particular vision for their product, we would sit down discuss everything from price point to who the end user would be. From there we always put together several items for them and sampling would commence. There is always tweaking and adjusting to get everything perfect from size of the produce, different cuts, different combinations, the right packaging, pack size, nutritional information, case pack, etc.
Q.  There are certainly many things that go into developing a recipe or product besides the ingredients!  But what is the one thing you love about food development?
A. I enjoy developing different things for a variety of reasons like combining different flavor profiles and exploring combinations. I really love seeing other's reactions, especially the good ones!
Q.  Are there any secrets to working with fruits and vegetables?
A. I love lots of spice!  It brings out flavors and makes vegetables enticing!
I also like paring fresh fruits and vegetables together in different ways:
• Asparagus baked in oven with fresh orange slices and fresh orange juice
• Cooked brussels sprouts with fresh pears and apples
• Roasted cauliflower broccoli and carrots with lots of seasoning and spices.
Also pairing fruits and vegetables together while cooking cuts down on the items being too bland. It gives it that savory-slightly sweet profile when spices, onions, or other things are added to it.
Thanks Brenda!  We're certainly looking forward to seeing and tasting the new ideas and flavors you come up with for our customers!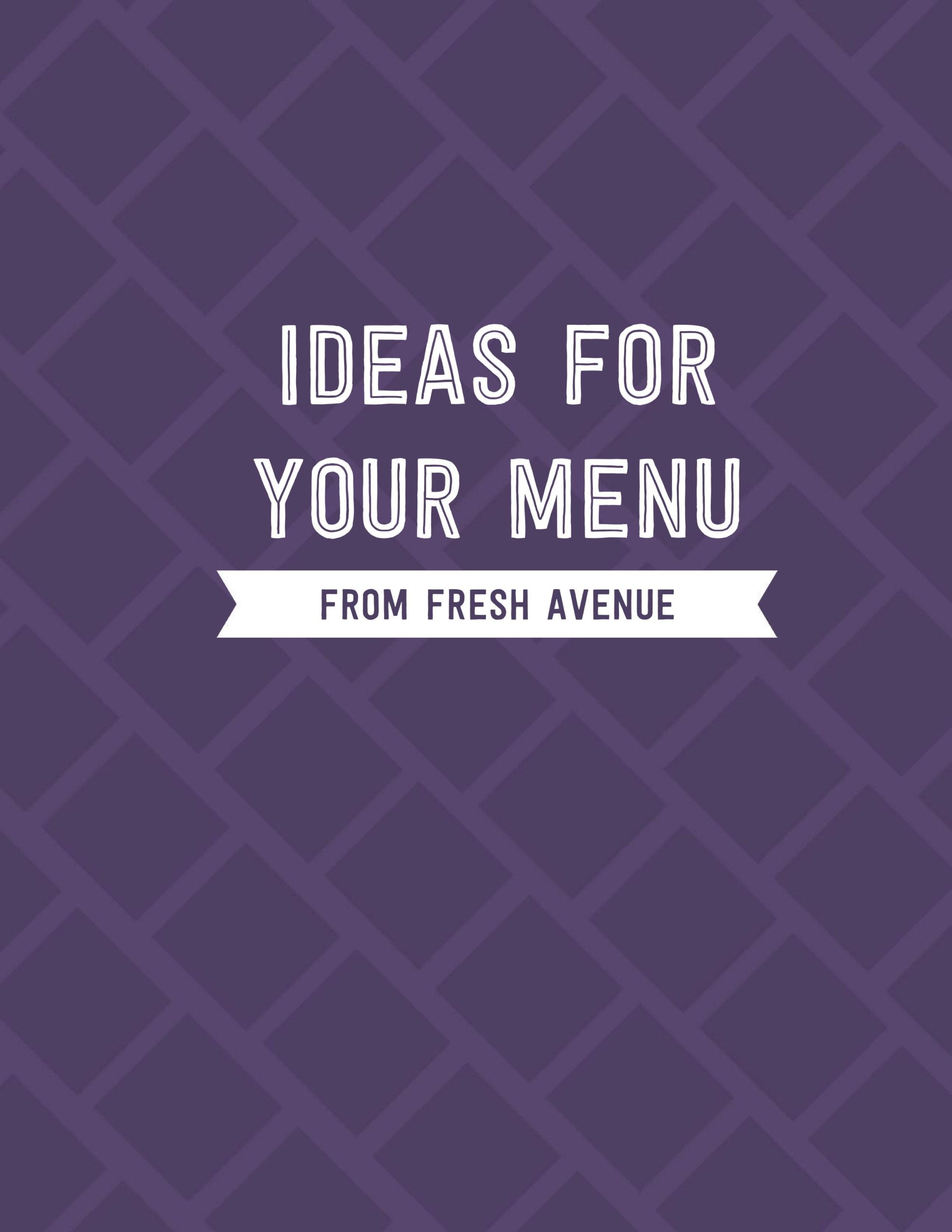 Ideas for Your Menu
One of the greatest ways for a restaurant to build a strong brand is with the items on their menu.  That is why Fresh Avenue has a free downloadable guide to jump start the inspiration on new ways to incorporate produce into your menu– but this is only a sample of what we can do!